If business with suppliers on the show floor is the main meal at the IMEX America show, then the 150-plus educational offerings for meeting professionals are the appetizer, snack, and dessert. Sessions begin on October 16 during "Smart Monday" powered by Meeting Professionals International and carry on each day of the trade show, October 17-19, at Mandalay Bay in Las Vegas.
Coordinating the behemoth task is Tahira Endean, head of programming and a self-described "total event nerd." She says that while IMEX is the mothership, she and her team are fed ideas for speakers, hot topics, and activations year-round from dozens of partner associations and exhibitors, as well as by IMEX staff who travel the world to bring home ideas from innovative conferences and events.

In addition, Endean (below) devours content from trade media and social networks daily, which helps her to design session on the issues keeping planners up at night. In fact, she says she felt validated after readi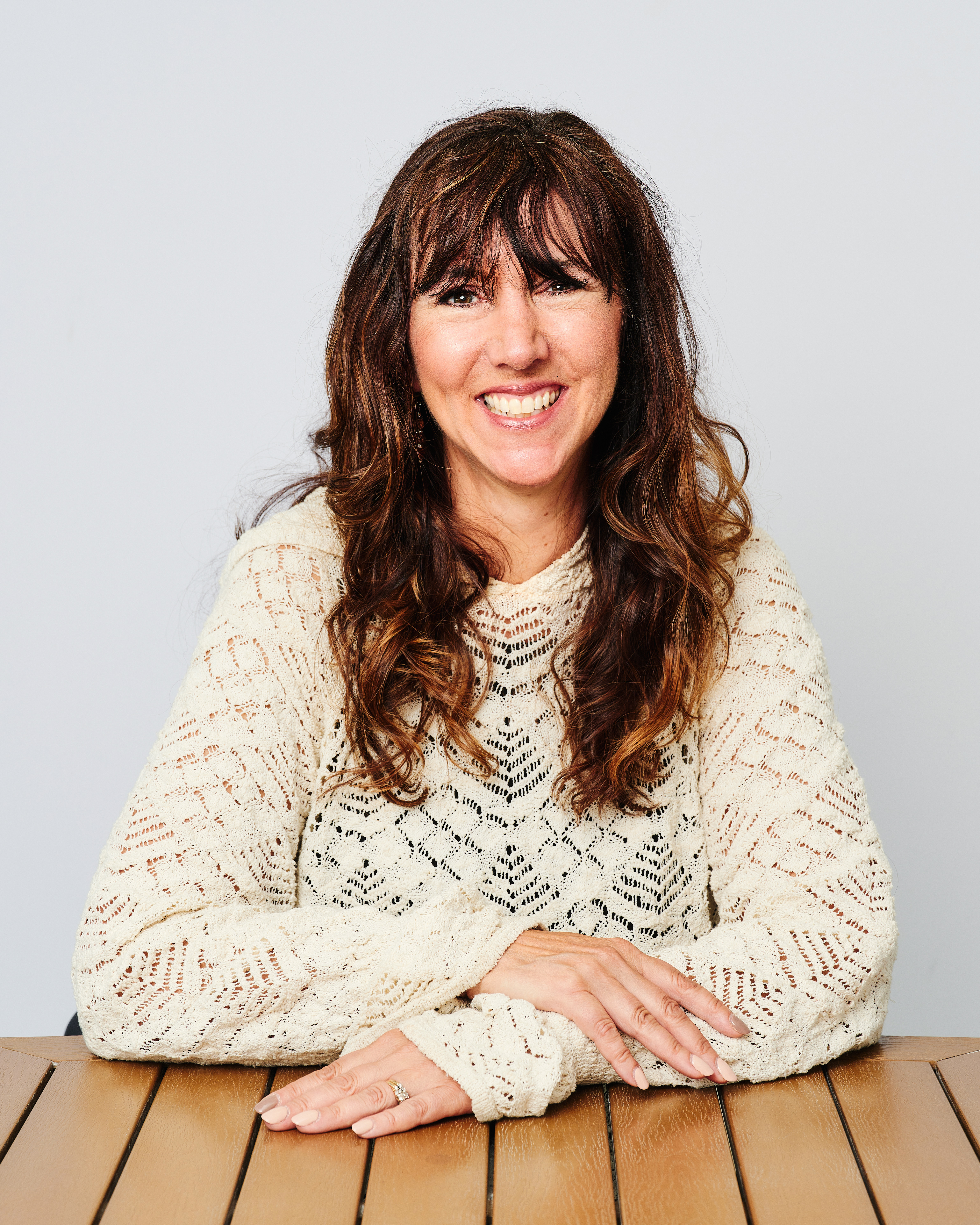 ng a MeetingsNet article titled 6 Top Trends Shaping the Meetings Scene in 2023 (inflation, decentralized workforce, attendee well-being, DEI, technology, and sustainability) because the planned IMEX education tracks were so closely aligned. "For every trend, we had three to 10 sessions in the works," she notes.

This year, attendees will find a variety of educational formats, including deep-dive Super Sessions, which are up to 75 minutes long; 6- to 12-minute sessions and fireside chats (an IMEX classic), some of which offer follow-ons for those who want to keep the dialogue going; and the more traditional 30-minute sessions. "There's even a designated time for guided reflection each afternoon for those who want to think about what they've learned," says Endean. The beauty of all of the sessions, she adds, is that attendees can pop in and out as their schedules allow.

The Value of Partnerships
Those moments of reflection and many other personal-development sessions are planned in the Wellness Wheel and other areas of a redesigned, multi-theater Inspiration Hub on the show floor.

The Hub will include the Google Xi CoLaboratory, which brings Google's partnership with IMEX to a new level. With a focus on collaborative exploration, learning, and growth, Google and a variety of exhibiting partners and speakers have devised a program of sessions and spaces focused on experience design and the principles of belonging. IMEX also worked with Google's partner, Storycraft Lab, to offer a tool that helps attendees map sessions to their interests and learning style. Attendees can get a guide to tailored education in the hosted-buyer lounge and in the Inspiration Hub. The Event Design Collective and Encore are other noted educational partners.

The IMEX team is broaching some bold educational topics this year, with an eye toward creating safe spaces for discussions. Attendees will find a balance between the personal and professional development offerings versus the more concrete sessions, including tried-and-true topics like contracting, security, and food and beverage, Endean says.

Crafted to Pique Your Interest
Here are 10 sessions highlighted by Endean, but attendees can search for sessions that meet their needs by track, tag (like leadership or well-being), speaker, credits offered, keyword, or other criteria.

• "Belong-a-palooza" with Google, Marriott, IMEX, and Forbes is a Super Session that will look at strategies to increase belonging, with speakers from the four title organizations plus Carina Bauer, CEO of IMEX Group.

• "Practical Approaches for Contractual Issues," will be offered Tuesday morning in the Inspiration Hub. Planners never tire of learning about contractual challenges, especially from Tyra Hilliard, an industry attorney and chair, Department of Hospitality, Tourism, at the College of Coastal Georgia.

• IMEX, Encore, Maritz Global Events, Cvent, DRPG, and PCMA are among the organizations sharing new ways to use technology. Sessions cover generative A.I., the metaverse, and hybrid events, centering on real-world experiences and how these technologies are being applied.

• Maayan Ziv, an acclaimed disability advocate, founder of AccessNow, and part of IMEX AVoice4All, will share her specialist knowledge. Endean says the AVoice4All programming on Smart Monday, which encompasses equity, diversity, and inclusion workshops, is especially rich this year.

• EventProfs Unplugged is a series of interviews with senior industry leaders in a talk-show format where anything can happen, "Honestly, we don't know what to expect," says Endean. The interview subjects will be from every segment of the event industry and will each receive questions for eight to ten minutes from different hosts each day.

• How can you use visuals to tell a story? That's the question that lies at the heart of a series of daily filmmaker workshops. Creative types from around the world will share their own films and then lead a workshop unpacking how they approached various themes, including personal identity and regenerative tourism.

• Tapping into its more seasoned population of event planners, one session will include conversations about dealing with menopause in the work setting, led by Kit Watts, communication strategist at IMEX. In another session, the "Senior Soiree" will discuss transition issues for those who might be of retirement age, but who are not quite ready to retire.

• Security specialist Kevin Coffey will offer easy-to-implement risk strategies for events in a session called "Addressing Real Risks for Small and Mid-size Meetings and Events." In another session, Simone Davis from TSA will address how TSA, CLEAR and a new third party provider will be available in airports in the coming months and what the new rules will mean for people booking their group travel.

• On Thursday, Ryan Hill of ChangeLead Creative will host "Parenting Post-Pandemic, an Open Forum," a dialogue at the Inspiration Hub with Liz Hunt, Southwest Institute for Emotional Intelligence, about juggling kids and work.

• Endean expects "Association Leaders Power Hour," a Super Session, to be standing room only on Wednesday morning in the Inspiration Hub. Smart Monday's segmented programming for association executives, corporate planners, and agency planners are at capacity, so IMEX will weave niched programming throughout the three days of the show.