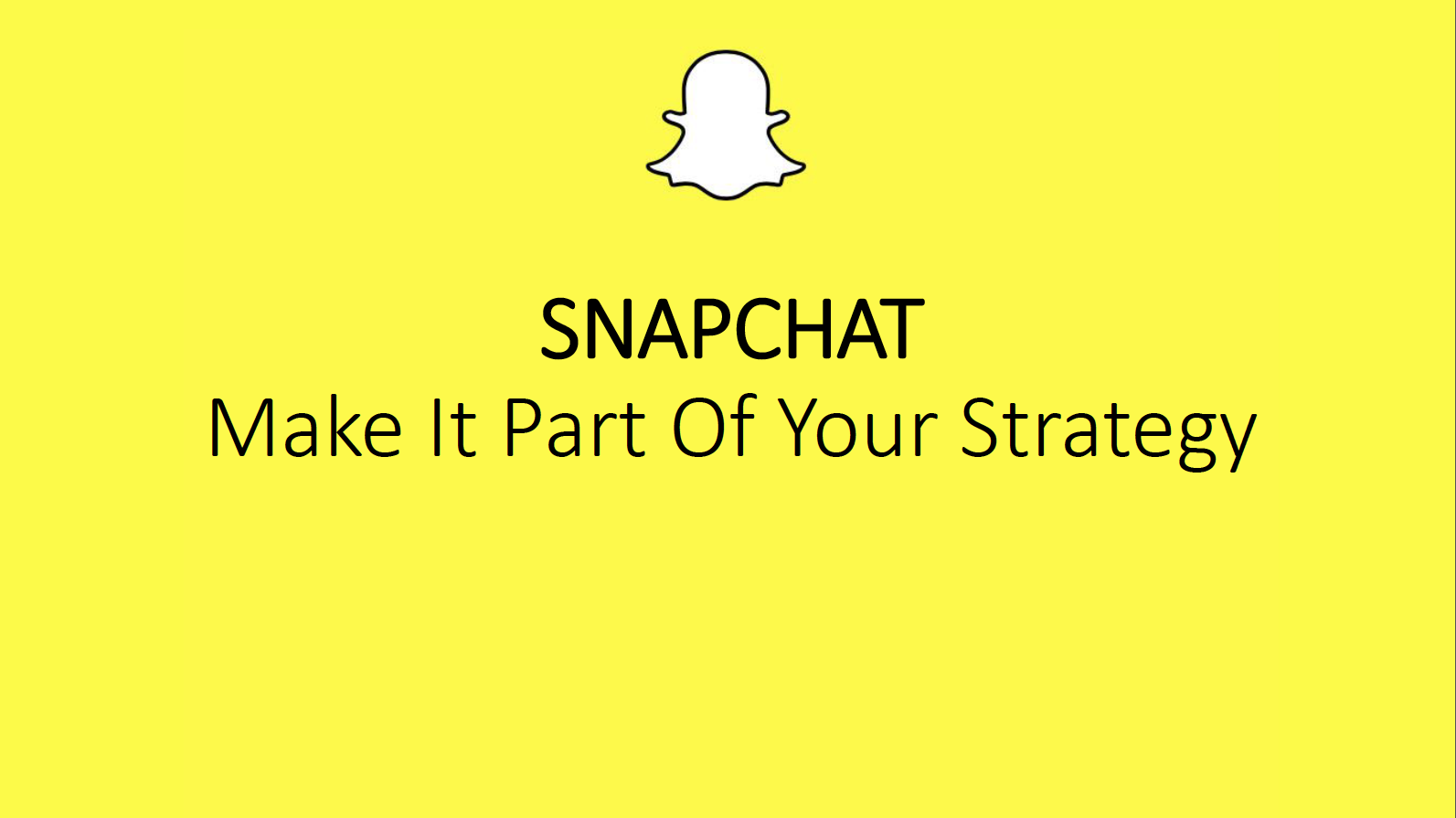 The logo may be a ghost, but there's nothing scary about one of the newer social media platforms to bust onto the meetings scene. Snapchat posts may be ephemeral—texts, posts, photos, and videos disappear within 24 hours—but their impact on your meeting could be long-lasting.
It was an instant hit with teenagers when it launched in 20ll, but now Millennials make up 73 percent of Snapchat's 150 million daily users. It is especially popular with 18- to 34-year-old women, said Kelly Treadway, marketing and social media strategist with the boutique marketing agency EventCurious, during a recent MeetingsNet webinar on hot event technology. "Snaps are like events—temporary experiences that can have a lasting impact," she said.
Treadway outlined some of the ways planners are using Snapchat before, during, and after their meetings and events to drive buzz and excitement, create FOMO (fear of missing out), and ultimately help market their events.
3 Reasons You Need to Start Snapping Your Event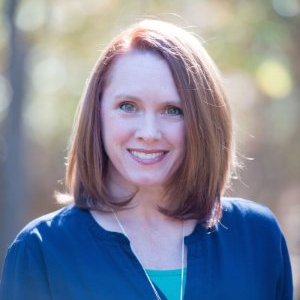 . Snapchat "has the highest engagement value of any of the social media platforms," she said. According to recent social engagement indexes, it is five times more effective in engaging people than Twitter, and twice as effective as LinkedIn, she added. Why is it so engaging? "It's a source of pure, in-the-moment content," she says. It also allows users to engage in a private conversation around the content, something other platforms don't offer.
2. FOMO. Through snaps, those who aren't at the event see their friends and colleagues engaging in activities in real time and wish they could be there too. Snapchat is especially popular at festivals and special events such as weddings, Treadway said—which was born out in a poll of the webinar audience, more than half of whom said they had sent snaps from a social event. "The fact that it disappears over time makes it addictive," she said. "It creates a buzz and ultimately helps you increase ticket sales moving forward."
3. Content. It provides user-created content you can use to fill your marketing pipeline on other platforms, Treadway said. If you see some snaps getting higher engagement, these may be good Facebook or Twitter fodder, or a piece of content you can repurpose for your event website.
4 Ways to Start Snapping Your Event
1. Show the behind-the-scenes action. Treadway shared how her team snapped photos and videos from pre-show prep activities at ILEA Live, an international conference organized by the Internet Live Event Association. One example: They showed volunteers stuffing the conference bags with goodies, then shared a picture of the room full of stuffed bags just waiting to be picked up. This "built buzz because people knew they were going to get these bags stuffed with goodies. It made it exciting." You also can show the production crew setting up and breaking down the sets to give people an appreciation for what goes into making all that magic happen on stage.
2. Do pre-show interviews with key speakers and vendors. You also can do a "takeover" where you let an influential individual post on the account for a day to show their own perspective on what's happening behind the scenes. One organization Treadway says does this really well is Broadway.com, which lets actors in New York and London takeover its account to show behind-the-scenes snippets from rehearsals and other key moments fans otherwise wouldn't be able to experience. "This is really fun if you have a speaker with a large personality who is already comfortable with the platform," she said.
3. Capture fun networking moments, even on the shuttle busses, she said. She showed a still from a video shot on one of the shuttles that had the gregarious emcee interacting with the others on the bus. If you have an exclusive event, you can share snaps so those who can't attend still get some access. At ILEA Live, for example, they posted snaps from an invitation-only sponsor event, which also gave sponsors a boost as they were highlighted in snaps over the course of the evening.
4. Use geofilters. Unique to the Snapchat platform, geofilters are words or illustrations that can be overlaid on snaps being sent from a specific location—say on your trade show floor. Event organizers can design and submit their illustration to Snachat, choose the location and timeframe, and for a relatively small fee (it starts around $5 for 20,000 square feet) the event brand is automatically overlaid on the snaps sent from that location. Event organizers can mine geofilter data to find out how many times their geofilters got used and how many views resulted.
Treadway recommended that event planners start by opening up their own Snapchat accounts and following event industry pros who already use it for their events to pick up some pointers.