It's said that necessity is the mother of invention. But in a year when nobody can predict how many people will attend on-site business events, one other thought also seems to be true: Partnership is the mother of conventions—and trade shows.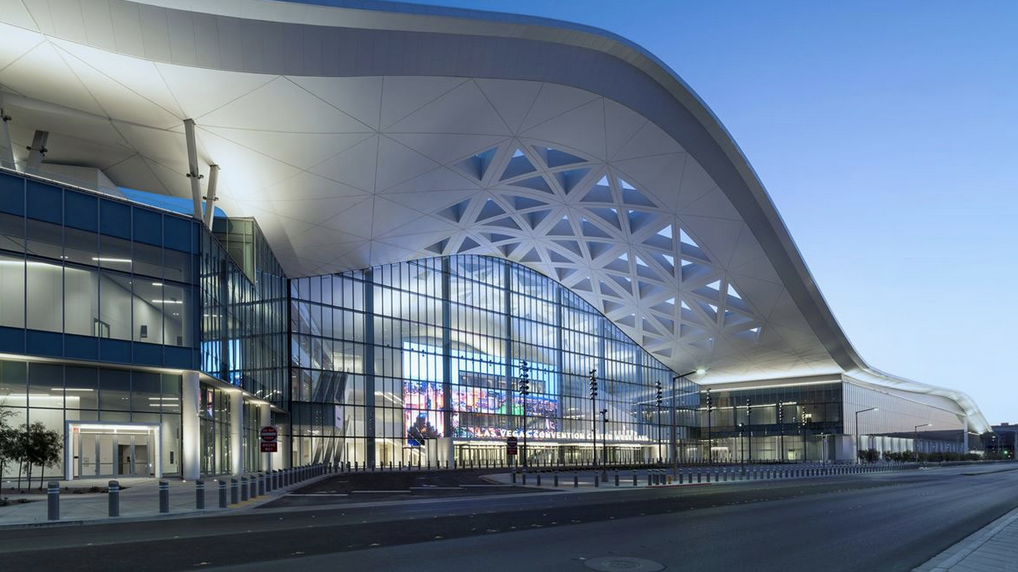 Case in point: March 21 to 24 will see the premiere of Las Vegas Food & Beverage Industry Week, when five food-and-beverage industry shows operated by three different organizers— Comexposium, Emerald, and Questex—will happen at the Las Vegas Convention Center (photo here).

The shows are:

• SIAL America, a new event from Emerald and Comexposium that will be the first generalist food show supporting the $1.5 trillion food-and-beverage market in the U.S.

• Bar and Restaurant Expo operated by Questex, which drew about 40,000 attendees prior to the Covid pandemic

• World Tea Conference and Expo operated by Questex and in its 20th year

• International Artisan Bakery Expo operated by Emerald, which includes products from the organic and wellness, beverage, grocery, snack foods and sweets, and bakery categories.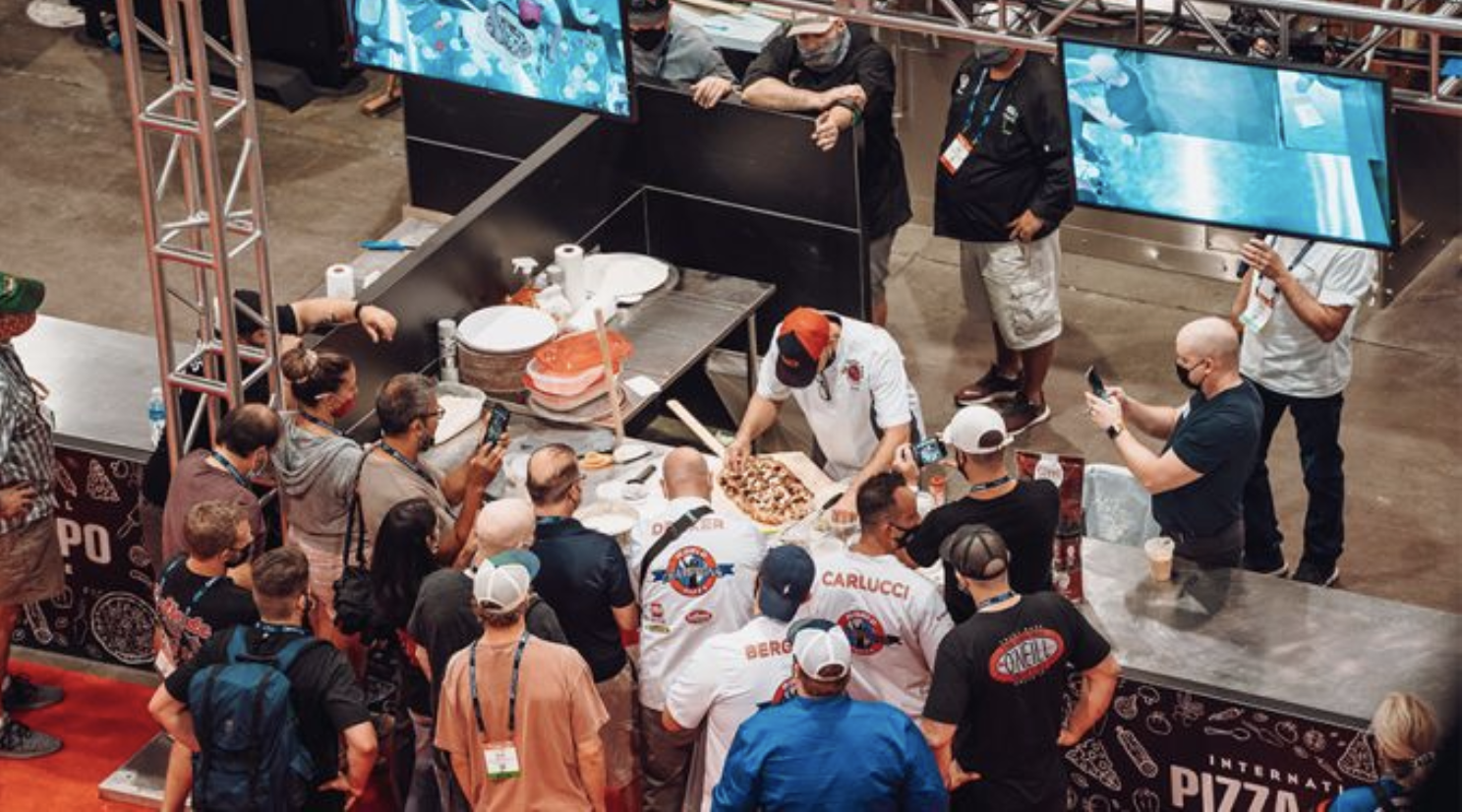 • International Pizza Expo operated by Emerald and in its 38th year (photo here)

While attendance fees for each three-day event range from $100 to $195, attendees will have access to the exhibit floors of the other shows for one $20 fee. And, of course, all attendees' networking opportunities will be enhanced by having so many F&B industry people moving through one building.

If the co-location of these shows is a notable success, it might spur consideration for co-locations of other conventions and trade shows run by different organizers, especially in a post-pandemic business environment that cannot be predicted.