For meeting planners who hate the mundane tasks of their work—writing emails to internal stakeholders as well as suppliers, building PowerPoint presentations from various source documents, creating charts in Excel, comparing different versions of contracts, and more—the rapid advancement of artificial intelligence will be incredibly helpful sooner rather than later.

This article from CNN.com reports that both Google and Microsoft just unveiled new A.I.-powered features for their productivity-software products. As Microsoft CEO Satya Nadella put it during a media presentation in mid-March, "We believe this next generation of A.I. will unlock a new wave of productivity growth: powerful copilots designed to remove the drudgery from our daily tasks and jobs, freeing us to rediscover the joy of creation."

A.I. is quickly making its way through the meetings and events industry as well. At the inaugural North American version of the Event Tech Live show that's coming to The Expo at World Market Center Las Vegas from April 25 to 27—the flagship ETL show in London has had been around for five years now—planners will be able to see what A.I. can do to make event-focused products more robust and easier to use.

MeetingsNet recently spoke to Corbin Ball, an event-technology consultant for more than 30 years, about A.I.'s application to meetings and the recent economic challenges affecting major players in both consumer and event technology. 

MeetingsNet: With the combination of a post-pandemic virtual-meeting slowdown, high inflation, and the recent bank failures where a lot of technology venture-capital funds kept their money, do you think there will there be fewer event-tech product releases and upgrades in the next six to 12 months?
Corbin Ball: Well, many of the virtual-event companies that mushroomed up during the pandemic will likely fold or be procured by others. Even so, technology innovation continues to advance, and I think we will see lots happening for business events, especially in the area of A.I.

MeetingsNet: Are people getting laid off from event-tech companies, and if so, will that result in slower rates of new products or upgrades—or in a reduction in the quality of customer support?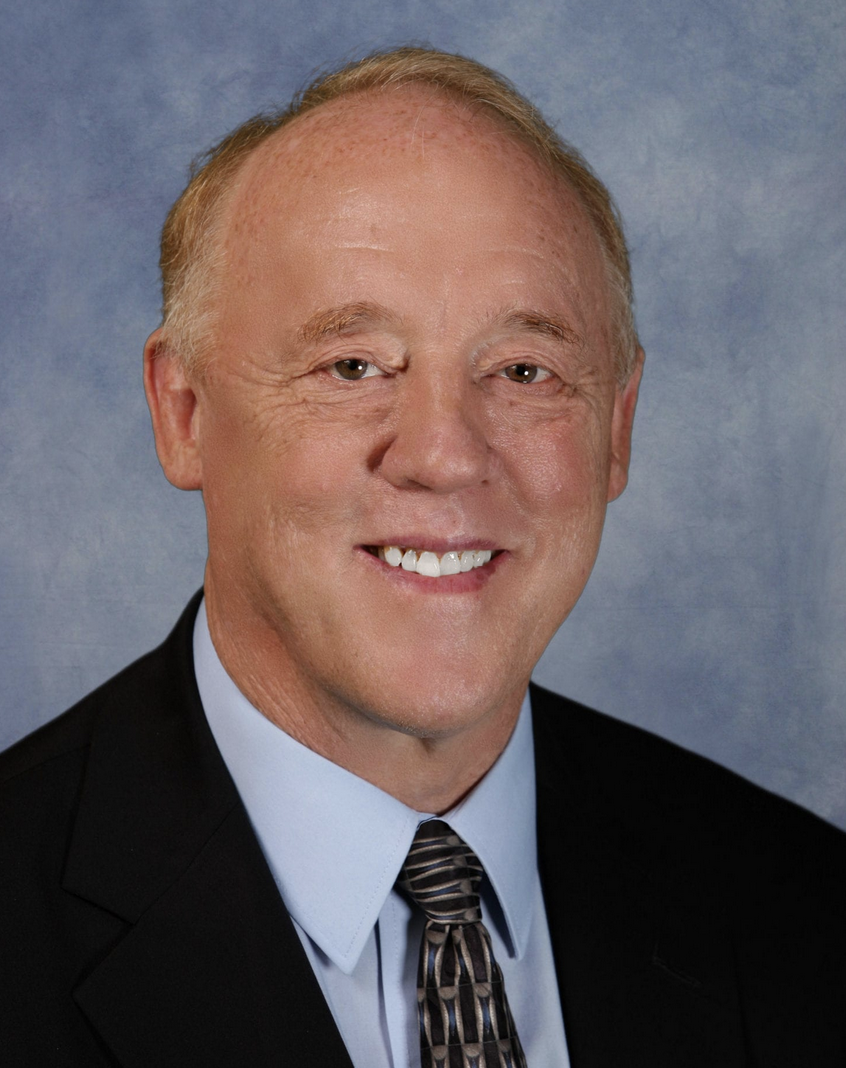 Corbin Ball: There certainly have been event-tech layoffs in the recent past: Hopin, Bizzabo, Hubilo, and Zoom, to name a few. Many of these layoffs seem to be an adjustment to the overheated virtual-event tech explosion of the past few years. I do think we might see some negative effects from layoffs in the event-tech sector, but on the plus side, the way that planners can do more with restricted budgets is by using technology—and there are still many good ideas popping up.

MeetingsNet: In which areas of event management do you think we'll see the most new products or significant upgrades over the next six to 12 months?
Corbin Ball: A.I. will facilitate innovation for events in the areas of facial recognition, anonymous facial analytics, chatbots, on-site AR/VR applications, data analytics, matchmaking, networking, marketing and other communications, content creation, and probably more.

MeetingsNet: Is facial recognition something that planners should consider using now or in the future, or is RFID technology sufficient to track attendee movement?
Corbin Ball: I think there will be a big role for facial recognition and anonymous facial analytics in addition to RFID. One of the benefits of virtual events is very precise analytics; every click is trackable. That has affected expectations for data collection at in-person meetings. So, we need to add better capabilities to track the attendee journey on site in order to personalize the event for every attendee as well as improve the planning process in general.

MeetingsNet: At the new North American version of Event Tech Live, what are you hoping to see there in terms of new industry products or upgrades?
Corbin Ball: I really hope to see continued refinement of existing systems that are popular with planners. In particular, there is a need for better data integration and data analytics across different products. Because many event-tech companies can be a quite helpful in a consultative sales role, the show should be a good place for event planners who have technology questions.