Brought to you by: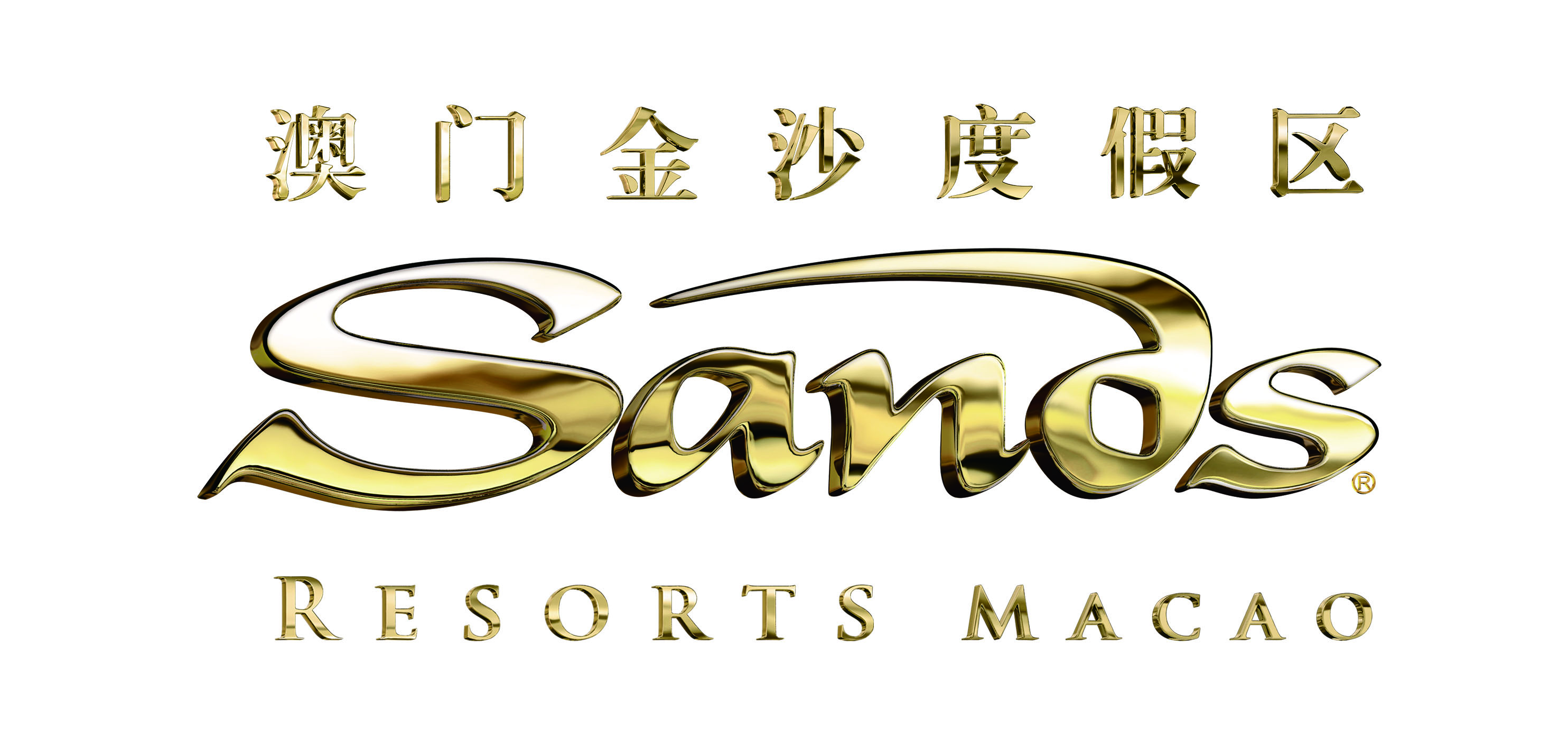 Despite the constant advance of technology that allows people in different locations to interact, the international meetings, incentives, conventions and exhibitions (MICE) industry remains quite healthy. That's because corporations and associations understand that people need to come together face-to-face within simulating environments that heighten their attention and build strong memories. This allows participants retain more of what they learn during their interactions with colleagues from around the world.   
As a result, one factor in the MICE business that has become more important is the variety of historic, cultural, dining and entertainment options which attendees can experience during a business itinerary. In Macao, a special administrative region of the People's Republic of China, there are many such elements that MICE planners can use to make their attendees truly active participants during formal educational sessions and also during informal networking and social events. 
Numbers Tell the Story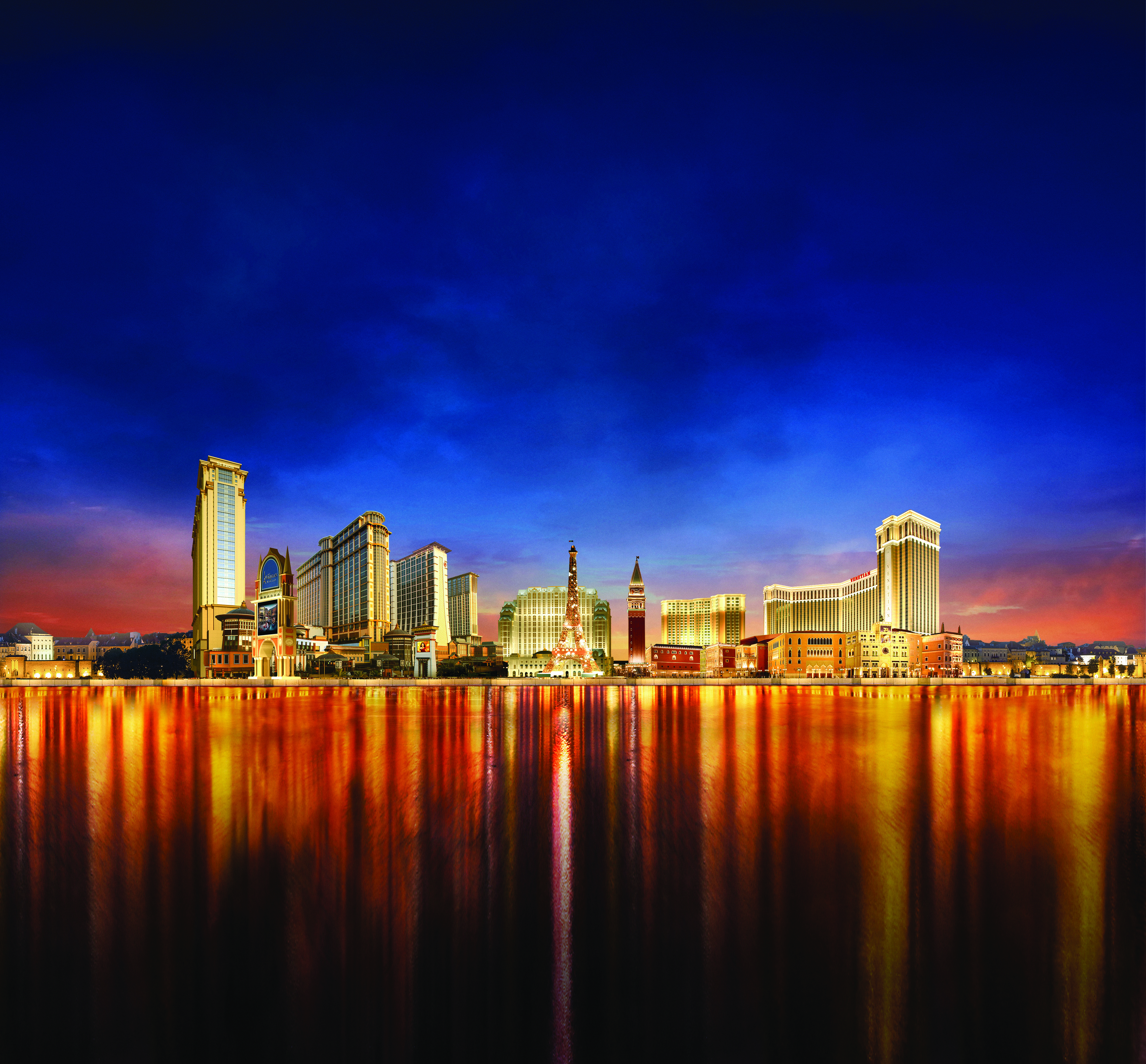 The most recent statistics on MICE activity in Macao confirm that business groups are very interested in Macao's offerings. In Q1 2017, the destination as a whole saw a 17-percent increase in the number of large business events it held versus Q1 2016. In fact, the number of large events held there in Q1 2017 nearly equalled the number of large events held in Q4 2016, even though Q4 is the most popular time of year for business groups using Macao. 
At Sands Resorts Macao—a self-contained meetings and events destination on Macao's famed Cotai Strip featuring seven connected hotels, 1.6 million square feet of meeting and exhibition space, 150 restaurants, 850 duty-free retail shops and plenty of live shows and leisure activities under one roof—MICE business is booming. In 2016, Sands Resorts hosted nearly 4,000 meetings with 871,000 total delegates. In addition, there were 358 exhibitions held that brought a total of 8.1 million attendees.
Two Main Factors for Event Success
A large part of what drives so much group-business activity to Macao is the region's fascinating history and culture—it is a place where Eastern and Western cultures have coexisted for centuries. First inhabited thousands of years ago by Chinese fisherman and farmers because of its perfect location for trading activities, Macao was by the 16th century a Portuguese nautical hub for commerce that connected China to the rest of the world. The 25 UNESCO World Heritage sites in the immediate area add to Macao's appeal for MICE attendees—iconic venues such as temples, churches, citadels and fortresses display the deep multicultural personality of Macao.       
For MICE planners, there's another critical need for ensuring the success of business events, and one which Macao delivers: Logistical ease. Given the strength of corporate activity throughout eastern Asia, more and more MICE attendees live within a half-day of travel to Macao. And for attendees based in Europe, North or South America, Africa or elsewhere, the large number of flights into Macao as well as nearby Hong Kong makes travel coordination simple. More than two dozen airlines offer direct flights into Macau International Airport (MFM) from 40 cities around the world, while Hong Kong International Airport (HKG) has 100 airlines offering direct flights from 190 cities.
To shuttle MICE attendees from HKG, Sands Resorts owns a fleet of ferries that groups can charter for as many as 330 guests to bring them to MFM in one hour. Sands Resorts can also provide ground transportation for the five-minute trip from MFM to its seven hotels on the Cotai Strip. And once on the grounds of Sands Resorts, attendees can access the 13,000 guest rooms, 334 breakout meeting rooms, exhibition areas, 15,000-seat arena, restaurants, shops, Aqua World and all else through connected indoor walkways. 
The Next Steps
Even with its strong momentum in the MICE segment, Sands Resorts sought further international awareness by conducting a huge familiarization tour in June 2017. The four-day event brought in 130 convention/exhibition professionals and 20 journalists to experience the various elements of the self-contained resort, event, and entertainment complex plus the historical and cultural attractions across all of Macao.
Besides taking tours and enjoying receptions and entertainment options, attendees participated in a mini-conference with Q&A sessions that focused on important topics in event planning, providing them with valuable information and perspectives from destination representatives and fellow planners alike. One other event used a fun teambuilding component to showcase Sands Resorts' excellent restaurants: The Ultimate Chef "mystery box" cooking challenge. Participants broke into seven teams, each of which had to create a restaurant-worthy meal from ingredients they were given only moments before. With Sands Resorts' executive chefs acting as counselors and judges for the competition, participants brainstormed, prepped, cooked and laughed their way through the culinary challenge—and then celebrated with a fabulous meal.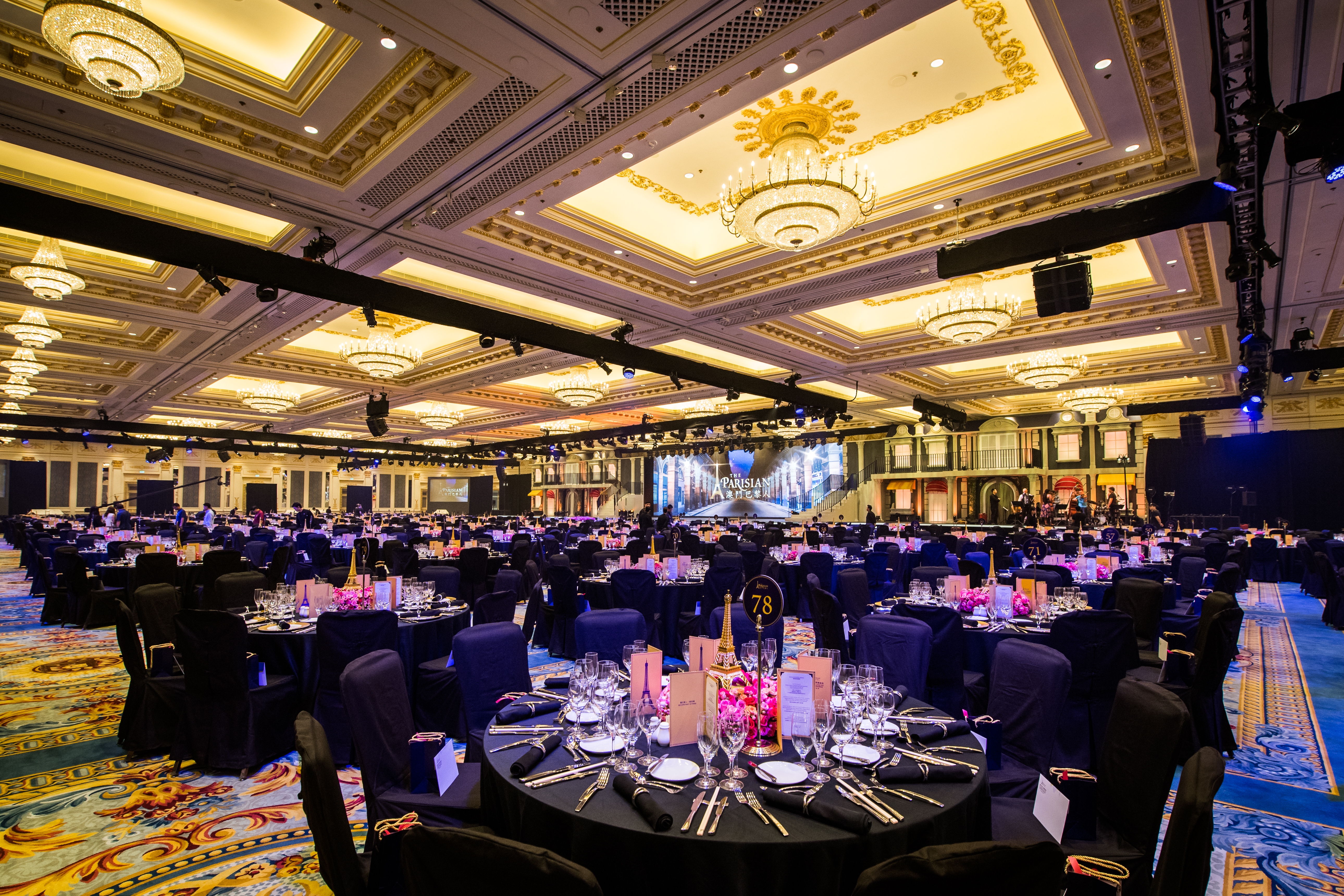 A short time before that fam trip took place, Sands Resorts launched its new, comprehensive web site specifically for meeting planners to find out more about Macao as well as Sands Resorts' meeting and event capabilities: https://meetings.sandsresortsmacao.com. In addition to providing detailed information related to the lodging, meeting & exhibition, restaurant, and entertainment options at Sands Resorts, the new site provides historical and cultural education about Macao. There's also practical transportation advice to make logistics easy to coordinate, and even a request-for-proposal (RFP) mechanism for MICE planners to start their event process.
Overall, Sands Resorts is making a strong long-term effort to connect with the international MICE community, and successfully host many of its events.
--
Sands Resorts Macao's Seven International Hotel Brands
Four Seasons Hotel Macao, Cotai Strip
Sheraton Grand Macao Hotel Cotai Central
Holiday Inn Macao, Cotai Central
The St. Regis Macao, Cotai Central