The north bank of the St. Johns River in downtown Jacksonville is a hub of construction activity, with much of the growth designed to drive tourism and events.
The splashiest development, Jacksonville Shipyards, is bringing new life to a sleepy riverfront parcel. Expected to be complete in 2026, the transformation will include a new 176-room Four Seasons Hotel, a marina, residential and office spaces, and visitor attractions. The existing Museum of Science & Industry is moving from the south bank of the river into a new, larger facility within the Shipyards, and the Jacksonville Naval Museum will debut there as well. A series of outdoor spaces and parks, including a 6,500-square-foot events lawn, will connect the components.
A centerpiece of the naval museum will be the USS Orleck, a retired U.S. Navy destroyer that docked in Jacksonville in 2022. The vessel, which was active following World War II through the 1980s, retains much of its original equipment and is now open to visitors. The deck can host up to 250 guests for receptions.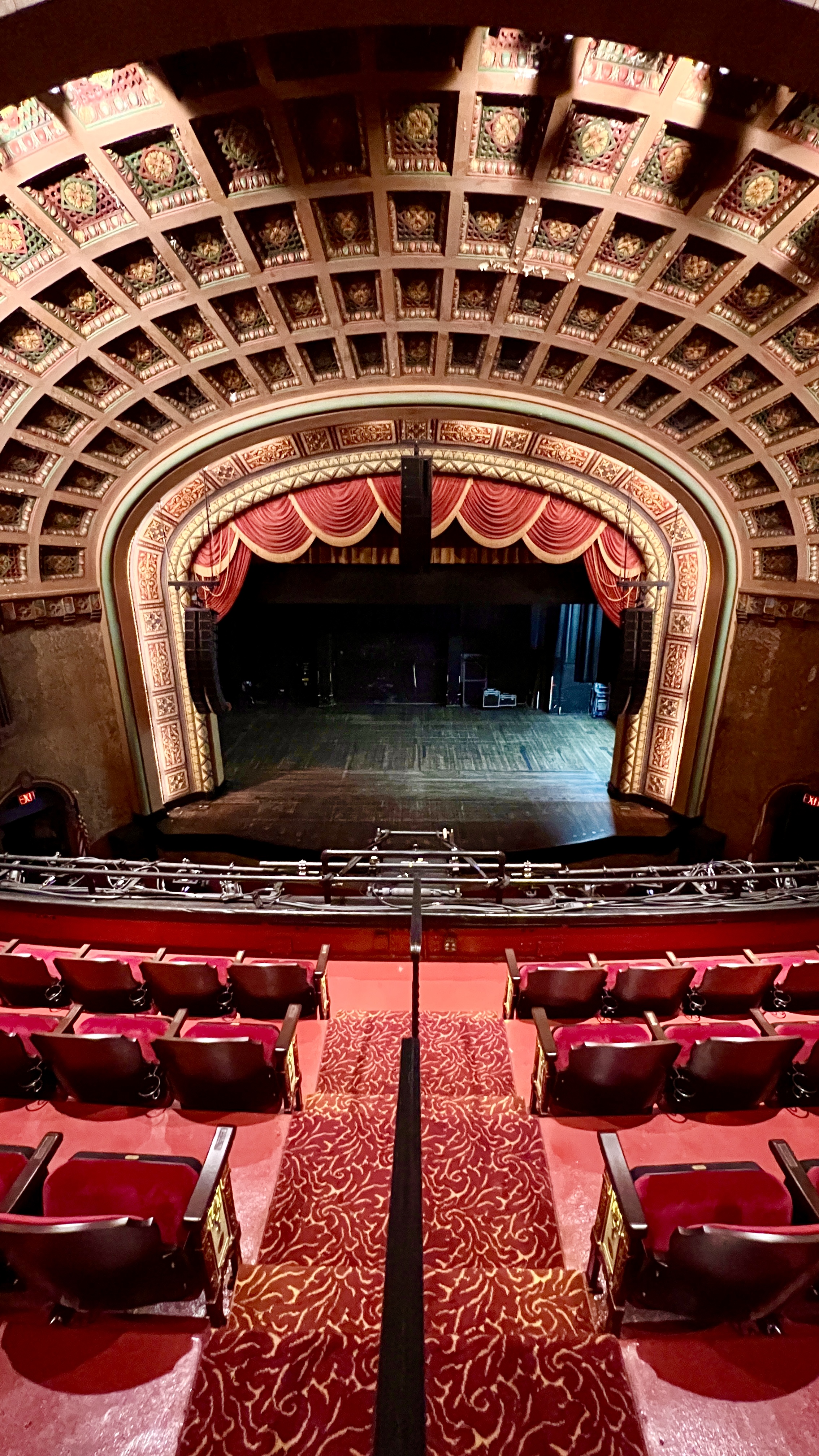 Jacksonville Shipyards stands in the shadows of TIAA Bank Field, home of the Jacksonville Jaguars NFL team and the annual Gator Bowl. Groups have been able to rent spaces on and off the field, but the imminent opening of a new practice facility for the Jaguars has expanded the event possibilities to additional spaces such as team meeting rooms, locker rooms, and an existing covered practice field. The stadium grounds also house a separate covered amphitheater, Daily's Place, with seating for 5,500.

Adjacent to these projects stands the 951-room Hyatt Regency Jacksonville Riverfront, the largest hotel in northeast Florida. The property completed an overhaul of its 118,000 square feet of event space in 2022, introducing new lighting and a modernized palette in the carpeting, wall coverings, and doors of the meeting rooms.

Nearby, the restored Florida Theatre (above, right) recently launched a five-year, $10 million renovation project that includes upgraded lighting, sound, and projection systems and improvements to seating and the lobby. A sleek new private lounge, available for bookings, can accommodate about 250 guests. The 1,865-seat theatre, a popular concert venue, opened in 1927 and retains much of its historic character.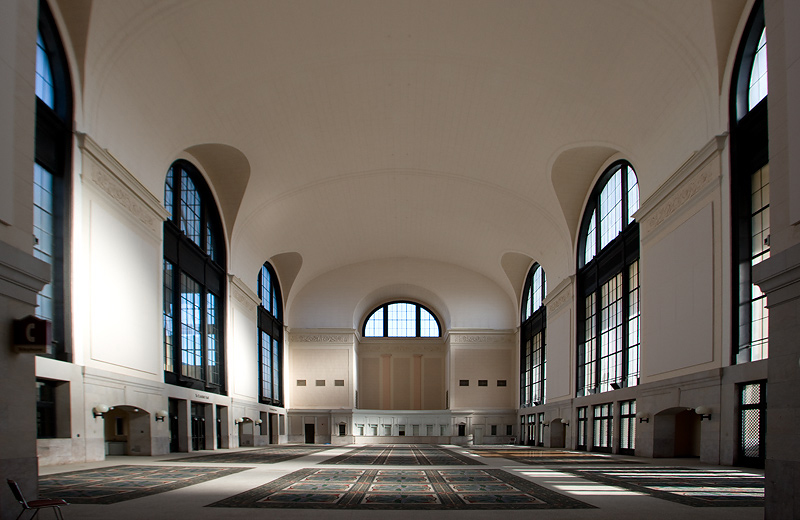 Further inland, the Prime F. Osborn III Convention Center, (left) a reimagined historic train station that serves as the city's convention facility, is in the midst of a refresh that will involve new carpeting, painting, and infrastructure improvements. The complex is a melding of old and new, 78,000 square feet of modern exhibit space juxtaposed with striking original architectural details in the public areas. Most noteworthy: the Grand Lobby, with its 75-foot ceilings, original ticket windows, and marbled walls.