Located in the Kittatinny Mountains of northwestern New Jersey, 50 miles from New York City, Crystal Springs Resort has debuted a 7,800-square-foot, three-season tented pavilion with panoramic views (photo below). Big Sky Pavilion can accommodate 350 attendees for a banquet or 500 for a reception.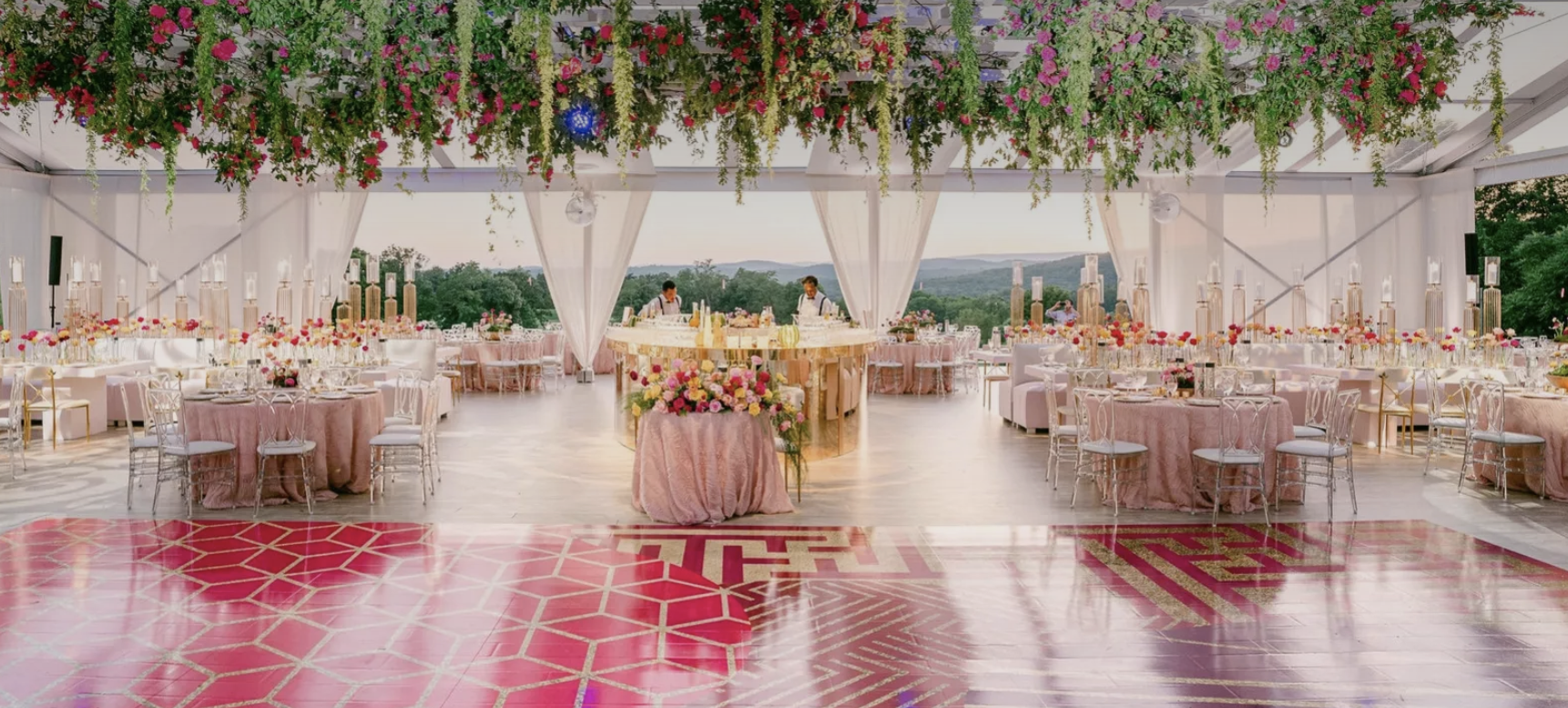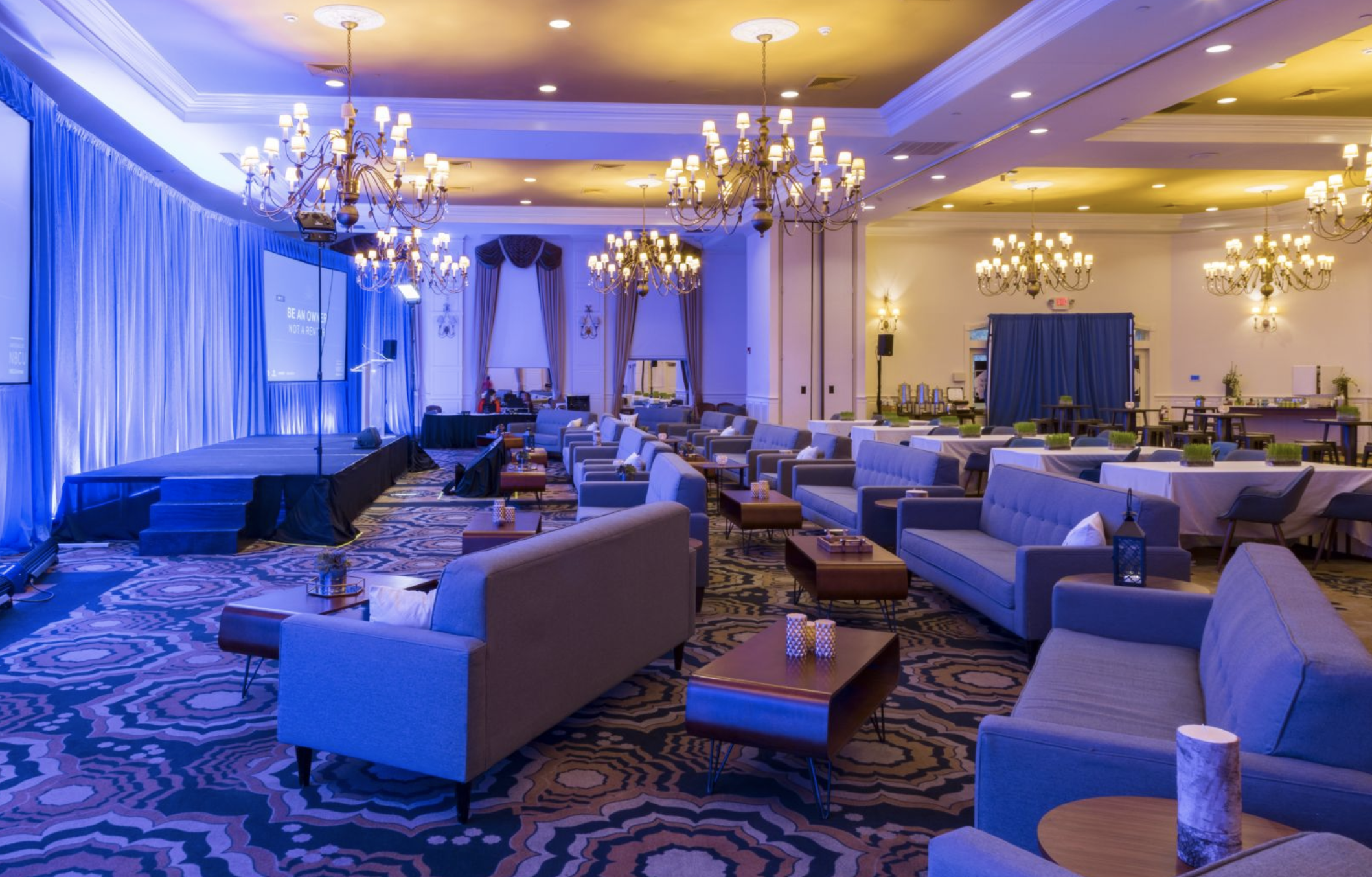 The new venue complements a 5,300-square-foot ballroom (in photo) plus 10 breakout rooms at the resort's main hotel, the 250-room Grand Cascades Lodge. A six-minute shuttle ride away is the 175-room Minerals Hotel, which will have a new 11,000-square-foot ballroom by November. The Canyon Ballroom will anchor a meetings wing that already has a divisible 4,200-square-foot junior ballroom, four breakout rooms, and the adjacent 7,000-square-foot Sweetgrass Pavilion.

For teambuilding and social activities, the resort has an 18-hole lighted putting course as well as a new offering: the Rage Room. Designed to look like a typical office, the space allows guests to use a large hammer to smash computers, printers, coffee mugs, and even the desk. Another option: Participants can write things that infuriate them on dinner plates, then throw them against the wall. Each participant dons a cover-all garment and goggles before entering the room, while colleagues can watch the action through a plexiglass wall.

The property also features two spas, six golf courses, five group-friendly restaurants (see photo below), and a widely acclaimed wine cellar that can seat 36 for lunch or dinner.

Crystal Springs Resort is a one-hour drive from Newark International Airport.