For people flying into or out of Kansas City in the next few days, there's good news on two fronts: The massive snowstorm that's hammered the midwestern U.S. will have passed, and the new, 1-million-square-foot, $1.5 billion terminal that's been several years in the making will be ready to serve them.

The new terminal has replaced two older terminals, featuring 39 gates as well as 16 lanes at the security checkpoint. The massive ticketing hall has high wood ceilings that allow for plenty of natural light, while baggage areas are designed with more space to move around.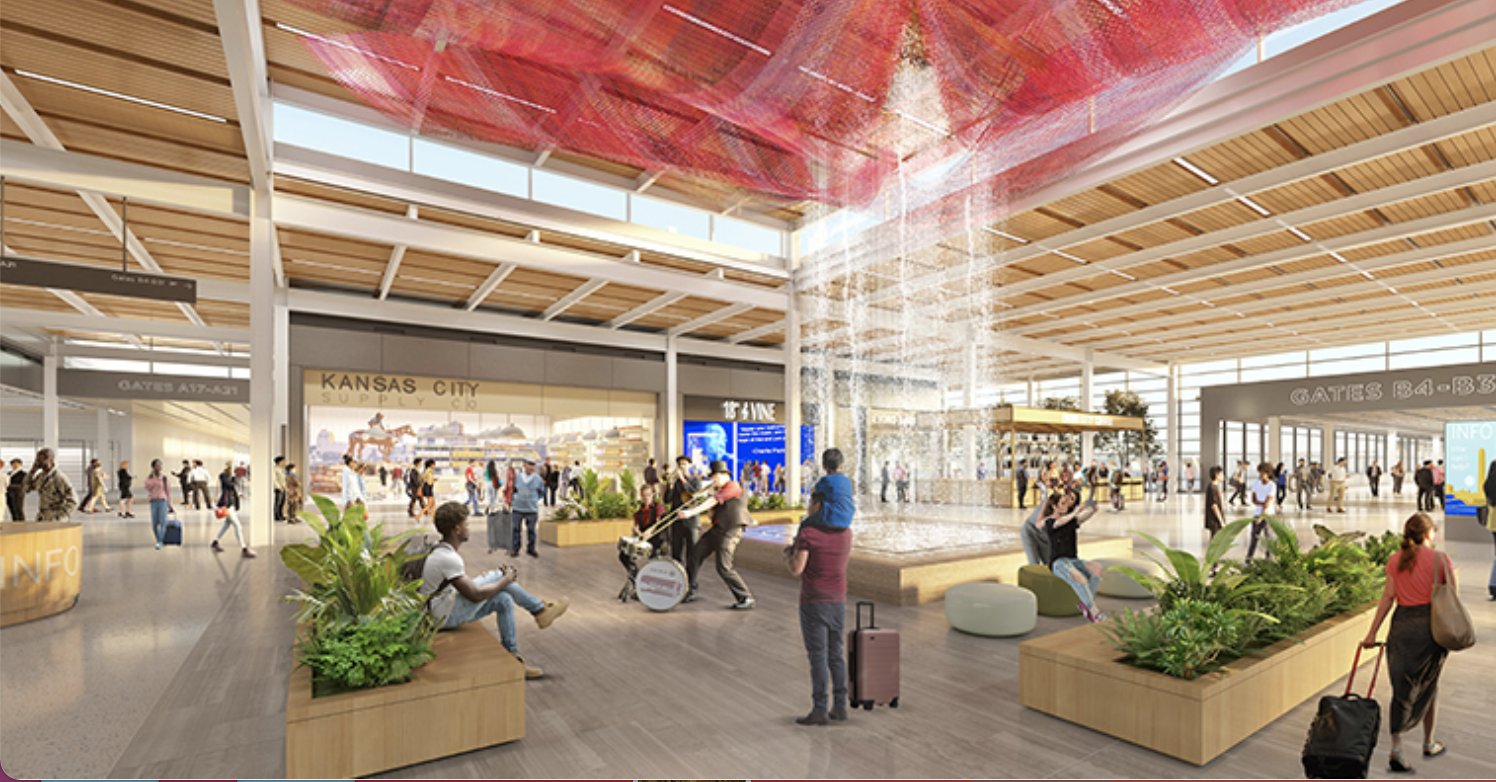 The terminal has new amenities such as open seating and waiting areas, art installations, a meditation room, multi-sensory relief room, and non-gender specific restrooms in addition to traditional restrooms. For meeting and convention groups that want to create branded welcome experiences for incoming attendees, the terminal is designed to facilitate that.

And to give visitors an authentic Kansas City experience, the terminal's retail and F&B outlets are mostly local brands, while more than 40 percent of the outlets are designated as women- or minority-owned businesses.

Kansas City International Airport is located 25 minutes from the Kansas City Convention Center.