In the past several years, Detroit's civic and business leaders have sought more business-travel-focused hotel-room inventory to support both Huntington Place convention center and local businesses. That effort is coming to fruition in the form of more than 700 new guest rooms that will be available by the end of 2025.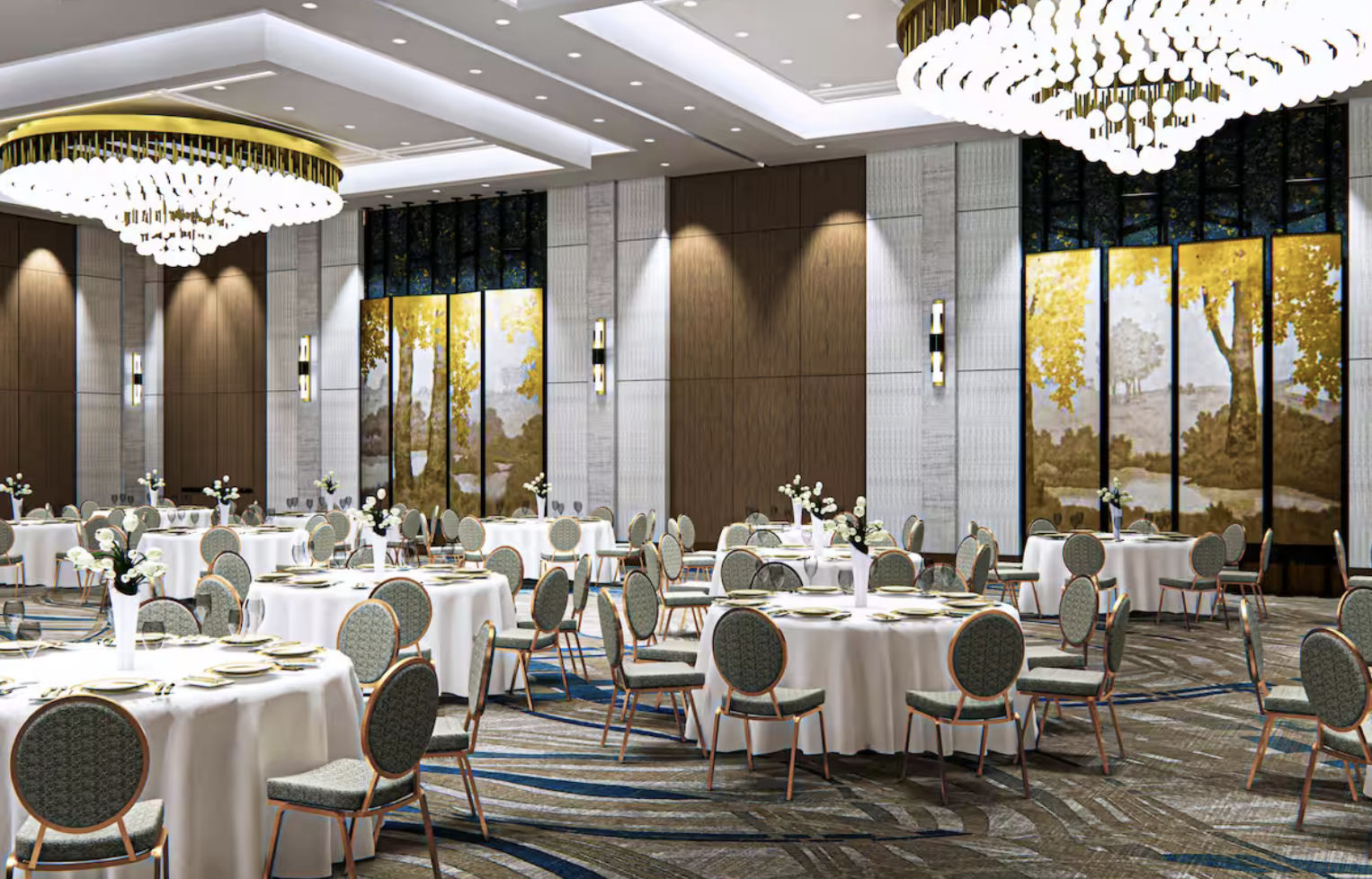 One property that's part of the plan is the 227-room Godfrey Hotel, which will open in mid-August on Michigan Avenue in the Corktown neighborhood, one mile from the convention center. The seven-story new-build hotel will offer about 8,000 square feet of meeting space, including a divisible 5,100-square-foot ballroom plus three dedicated breakout rooms.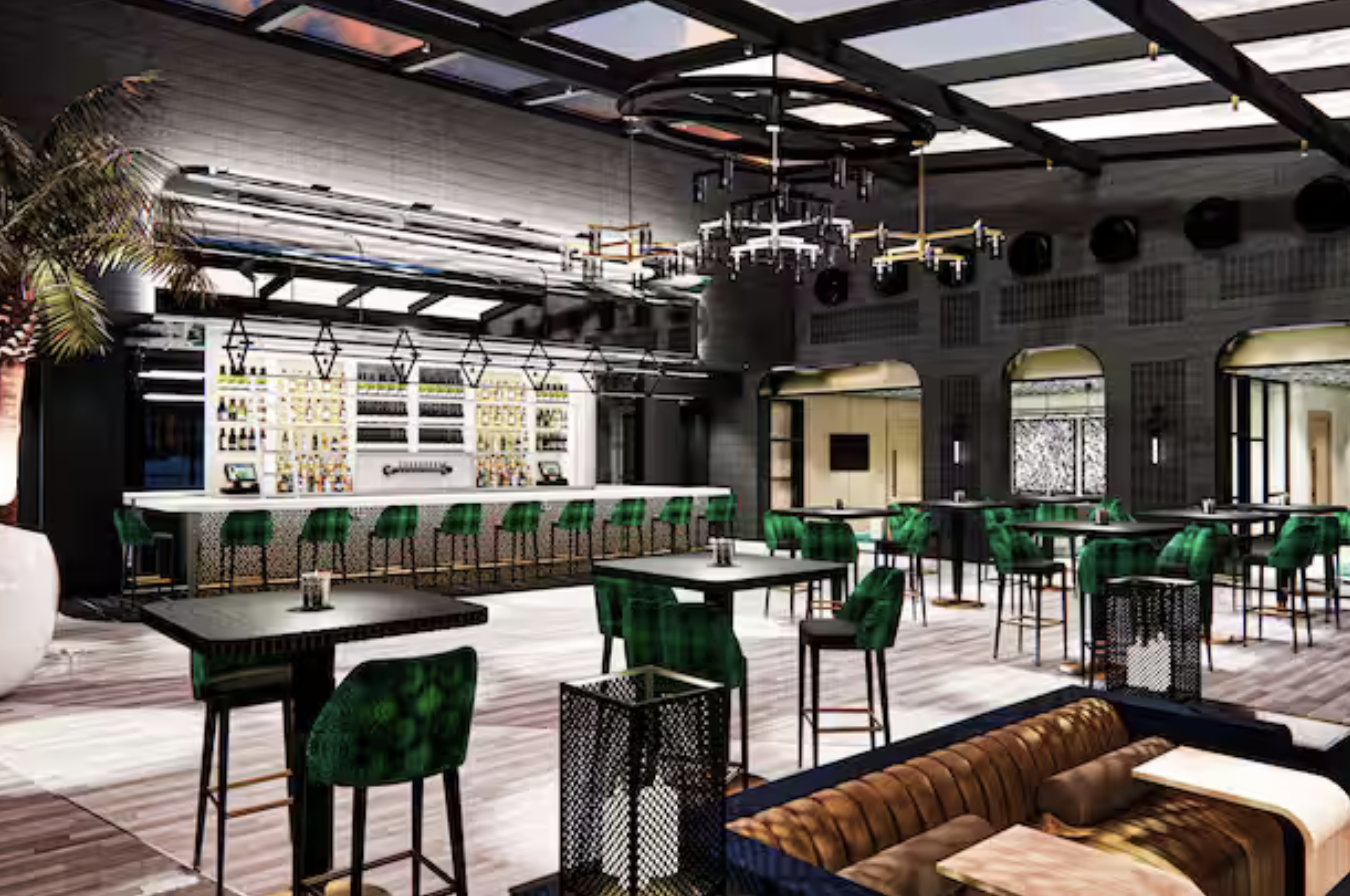 Other elements of the property include an indoor/outdoor bar, called IO Lounge, featuring a retractable skylight. Also, The Hamilton, a ground-floor restaurant, will open later in 2023. Local restaurateur Samy Eid will serve classic American fare, while patrons will look out on a brick-paved section of Michigan Avenue, which is being redesigned across several blocks to become the new Detroit Mobility and Innovation Corridor for corporate tenants. Ford Motor Company's Michigan Central Station facility is less than a mile to the west. In addition, there are more than half a dozen restaurants and lounges within five blocks of the hotel.

"We hear a lot from the folks at the [convention and visitors bureau] that if the city had more hotel rooms, it would be considered for bigger [meeting] programs," Aaron Black, general manager for Oxford Hotels, owner of the Godfrey, told The Detroit News in late June. "So, I think we're changing the face of the Detroit market to some degree."

The Godfrey Hotel is nine miles from Detroit 's Coleman Young International Airport, a 15-minute drive.