Group travel wins out over individual travel as an incentive program reward every time—except maybe in a pandemic. So, for incentive planners looking for new individual options, the Miraval spa and wellness brand has a new property in western Massachusetts that's well positioned for the drive-in Northeastern market.
The Miraval Berkshires opened in mid-July in Lenox, three hours north of New York City, two hours west of Boston, and less than an hour and a half from Hartford. It's the third Miraval hotel—the brand launched in Tucson, Ariz., in 1995, was acquired by Hyatt Hotels Corp. in 2017, and opened its second property in Austin, Texas, in February 2019. The new Berkshires location has 100 guest rooms and a 29,000-square-foot spa with 28 treatment rooms, the largest in spa in the chain.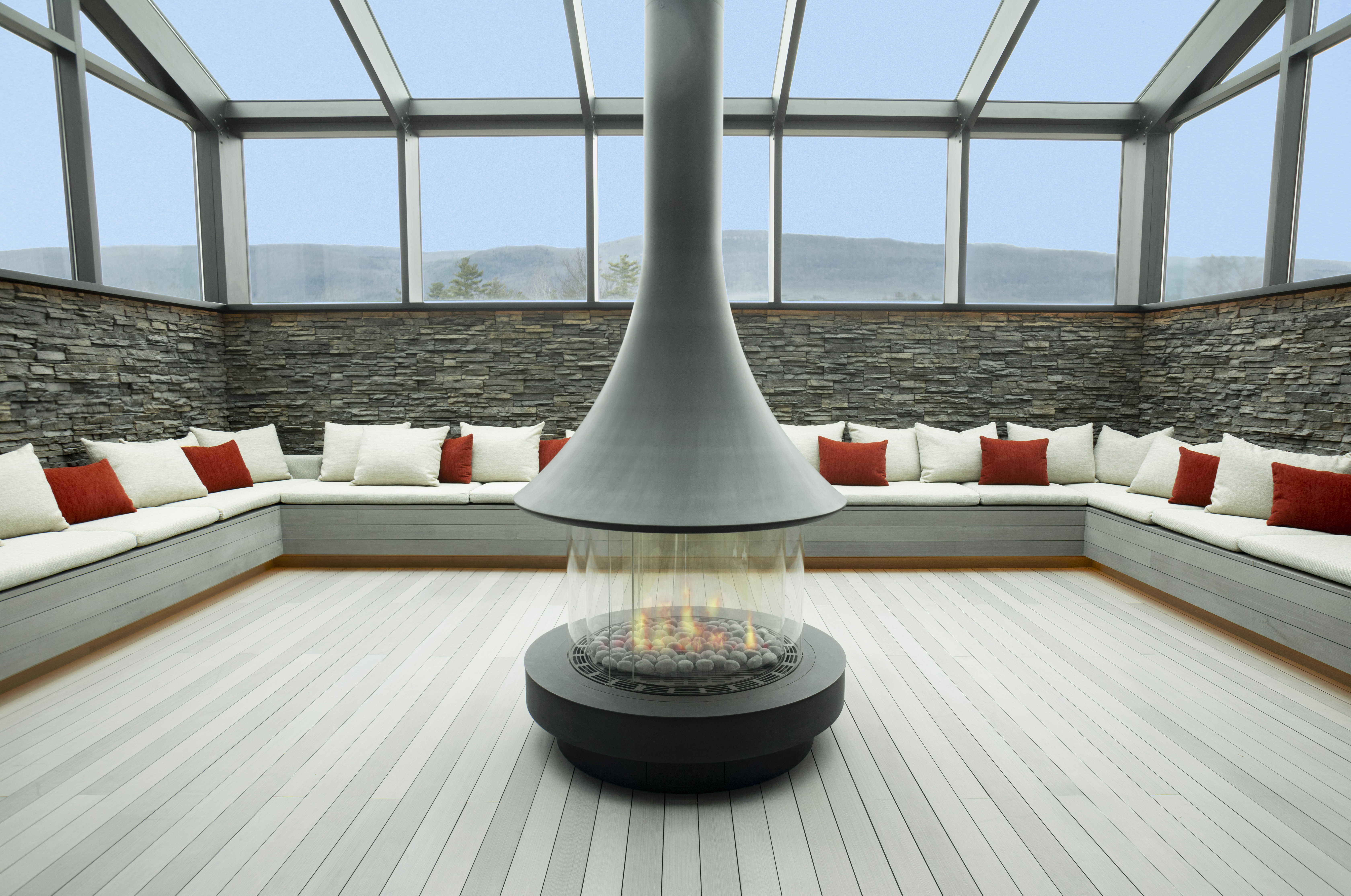 The wellness programming goes well beyond treatments, yoga, and meditation to include hiking and biking, outdoor high-ropes challenge courses, kayaking, paddleboarding, beekeeping, equine activities, and more. One unusual activity is getting the opportunity to paint, but using the side of a horse as your canvas.
In conjunction with Miraval, Hyatt has opened the adjacent Wyndhurst Manor & Club, a renovated 1926 mansion with 11 guest rooms and 35 additional rooms in nearby cottages. The property includes a pool, 18 holes of golf, and meeting space for up to 185 people (pre-Covid configuration). Guests there can purchase a day pass to Miraval Berkshires.