Every so often, I visit a smaller city that is just about to break into the big leagues. A city that has so much going for it that it won't be a secret for too long. Imagine visiting Pittsburgh in the mid 90's? Or Nashville or Austin 10 years ago? This is how I feel visiting Louisville, Ky. It is a city that is hitting its stride, and it will be no surprise when it becomes top of mind for meetings and events. There are new hotels opening, existing hotel renovations, a great restaurant scene, and one of the nicest walkable downtown areas. It's also affordable, hospitable, and an easy driving destination for much of the country.
I stayed at the just opened, drop-dead gorgeous Omni Louisville. This 612-room, new-build hotel is simply stunning. They got every detail right. It is truly an experience in and of itself. This hotel is so unique and beautiful that pictures just don't do it justice. It has been a long time since I felt this way about a new property. The hotel has 70,000 square feet of meeting space, with all but a few of the breakouts on one floor. Beautiful pre-function space occupies almost 23,000 square feet, with floor-to-ceiling windows overlooking downtown. This is great space for exhibits or meals. The Commonwealth Ballroom has 21,000 square feet of flexible space, and the 10,185-square-foot Olmsted Ballroom breaks into seven sections.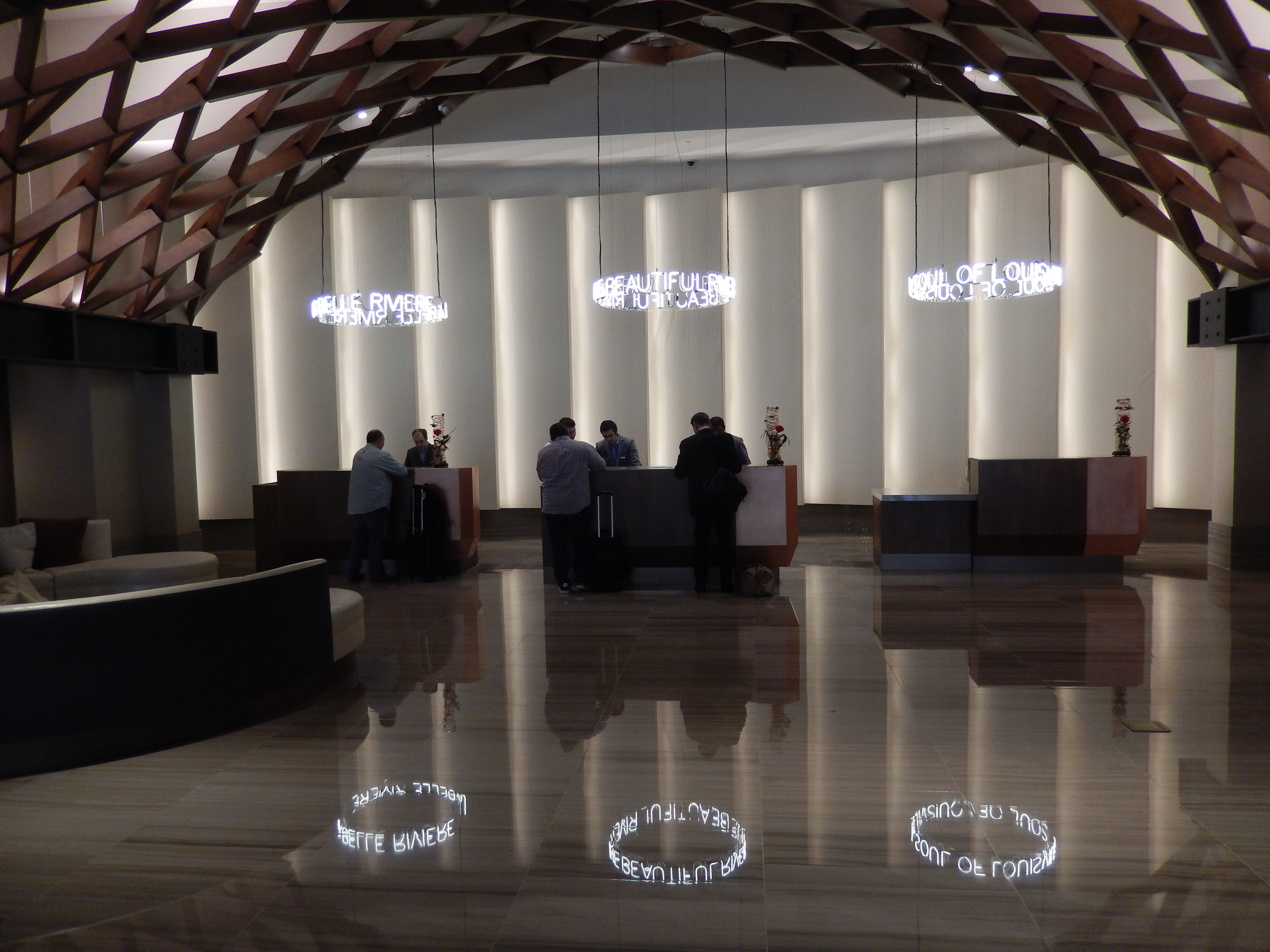 The sleeping rooms are warm and upscale. The property has a Bob's Steakhouse as well as a 20,000-square-foot food hall that serves fresh and local favorites. I would book it in a heartbeat for any group. Just a fantastic hotel in a wonderful city.
The Omni is a block or so from Fourth Street Live, a huge pedestrian-only esplanade with dozens of restaurants and live-music venues. It's an awesome area for attendees to go to after the meeting, and has options at all price points. Within easy walking distance to all hotels in downtown is the Louisville Slugger museum, the Muhammad Ali Center, a minor league baseball stadium (the Bats, duh), and Whiskey Row, where you can tour several distilleries. Downtown is also about five miles from the airport and an easy home base for the Bourbon Trail and horse farm tours.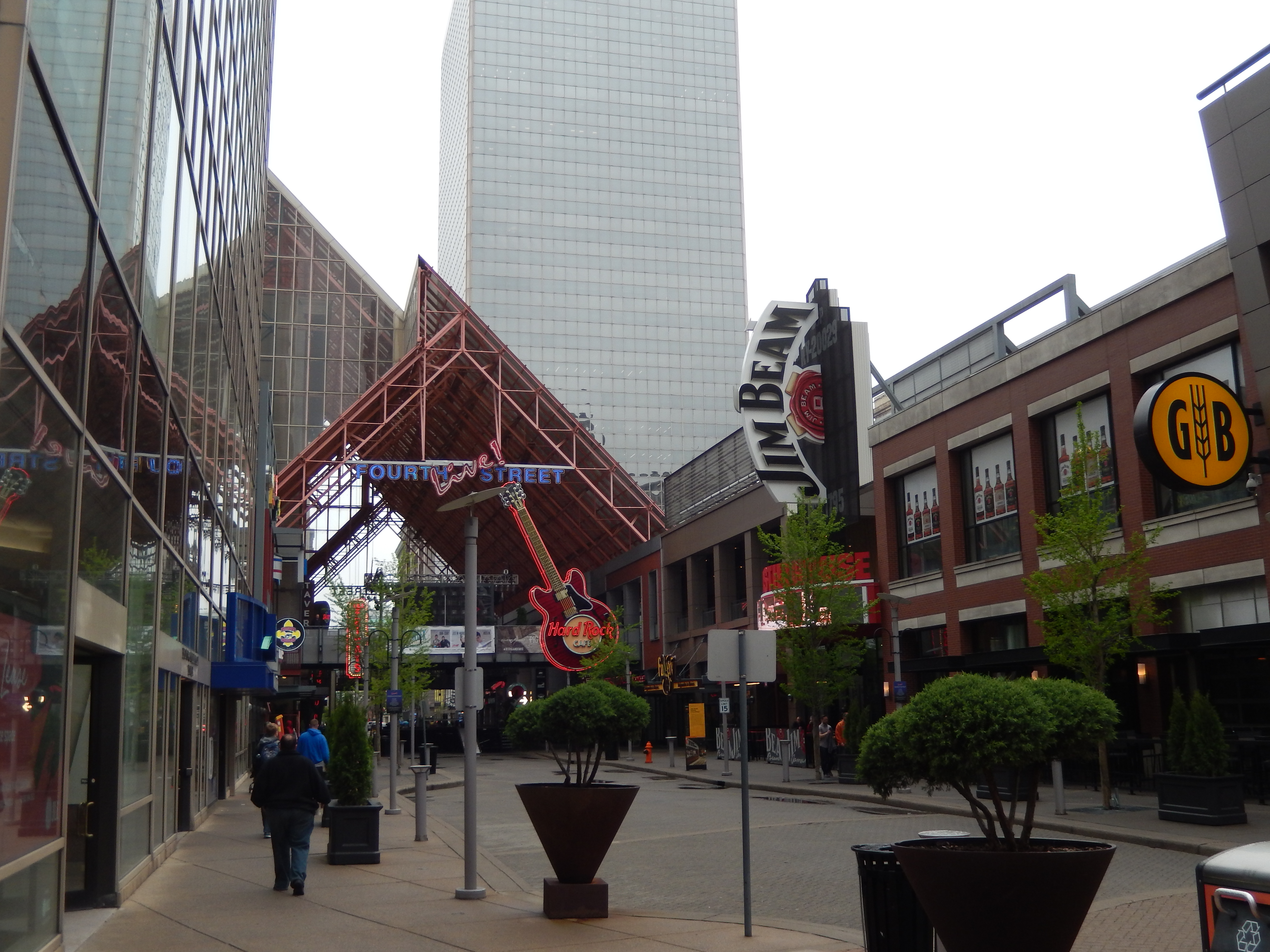 The Omni is also two blocks from the soon to reopen Kentucky International Convention Center, which has been closed for the past three years for a much-needed renovation. When it reopens later on this year, it will be a great host for mid-sized citywide conventions. All of the downtown hotels are an easy walk to the center.
I also toured the Marriott Louisville Downtown, which was just finishing a $30+ million renovation of its public space. It was an anthill of activity, trying to get everything finished before the Kentucky Derby. This hotel has 616 rooms and about 24,000 square feet of total meeting space. Sleeping rooms will be renovated in the next few months. It should be a nice property when everything is finished. 
Another exceptional downtown hotel is the 321-room Seelbach Hilton. Built in 1905, this is an opulent Old World hotel with a stunning bar and excellent space for several hundred people. Recently updated, but still keeping with the historic charm, this hotel is right at the base of Fourth Street Live. I love historic hotels, and this one has always been a favorite and one I would book without hesitation.
Across the street from the Seelbach, is an Embassy Suites. This is a newer, boutique-style hotel, housed in a historic building. The hotel has 304 suites, with meeting space for about 100 people. The lobby is sleek and very cool, and the rooms are nicely appointed.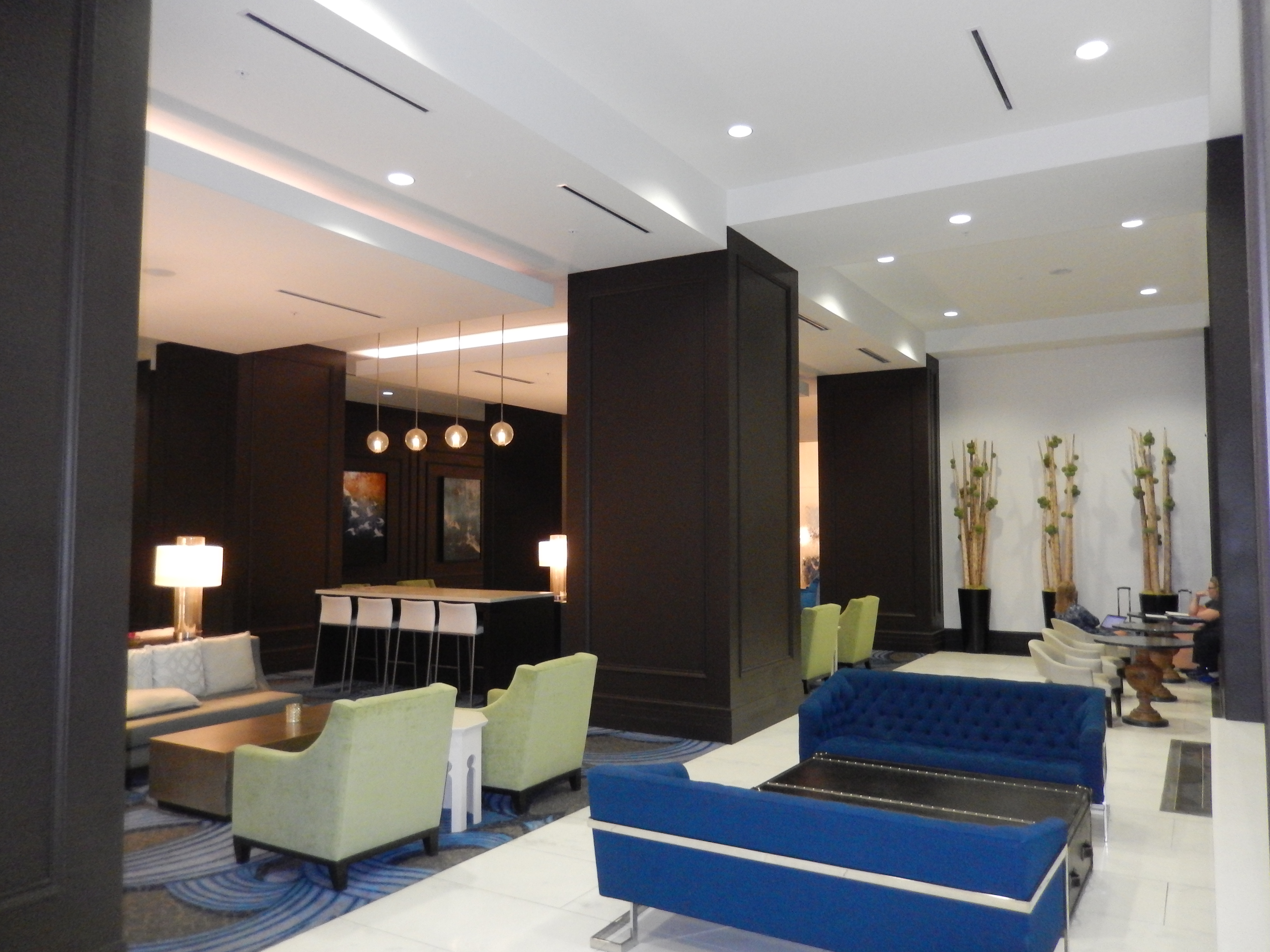 The Hyatt Louisville is a 393-room atrium hotel at the base of Fourth Street Live. The hotel looks really nice, and it offers a unique revolving restaurant at the top of the hotel. There's good-sized meeting space for 150 to 200 people. 
The Galt House is a 1,300-room hotel on the river. It has a lot of function space but needs a top-to-bottom renovation. It's a nice budget option for SMERF-type groups, but most of my corporate and association clients are looking for a bit higher-end experience.
Louisville is a great Midwest city that has a ton to offer groups. It is accessible and affordable, and one that should be on your radar sooner rather than later.