The mantra in Las Vegas right now is "Ready by F1."

Fast-paced development isn't new to the huge convention and entertainment destination, but what makes 2023 special for Vegas is a concerted focus on finishing certain projects by November 16. That's when the city is planning to welcome 100,000 spectators to the Formula 1 Las Vegas Grand Prix, a high-speed spectacle that will see racecars fly down the Las Vegas Strip past landmarks like Caesars Palace and the Bellagio fountains.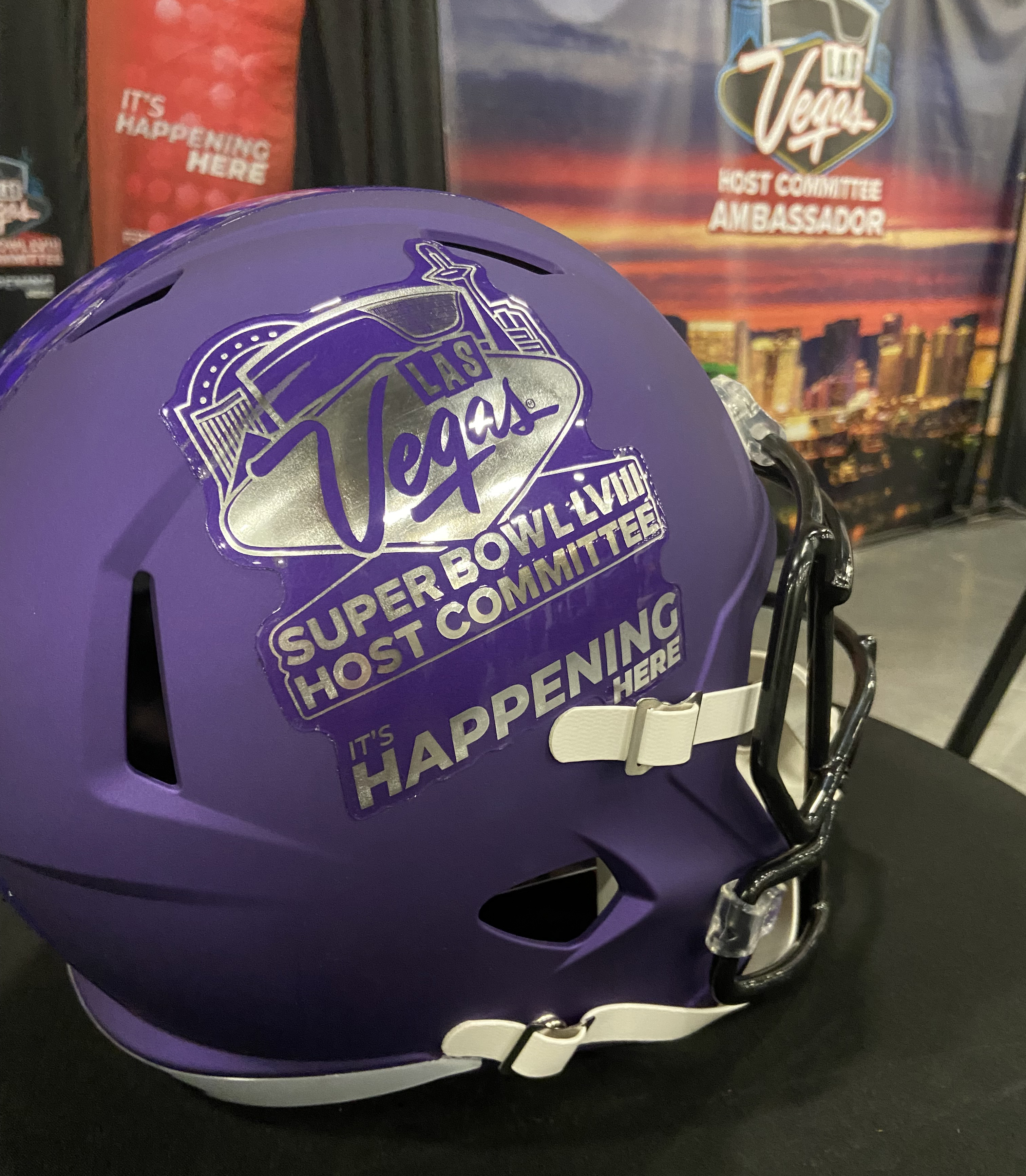 Then, just seven weeks later—February 11, 2024—the national spotlight will be on Las Vegas once again, for Super Bowl LVIII at Allegiant Stadium.

"These are the two biggest events of my life in Las Vegas. We are going to show the world why we're category one," said Steve Hill, president of the Las Vegas Convention and Visitors Authority, on stage at the Las Vegas Chamber of Commerce's annual Preview Las Vegas event on January 23. The meeting brought together local business leaders in the new West Hall of the Las Vegas Convention Center to hear about challenges and opportunities for the years ahead.

Hill and other speakers at Preview painted a picture of a dynamic, optimistic destination, and previewed several event-related projects racing toward a November opening:

• MSG Sphere at the Venetian is unique spherical venue for live entertainment, product launches, and other immersive multimedia events that will have an LED screen the size of three football fields curving around the interior of the building. Lucas Watson, president of MSG Sphere, told the Preview audience about the venue's 16K LED screen, "the world's highest resolution"; the sound system with 164,300 channels ("headset sound without the headset"); the 10,000 haptic seats; and the building's ability to deliver wind, scents, and temperature changes that synch with a performance or presentation. The Sphere exoskeleton is a separate video screen that Watson said can be sold as advertising space.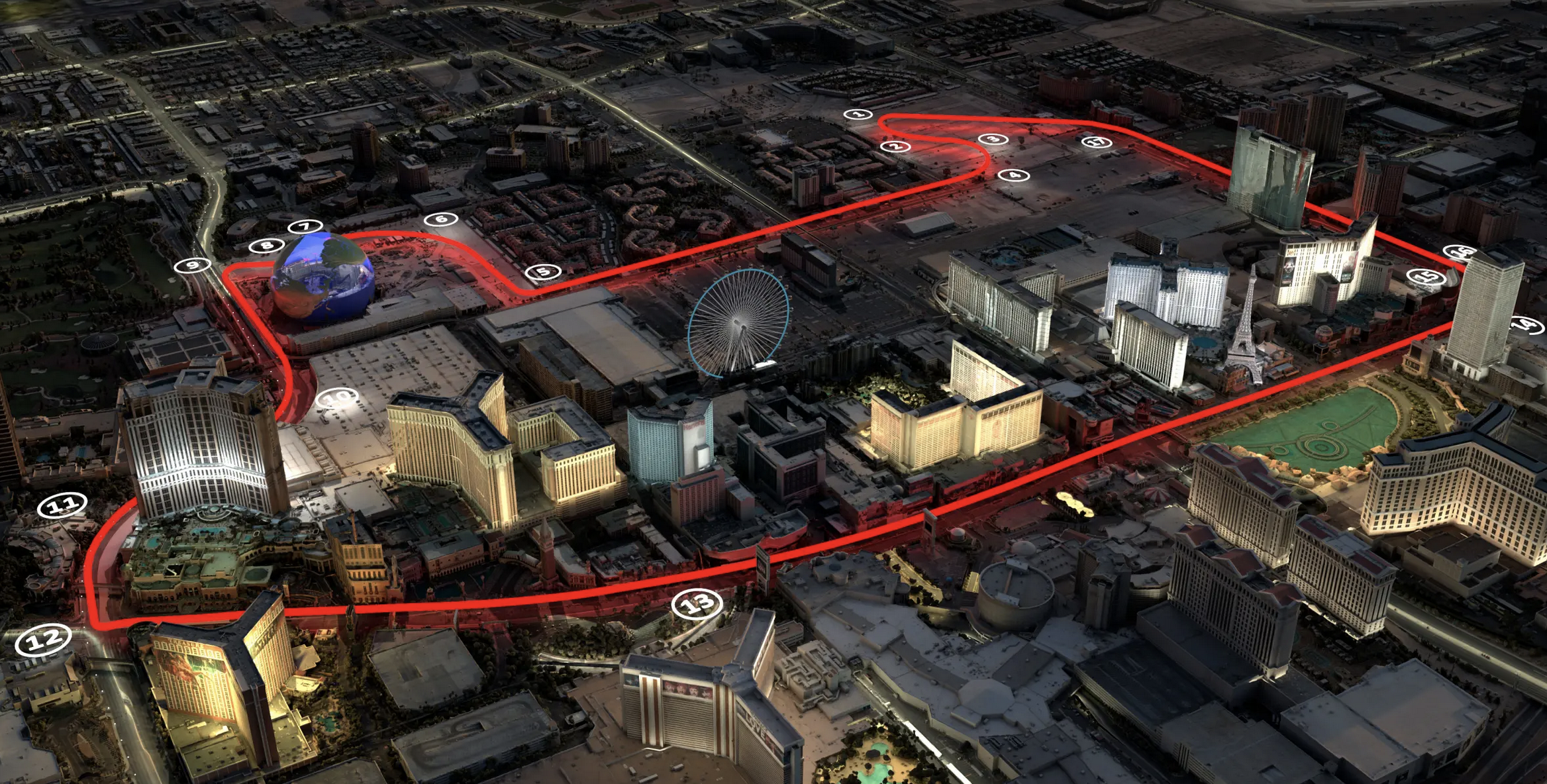 And with its location at the hairpin turn of the F1 race course (in the top left corner of the race map), it's a high priority to open in time for the international crowds that F1 races attract.

• F1 has a three-year commitment to race in Las Vegas, but that's just the beginning, according to Renee Wilm, chief legal officer and chief administrative officer at F1 owner Liberty Media. "We are here to stay," she told the Preview audience. "We are not spending this much money [simply] on a three-year deal." That investment includes the F1 Paddock building now rising on 39 acres, a few blocks east of the Strip on Koval Lane at East Harmon Avenue. While the building is essential to the November race as home to the garages for Mercedes, Ferrari, McLaren, and other competitors, the 300,000-square-foot building has upper floors for special events that will be available for groups outside of F1 race week.

• Another project expected to be open by race day is the sixth and largest location of Ole Red, a country music-themed restaurant, bar, and music venue from entertainer Blake Sheldon and Ryman Hospitality Properties. Ole Red Las Vegas has broken ground in front of Caesars Entertainment's Horseshoe Las Vegas and will have 686 seats plus multiple bars and stages across 27,000 square feet.

• The 3,700-room Fountainebleu Las Vegas, a high-rise property adjacent to the Las Vegas Convention Center, is expected to finally complete its 19-year development journey this year, with hopes of opening in time for the crowds that will arrive for F1, CES 2024, and the Super Bowl. The property will have 550,000 square feet of meeting and event space.

While not expected to debut in 2023, special-event venue Area15 recently announced a major expansion of interest to planners. The campus of immersive art installations and experiences seven miles south of Harry Reid International Airport has announced a 20-acre expansion, anchored by a 110,000-square-foot Universal Parks "Halloween Horror Nights" experience as well as a repurposed Boeing 747 jumbo jet. The jet was once displayed as an art installation at the Burning Man festival and will soon serve as an event space. The expansion expects to break ground in mid-2023.