In Honolulu's Waikiki Beach district on the island of Oahu, the 462-room Trump International Hotel will become the Wakea Waikiki Beach, an LXR resort, as of February 2024. The 38-story property has been under the management of Trump Hotels since 2009.

Once the management change is complete, Hilton will coordinate with property owner Irongate to conduct what it calls a "monumental transformation" starting at the end of 2024. It will refresh most areas of the property, including the guest rooms and corridors, lobbies, F&B and event spaces, pool areas, spa, fitness center, landscaping, and building systems. The refresh will include a furniture collection, décor, lighting, and finishes all tailored specifically for the resort.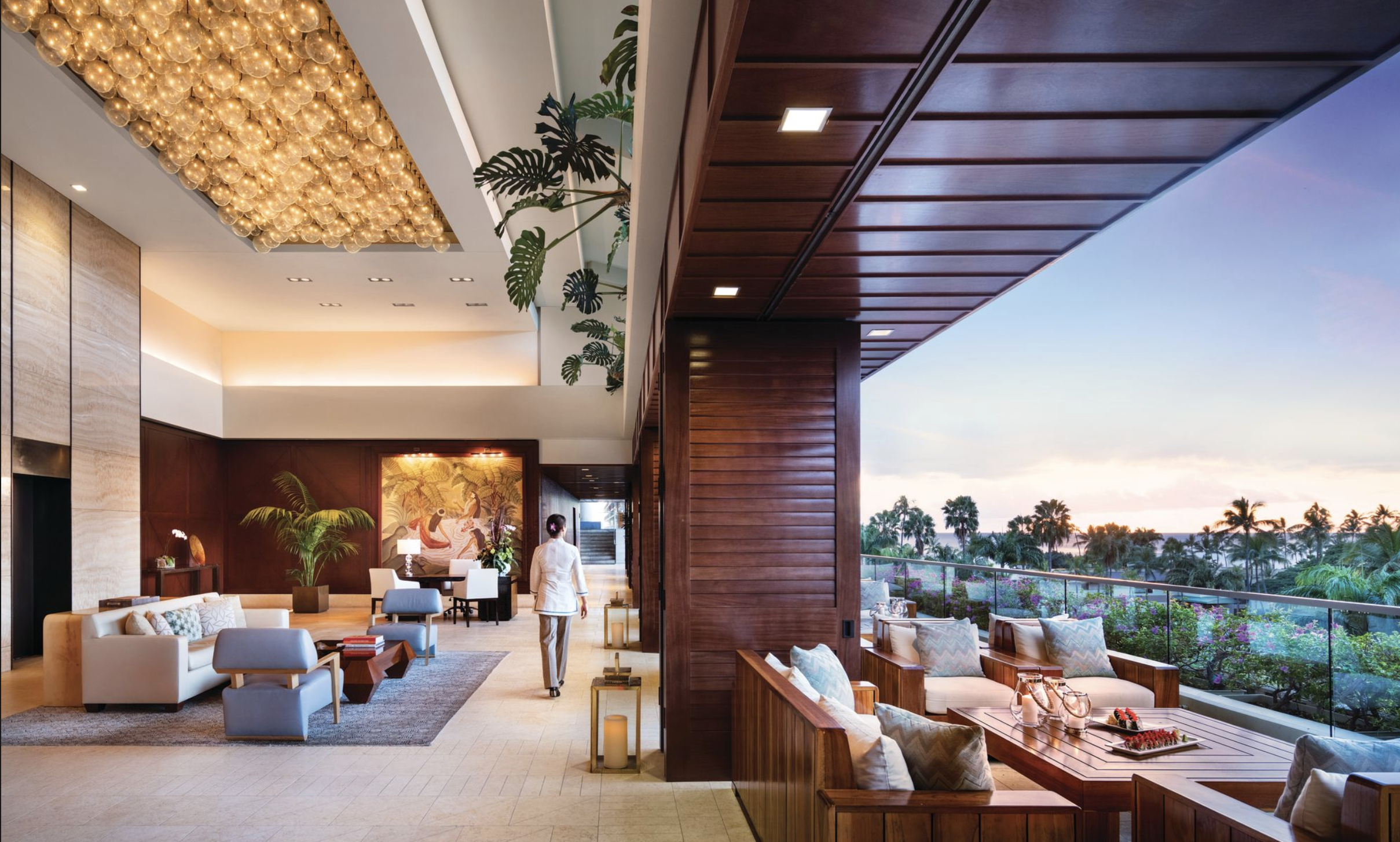 In addition, the project will bring new concepts for the indoor/outdoor restaurants, presently known as In-Yō Café and Wai`olu. Those upper-floor venues are often used by incentive groups for receptions and meal functions because of their large, covered terraces featuring ocean views. On the ground floor, a third restaurant will be directed by an internationally acclaimed restaurateur and chef, according to Hilton. 

Aside from its restaurants, the largest gathering spaces on property are the 2,600-square-foot infinity pool deck and the 2,200-square-foot penthouse suite.

The renovation will happen in stages throughout 2025 and not require closure of the property, said Hilton. Interestingly, the on-site hotel management team that has worked at the hotel since its 2009 debut will remain, joining LXR Hotels & Resorts.

Scott Ingwers, managing director for Irongate, said in this article that the transition to Hilton's LXR brand took place because of its "deep connection to the [local] surroundings, its alignment with our vision for the property, and [Hilton's] historical presence in Japan— a crucial market for Waikiki and the hotel."

The property is 10 miles from Daniel Inouye International Airport, a 20-minute drive.