Early August saw the opening of the 254-room Grand Bohemian Hotel Charlotte, an artsy, upscale property with 16,225 square feet of event space—a sizable amount of which is outdoors and tent-friendly, which could appeal to groups easing their way back into in-person meetings.

The property was originally set to open in April to be available for the Republican National Convention in August; that event was scaled down dramatically. As a result, "our stop-and-start process has been very difficult," Hugh Templeman, the property's general manager, told the Charlotte Business Journal. "We had to [postpone the opening] because of the environment that exists in today's world. It's unprecedented times…[but] we've decided we're all in and we're going to make this happen and be part of the forward momentum of Charlotte."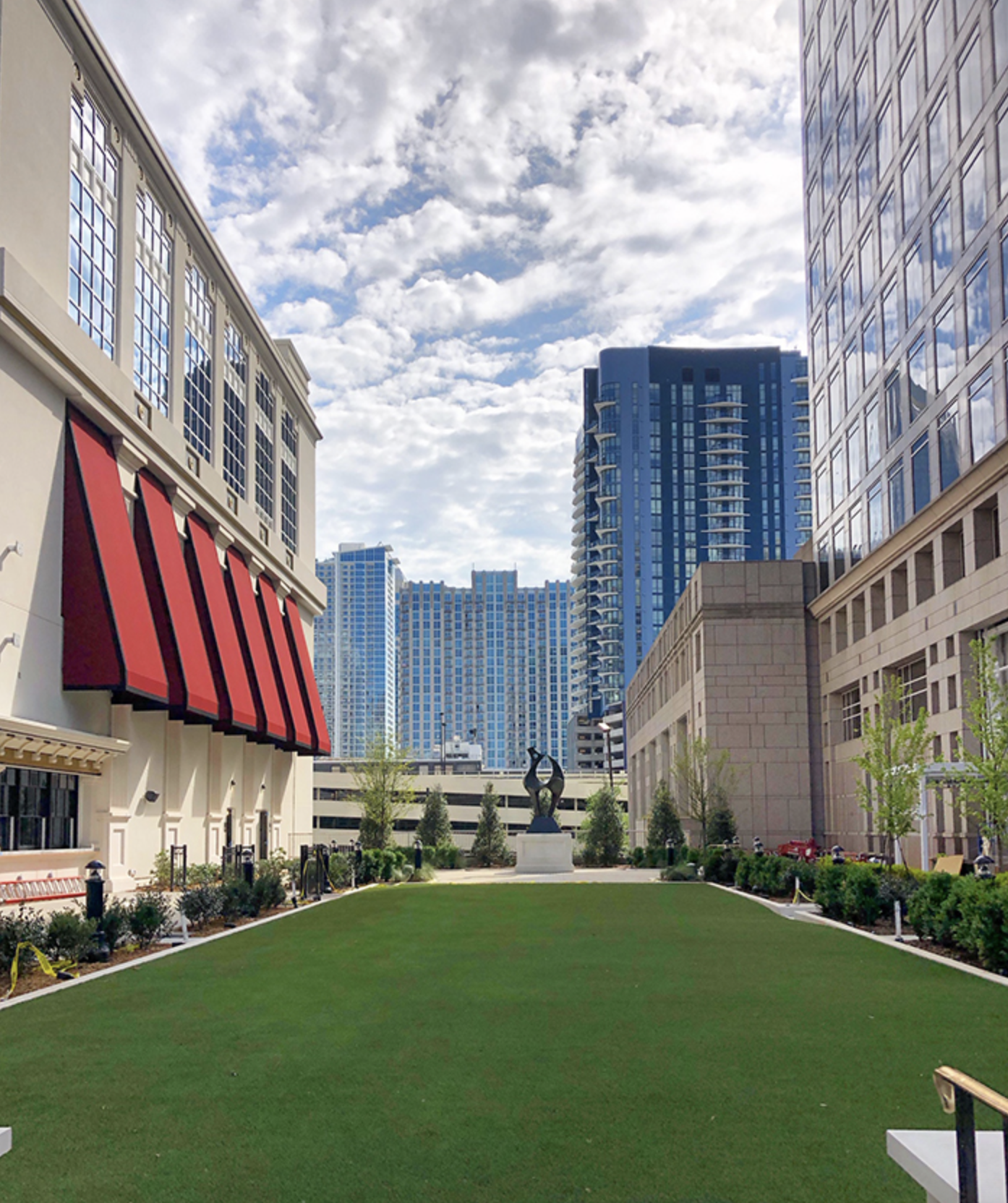 The Grand Bohemian's 3,912-square-foot Palace Ballroom is divisible by two and opens to a 2,487-square-foot prefunction space. Nearby are three breakout rooms of 880 square feet apiece. But there is also the 2,500-square-foot Bohemian Garden, the 4,400-square-foot Queen Terrace and lawn, and a rooftop bar and lounge with its own elevator; all of these spaces can be tented for conducting business sessions in a socially distanced manner with ample ventilation.

The property's largest restaurant, Mico, offers South American­‑inspired dishes with Mediterranean influences. Designed to seat 260 people, Mico currently can seat 130 people and features an outdoor patio of its own.

The Grand Bohemian is located in the city's Uptown district, four blocks from the Charlotte Convention Center.