The CMI 25, MeetingsNet's list of the top independent meeting planning companies, is a resource for organizations looking for an experienced partner for conferences, incentives, trainings, and other corporate meetings.
Bishop-McCann, LLC
Kansas City, Mo.
---
2021 Volume
---
In-person corporate meetings: 213
      # with a hybrid component: 96
Stand-alone virtual events: 61
Incentive travel programs: 4
Room-nights booked for meetings and incentives: 35,618
---
The Latest
---
• Bishop-McCann has made two acquisitions over the past two years. In 2020, it acquired the meetings and events division of ASE Group Inc., adding 11 associates and nine clients. In March 2022, it acquired ONYX, a meetings and events company focused on high-touch planning and event services for corporate clients, increasing its expertise in the incentive travel space.

• Bishop-McCann's president and owner, Rob Adams, serves on the Meeting Professionals International Board of Directors.

• After five years with the company, Cathy Mariano, CMP, HMCC, was recently promoted to head up the Pharmaceutical & Medical Meeting Client Group. In 2020, Dave Eckberg, CMP, CMM, was promoted to lead the Franchise & Retail Client Group.

• Bishop-McCann has also added a leader in the event technology space, promoting Libby Zito to event technology manager. She handles live and virtual meeting technology projects and is the point person to test and troubleshoot all platforms, as well as to recommend creative strategies to fit client needs.
---
Leadership
---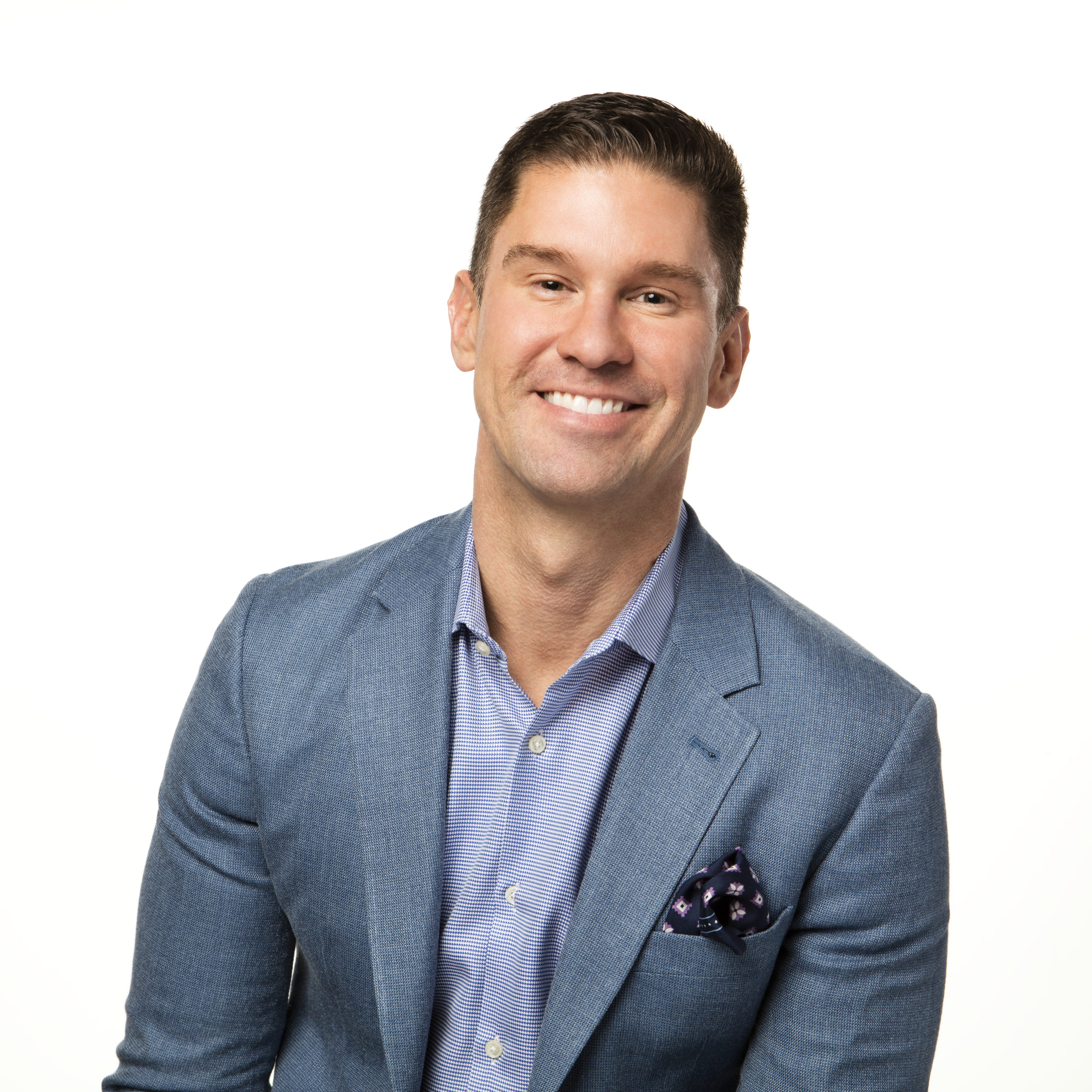 Rob Adams, President and Owner
Amber Heintz, CMP-HC, HMCC, Vice President, Program Operations
Dan Nilsen, Founder and Owner
---
More Stats
---
Full-time employees in North America (May 2022): 90
Meetings and incentive travel programs held outside the U.S.: 1%
Revenue from planning meetings and incentives: 46%
Revenue from planning virtual meetings: 45%
---
The biggest change to our organization as a result of the pandemic has been…
"…our structure, flexibility, and ability to operate in unknown climates. We adapted quickly to the pandemic by having client groups focus on verticals, allowing for powerhouse knowledge, improving our flexibility, and preparing to confidently face any unknown. We make decisions on what we know, not what we don't know."
—Amber Heintz, CMP-HC, HMCC, Vice President, Program Operations
---
LINKS
---