The CMI 25, MeetingsNet's list of the top independent meeting planning companies, is a resource for organizations looking for an experienced partner for conferences, incentives, trainings, and other corporate meetings.
BCD Meetings & Events
---
2021 Volume
---
In-person corporate meetings: 25,195
      # with a hybrid component: 1,325
Stand-alone virtual events: 10,387
Incentive travel programs: 39
Room-nights booked for meetings and incentives: 250,600
---
The Latest
---
• In February, Charlene Rabideau was promoted to managing director, North America. Previously senior vice president, NORAM meetings management, Rabideau has been with BCD M&E for 17 years.

• In June, Renee Templeton joined BCD Meetings & Events as vice president, global people & culture. She will lead the company on issues related to policy, talent acquisition, and learning and development, and will collaborate across BCD on sustainability as well as diversity and inclusion initiatives.

• In April, the company launched a Congress Practice Area for the life-sciences sector to strengthen its position as a single-source provider of meetings and congress services.

• On the heels of releasing its Sustainability Guide for Meetings and Events, BCD M&E named Martin Wilcox senior sales enablement manager and global sustainability coordinator.

• In May 2021, BCD M&E launched The Collective, a brand-experience agency, with teams in both North America and the United Kingdom. The Collective brings together creative teams that work on communication campaigns, content development, digital media, event production, and other elements that go into experience design, delivery, and creative storytelling.

• In July 2021, the company partnered with Core Rewards, which offers a technology platform to track and reward participants in incentive and loyalty programs that feature merchandise rewards.
---
Leadership
---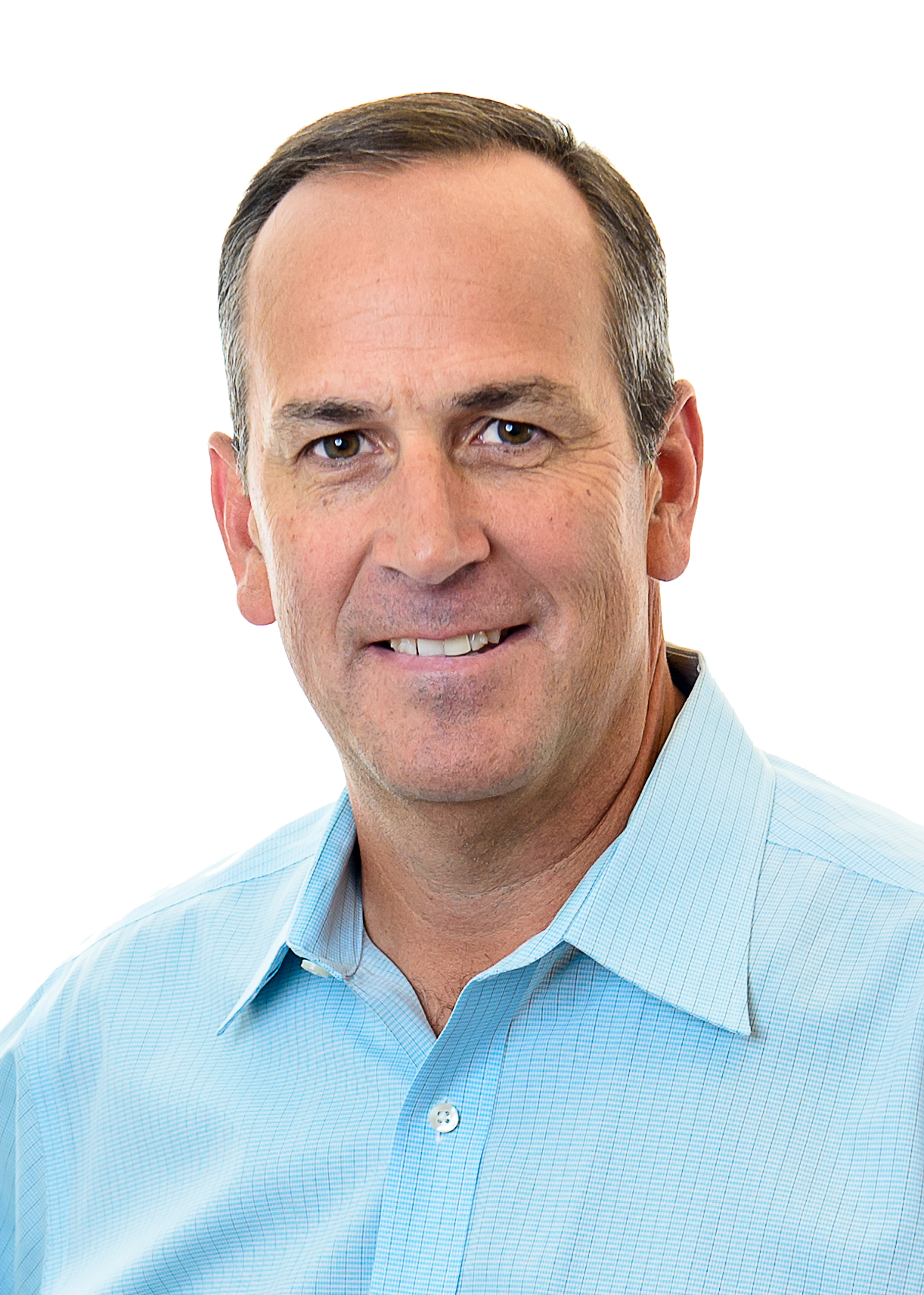 Scott Graf, Global President
Bruce Morgan, COO
Charlene Rabideau, Managing Director, NORAM
---
More Stats
---
Full-time employees in North America (May 2022): 620
Meetings and incentive travel programs held outside the U.S.: 23%
Revenue from planning meetings and incentives: 48%
Revenue from planning virtual meetings: 20%
---
The biggest challenge to producing meetings and incentives over the next year is likely to be…
"…re-engaging audiences whose needs and preferences have evolved and whose expectations demand new styles of communicating, meeting, and connecting. To truly tap into their brand-trust potential and meet whatever business objective is at hand, a trusted partner can bring the expert strategy and creativity to connect effectively and efficiently."
---
LINKS
---