In 2016, an important threshold was crossed in the American business-travel segment: The Millennial generation became the largest group of business travelers. One hallmark of this under-35 segment of the workforce is that they're the first to be "digital natives" who grew up knowing only a world that's connected by electronic devices and the Internet.
However, what this generation's tech-focused upbringing has instilled in them is a hunger for live experiences. Consider this: A recent study by Eventbrite found that 77 percent of Millennial respondents said their best memories are from an event or live experience, and 78 percent would rather spend money on an experience than a product. 
Singapore Tourism Board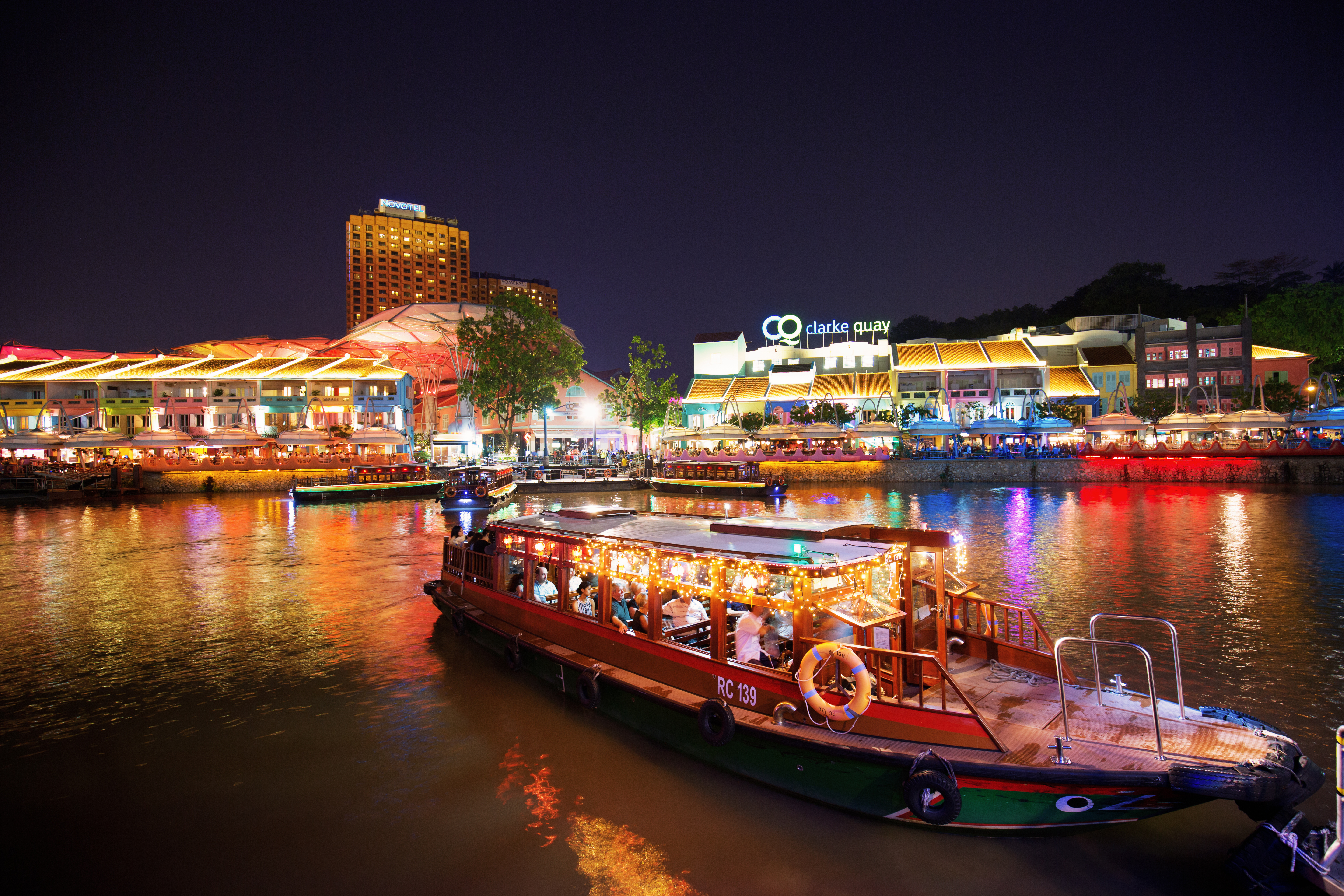 What's more, this preference is appearing in Millennials' approach to business travel. The incorporation of leisure components into business trips—a concept known as "bleisure"—is most prevalent among Millennials. How prevalent? A 2016 survey by online travel-planning firm Hipmunk found that a whopping 81 percent of Millennial
Bumboat ride along the Singapore river
respondents are likely to add extra time to a business trip to explore a destination for leisure. Another study found that 75 percent of Millennials seek travel experiences where they can learn something new.
Clearly, this data is good news for the people involved in planning meetings, conventions, and incentives. But these Millennial preferences also present a new challenge to planners as they strive to maximize the value of events for attendees. To meet this challenge, planners must work with tourism officials and hospitality suppliers in their chosen destination to offer authentic local experiences that make a memorable impact on Millennial attendees. These local experiences can take place within the itinerary of the business event itself, and also in the days before and after the business event.
"Millennials are definitely looking for those additional opportunities when they come to our conferences," says Andre Cholewinski, director of meetings for Meetings Management Group in Tyson Corner, Va., which produces events for dozens of associations and corporations. "As a result, elements such as a destination's culture, society, history, and natural environment are becoming bigger factors in choosing where to hold our events."
Whenever he considers bringing an event to a destination he's not familiar with, "my first point of contact is the tourism board or the convention and visitors bureau," he says. "We talk about accessibility and other logistics, but then the conversation becomes, 'What kind of experiential situations can we create for attendees?'"
On each day of the business event, Cholewinski makes sure to deliver authentic local experiences not only during social events such as receptions, but also during refreshment breaks between educational sessions and during exhibit hours on the show floor. By offering the destination's own unique food and beverage staples; by bringing in local entertainment troupes for brief performances; and by providing interaction with local residents knowledgeable in the area's history and culture, Cholewinski deepens the meeting experience for Millennials. "These things provide the flair that people will remember," he says. In fact, such elements also help attendees remember more of a meeting's content over time, because that information becomes connected in attendees' minds to the place where they learned it. There's even a term for that: contextual learning. 
Singapore Tourism Board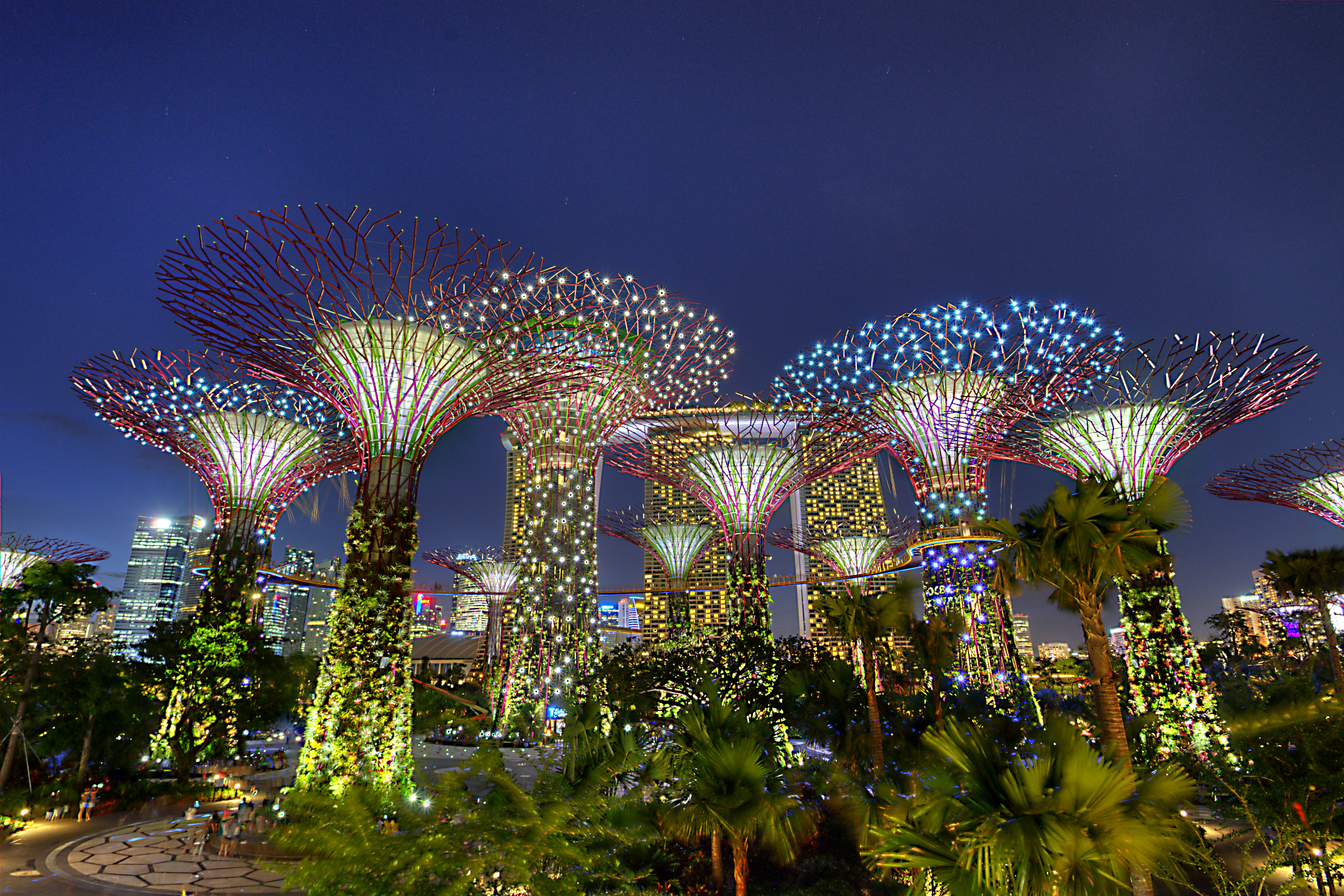 By itself, though, this effort is not enough to satisfy Millennial attendees. So besides securing the conference rate at participating hotels for the three days before and three days after a conference, Cholewinski partners with destination officials and/or local DMCs to create tour itineraries to excite attendees seeking a "bleisure" experience. "If suppliers want to offer guided or unguided tour
Supertree Grove at Singapore's Gardens By the Bay
opportunities via my conference registration website, I'm happy to make space for that," he says. "Sometimes they'll even build a separate microsite with information and experiences customized to our group demographic—that's free marketing for our meeting. And we're seeing interest in these experiences not only from Millennials, but also from attendees of any age who would bring their family."
Going forward, business-event planners have no choice but to be proactive in facilitating "bleisure" opportunities because Millennials will be the largest segment of event attendees for many years. Cholewinski sums it up this way: "I am in the business of creating positive experiences in several ways, so that attendees want to keep coming to our events."
Singapore Meetings Program Designed to Inspire Today's Business Travelers
Responding to the emerging trends in business travel, Singapore Tourism Board has created the Inspire program to provide greater experiential value to corporate meetings. Under this program, qualifying groups of 20 or more attendees who stay in Singapore for at least three nights receive either a complimentary cocktail experience at an iconic local venue or an experiential tour focused on a fascinating cultural or societal dimension of Singapore.
Of the six venues where planners can bring their group for a cocktail experience, some, like the legendary Long Bar at Raffles Hotel and National Gallery Singapore are historical icons, while others, like Lantern at Fullerton Bay Hotel, Supertree by Indochine at Gardens by the Bay, and New Asia Bar at Swissotel the Stamford, provide a bird's eye view of the city's unique blend of historical and modern architecture from their top-floor or rooftop bars that offer spectacular city panoramas. Alternatively, planners can choose from one of six guided tours that focus on topics ranging from Singapore's sustainable architecture and infrastructure, to its ethnic and culinary diversity, to the unique culture of native-born Peranakan residents.  
One other value-added aspect of the Inspire program is that qualifying groups receive one or more complimentary economy round-trip tickets on Singapore Airlines, based on their overall spending. Also included are excess baggage allowances plus facilitation of on-board seating arrangements.
Complete information on Singapore Tourism Board's Inspire program, can be found here.