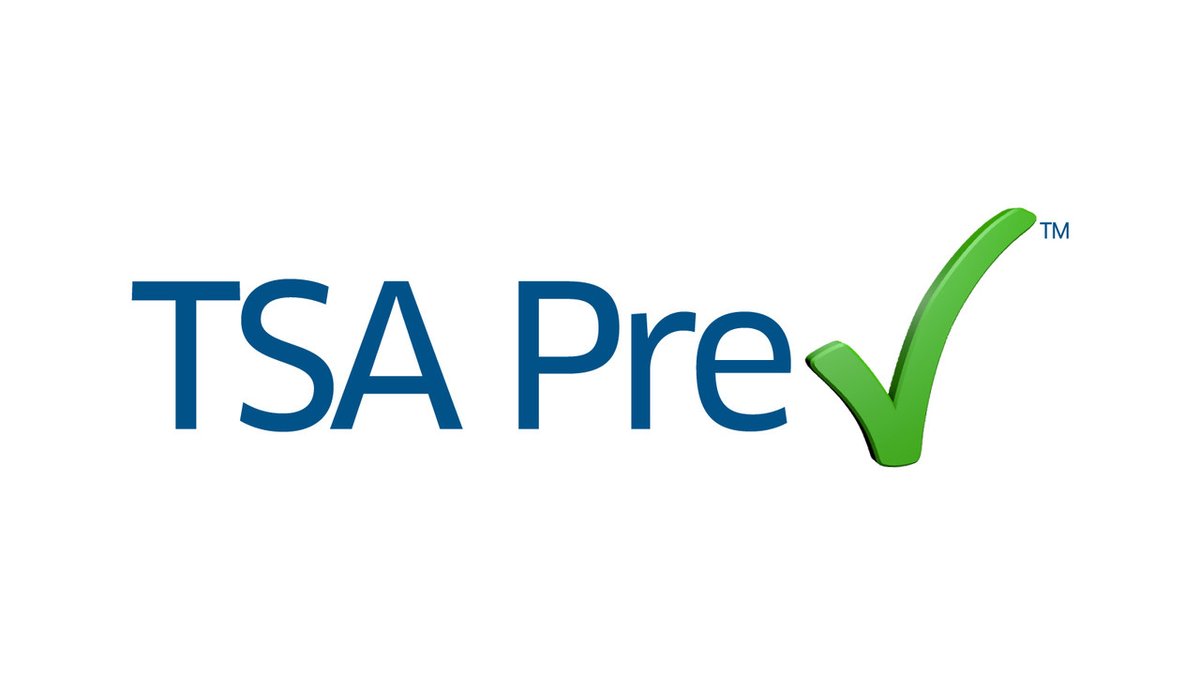 In the past, some lucky travelers were given the "TSA PreCheck" stamp on their boarding passes enabling them to zip through security, despite not being members of the program. But starting this month the TSA is phasing out this unexpected gift and—surprisingly—it has nothing to do with security and everything to do with the success of the program. The program now has almost four million members, increasing the volume of travelers taking advantage of the shorter lines. To keep those lines short the TSA is getting strict about who can use them.
To enroll in the program complete the application here. The current fee is $85 for five years, and the PreCheck program is available at 140 airports and has 30 airline partners. Benefits include much faster security checks and travelers don't have to take their laptops out and can keep their shoes and jackets on.
To expedite the process of getting back into the United States from abroad, enroll in the Global Entry program, available to pre-screened United States citizens and Lawful Permanent Residents, and some international travelers. The program costs $100 for five years and benefits include no processing lines and expedited entry at any of the nearly 60 ports and airports worldwide with a Global Entry kiosk.