Today's guest post is by Kaitlin Walukonis, a marketing and communications associate with Hargrove, a Washington, D.C.–based company that produces trade shows, exhibits, and special events globally.
In our first Social Media Savvy post, you learned how to master Twitter. Now it's time to delve deeper into the world of social media platforms to further engage your meeting attendees. At your next meeting, why not think outside the traditional social media platform box and create an interactive experience that will take attendee engagement to a new level using Pinterest, Snapchat, and Periscope?
Pinterest: Get attendees and sponsors visually interested before the conference
If your meeting has a visual component or brings together companies and organizations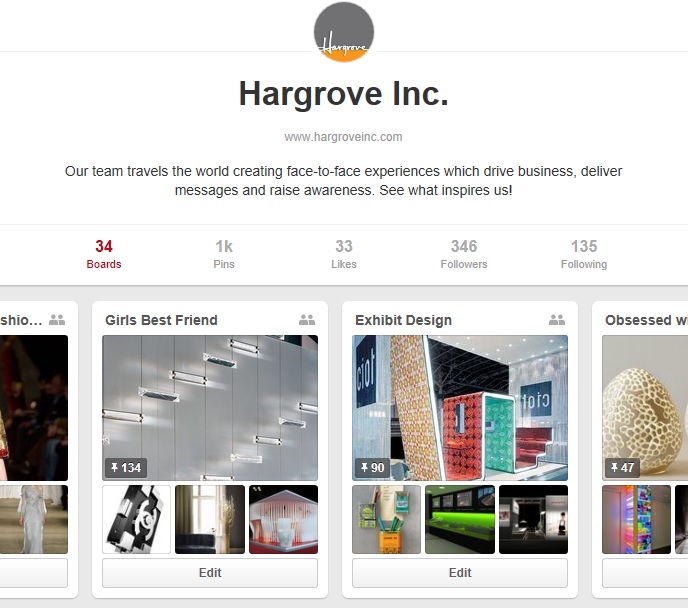 that work in a visual space, Pinterest is a great tool to leverage. Include it in all your event materials and promote your boards to your attendees ahead of time.
• Create boards that preview the meeting—for example, if you are hosting a meeting for restaurant professionals, you can create Pinterest boards that include recipes, links to local restaurants in the meeting's host city, or even feature profiles of certain restaurateurs who will be attending.
• Visually display your agenda—create boards for each day, and include photos of speakers, places attendees can spend their breaks, and sponsor logos. Attendees can use your boards to pre-plan their time at your event before they even set foot inside the hotel or conference center. This kind of online engagement pushes attendees to check out your meeting's Web site and online presence—and you're also giving yourself another tool to engage sponsors and speakers ahead of the conference, and giving them additional promotional opportunities.
Snapchat: Help attendees start conversations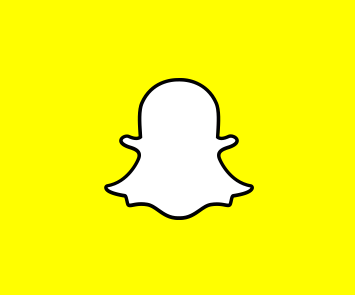 SnapChat is an easy and innovative way to share a conversation, and visually show what is happening at your meeting. Include links to your Snapchat on all event materials so attendees can easily find and friend you, and be sure to talk about it during the meeting so attendees don't forget about the curated content on the app.
• Send preview snaps—provide a sneak peek at any new products/offerings that will be rolling out that may be discussed durng the meeting, as well as conduct quick behind-the-scenes interviews. Share these snaps as "your story."
• Use Snapchat to direct the audience to another channel. For example, if the meeting is being live-tweeted, be sure to share the hashtag on Snapchat so they know where to look for more information.
• Q&A—By asking people who may not be physically present to Snapchat you—or your speakers—quesitons, you can create an interactive experience and respond in a fun way through a Snapchat photo or video.
Periscope: Virtually engage those who can't attend physically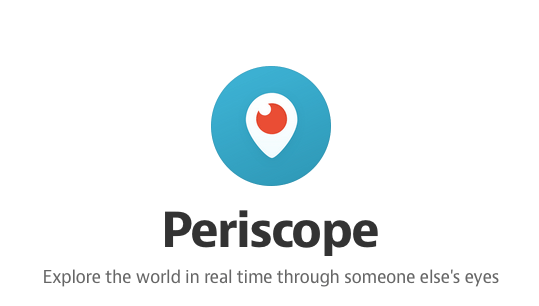 Periscope—which essentially is a live stream of your event for a fraction of the cost—is a new way to engage your remote attendees.
• Direct attendees unable to attend your meeting in person to your Periscope account and provide them with a full rundown of the agenda, along with links, so they know when to tune in—all they'll have to do is click.
• Have a social media manager follow along with comments from the Periscope feed and create an interactive Q&A with those in the room and those who are following along virtually.
• Periscope allows your meeting to be discoverable to people around the world. Direct those watching to your Web site so they can discover more information about your organization and why this meeting is taking place.
When choosing social media platforms for your next event, remember that they become part of your brand. Choose the platforms your audience will connect with most, and boost your brand's recognition with various platforms your audience will find interesting and engaging.
Suggested Categories
More from MeetingsNet

---