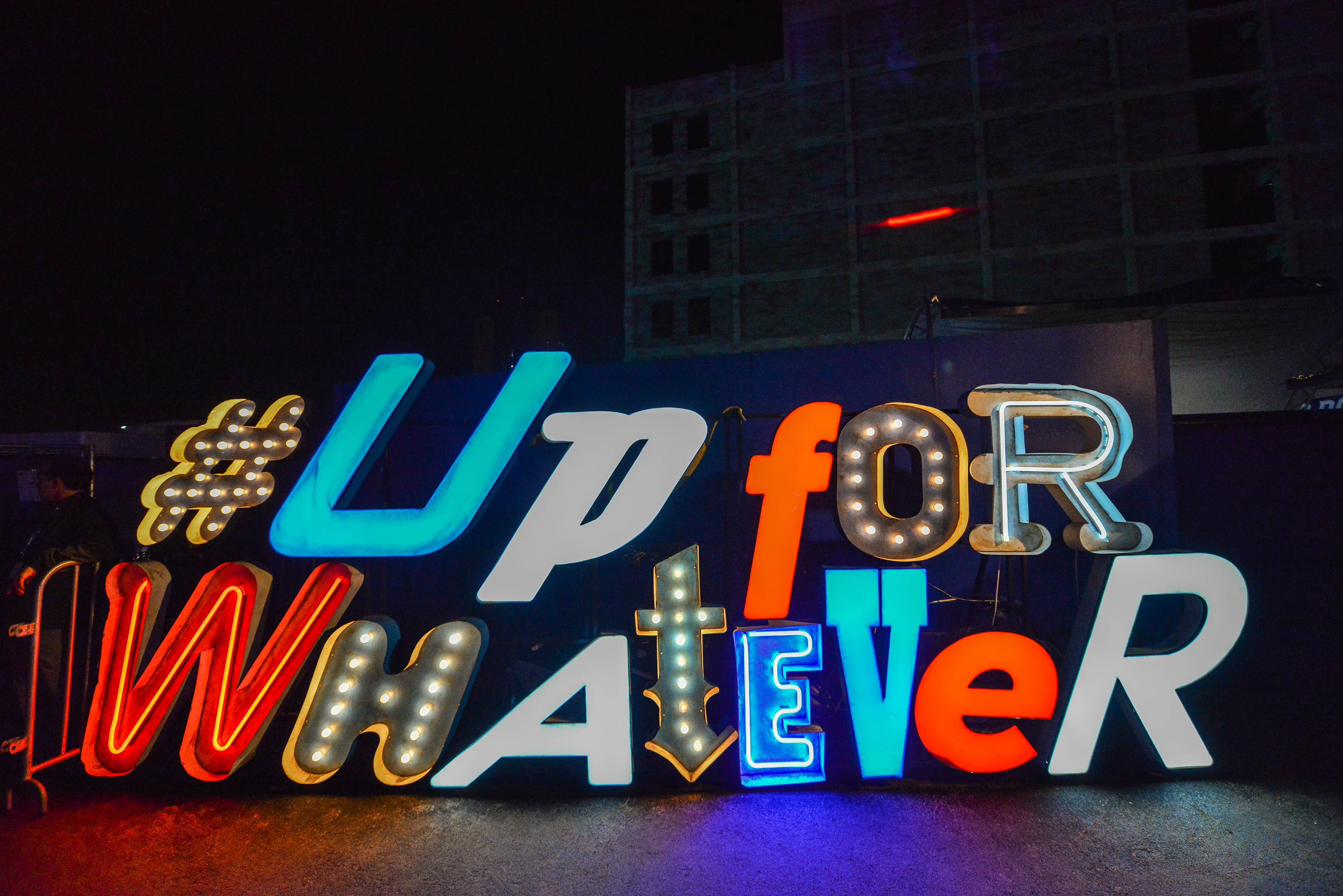 Today's guest post is by Kaitlin Walukonis, a marketing and communications associate with Hargrove, a Washington, D.C.–based company that produces trade shows, exhibits, and special events globally.
Whether you like it or not, social media is consuming your meetings, your events, your clients, and even your free time! With so many people on social media, there's no better time to leverage and to enhance your meetings. You wouldn't want your meeting to be like the tree that fell in the forest that no one heard, would you? Here are three easy ways to make your meeting social media savvy:
1. Create a hashtag. A good hashtag should be short, sweet and unique. It should be under six characters, and not already popular on Twitter. This way, people who are using it can easily find each other and start a conversation. Hashtags allow participants to ask questions and join with other meeting attendees and planners online, which amplifies messaging surrounding the conference. Your hashtag is ultimately as important as the meeting's name itself. Make sure it's everywhere—on signage, attendee and vendor
materials, brochures, and the conference Web site.

2. Create a Twitter list. During registration, collect the Twitter handles of attendees and put them all in a Twitter list. The Twitter list will help you aggregate a feed of attendees at the meeting and you can
then use that feed to poll participants on certain topics. You can also use the feed for feed back after the meeting. A thorough assessment on tweets can provide much needed insight into what went well and where the meeting could improve. Think of it as an exit survey!

3. Live Tweet and have your speakers tweet about their attendance. If the speakers tweet that they're about to hop on stage to speak at your meeting, it not only gets attendees excited and in their seats, but also creates a buzz online. Also, don't forget to display the speaker's Twitter handle and the meeting hashtag during their speech so attendees can use it to live tweet. This not only engages the participants but it allows those who are unable to attend the meeting to follow along online and possibly peak interest in
attending the meeting in the future. Think about it!

Let's face it, we live in a world of instant gratification and engaging your audience in real-time social media interaction is just one way you'll satisfy attendees at your next meeting.
Suggested Categories
More from MeetingsNet

---