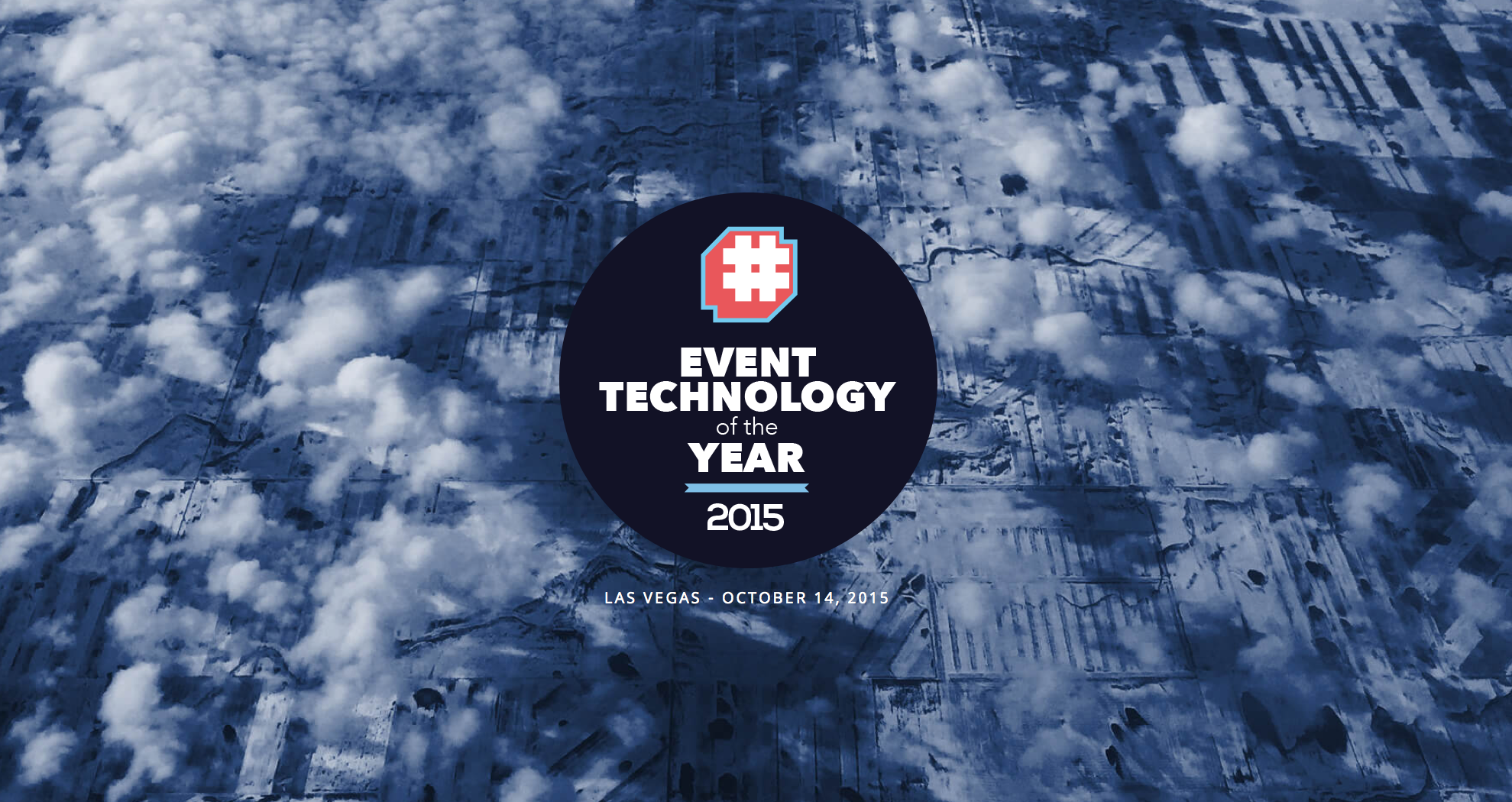 Julius Solaris, founder of the Event Manager Blog, and kind of an event-blogging hero of mine, is launching a very cool contest: the inaugural Event Technology of the Year Award 2015. Anyone who makes any type of event tech can submit an entry: The winner will be chosen based on four main criteria: innovation; user adoption; user experience; and commitment to the community.
Announced earlier this month, Julius says the entries already are pouring in—it's going to be a tough job for the expert panel who will be judging them (I'm honored to be one of them, joining the likes of Kevin Jackson, vice president of George P Johnson EMEA, and Dave Lutz, managing director of Velvet Chainsaw Consulting).
Julius says, "We are looking for just one winner—difficult I know, but the concept is to truly find something exceptional and give real recognition to an event tech company that has made a real difference to meetings and events experiences. Our panel of judges is passionate about event tech and we believe is well positioned to evaluate entries from a variety of companies to filter out the truly distinguished products."
The award seems like a natural for the Event Manager Blog, which has been covering event tech since 2007 and offers awesome free reports and ebooks including The Event App Bible, the Good Event Registration Guide to event registration software, and Social Media for Events.
All entries get to include their video pitch in the Reader's Choice Award section of the Event Manager Blog, a showcase in the weekly spotlight blog, and a participant badge for use in marketing. The winner, which will be announced at an invitation-only reception at the Palazzo, Las Vegas, USA, on October 14 2015, gets a host of goodies worth $15,000. There is an entry fee of $599.
So if you or someone you know is doing something cool with event technology, however big or small the company, whether they're a startup or a long-timer, enter at www.eventtechoftheyear.com before the July 14 deadline. Five finalists will be announced on October 1st. Updates will be posted regularly on Twitter via the @EventMB account using the official hashtag #ETY15. 
Suggested Categories
More from MeetingsNet

---