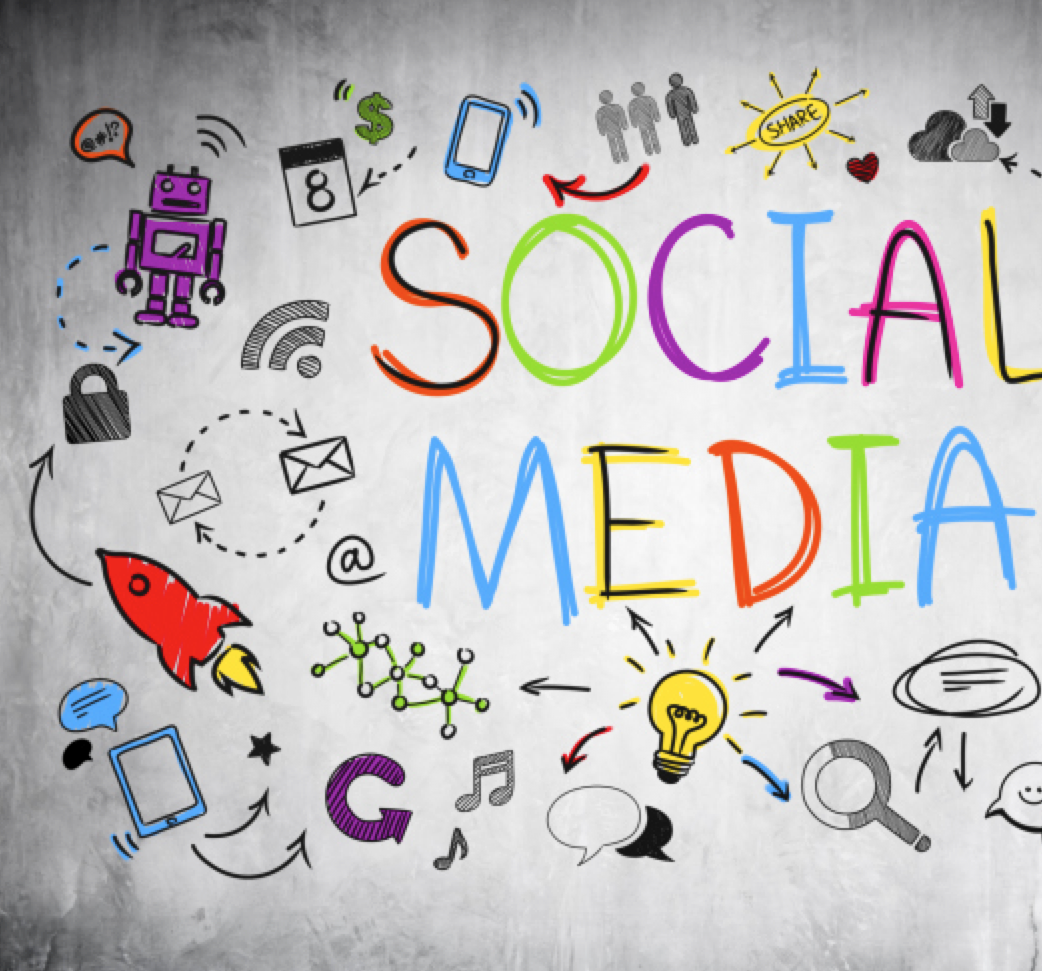 Today's guest post is by Joanna Siddiqui, MeetingsNet's marketing manager. It was originally posted on the Penton Marketing Blog and was so good that I asked permission to repost it here.
In today's social media world, we feel the pressure to increase social engagement on our social-media channels and are encouraged to live a portion of our lives on social feeds. You ask yourself questions such as, why should my brand be on Twitter, Facebook, Google+, or any other social media channel? What sort of content are my readers looking for on each channel? It can be overwhelming to juggle it all.
How can you do more with less? Be strategic. Not every social media platform makes sense for every organization or brand. You shouldn't just join a social media channel because "it's cool." You need to be where your readers are. Your social-media engagement should be driven by your business objectives, as well as the individuals with whom you want to interact. Begin your research: what keywords would readers use to find you, and which social platforms do your readers/vendors/competition/industry use? Each platform has its own purpose, function, and market.
Here are reasons why organizations use the top six social media channels:
LinkedIn is used by professionals to search for resumes. Readers like LinkedIn for online resumes, seeking out company connections, industry content, and expertise.
Twitter is where readers follow short bursts of interesting content or news and are linked back to your website. Readers like Twitter for breaking news, expert content, product information, problem solving, research, chat dialogue, and following hashtags.
Facebook is the community to view friends' activities and stay connected with brand/topic-specific fan pages. Readers like Facebook to stay connected to their friends or fan pages via the newsfeed, posts, and chat. Facebook is great for photos, videos, contests, and conversation.
Google+ is one of the most important social channels and is used for search, social networking, video sharing, personal profiles, Google pages, circles (organize people into groups or lists for sharing across Google products), and hangouts (free video conferencing calls with up to 10 people). Posting content to your company's Google+ page helps increase your SEO rankings with Google Google is partnered with YouTube.
Pinterest is a virtual pin board that helps readers collect, categorize, store, and share data in picture form. Readers like Pinterest for how-to pins, infographics, photos, videos, lists, blog articles, eBooks, white papers, and contests.
YouTube is the largest online video-sharing community in the world and the second-largest search engine on the web. Readers like YouTube for video blogging, brand/product/event videos, how-to educational videos, customer testimonials, user-generated movie clips, TV clips, and music videos. YouTube is partnered with Google.
On Twitter, Facebook, Google+, Pinterest, and YouTube, you should always tag content with hashtags or keywords. Great tools to find the best hashtags in your industry or market include Tagboard.com, Hashtagify.me, or Iconosquare.
Dashboards are programs that allow you to update, monitor, measure, schedule, manage your social-media channels in one system. Some dashboards include Hootsuite, Sprinklr, TweetDeck, Unified, Sprout Social, or MediaFunnel. Be authentic. Be creative and use the appropriate social-media platforms that offer your readers a community to engage with you.
What's your experience using different social media platforms?  Share with us in the comments section below.
Suggested Categories
More from MeetingsNet

---