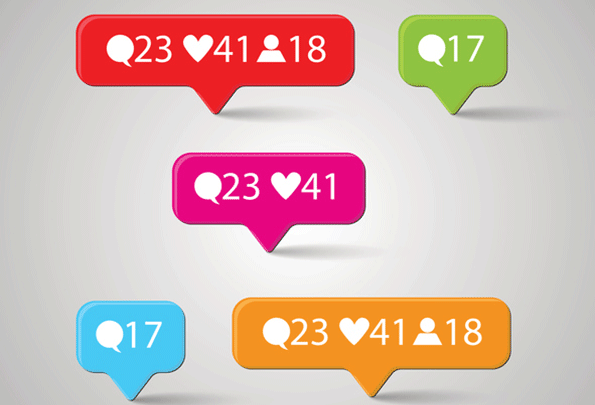 Today's guest post is by Mark Kao, department manager for COS Group, and head of COS Rental. This is the second in a three-part series on using Instagram's newest features for events.
Part 1: Power Up Your Planning with Instagram's New Features—"Save As Draft" and Multiple Account Support
Did you know that people miss on average 70 percent of their Instagram feeds? Instagram may be the king of social media engagement—the photo-sharing app and network's engagement rate is 50 times higher than Twitter's—but maintaining such an enviable position is difficult if users miss out on 70 percent of their feeds.
To keep users engaged, Instagram replaced its chronological news feed with an algorithmic one based on users' interests.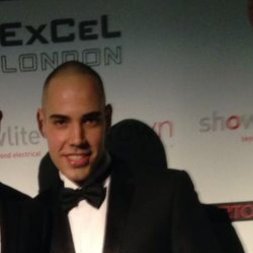 Instagram has yet to reveal exactly how the interest-based feed works, and the network is quick to point out that the switch is still a work in progress. However, the sequence of posts will be based on a number of factors including:
• Likelihood of users being interested with the content
• The user's relationship with the person posting
• Timeliness of the post
"If your favorite musician shares a video from last night's concert, it will be waiting for you when you wake up, no matter how many accounts you follow or what time zone you live in. And when your best friend posts a photo of her new puppy, you won't miss it," Instagram said in an announcement on its blog.
But users are still wondering if the new interest-based feed will rob Instagram of one of its best features: real-time content.
Beyond the real-time updates, the change may also impact the way event professionals promote their work—perhaps for the better.
To start, users who are already interacting with you will have your posts on top of their feed.
This works to your advantage—but only if you continue to interact with your previous attendees and target audience. Feverishly engaging with followers and promoting an event eight weeks before showtime, then going silent for the rest of the year, isn't going to work anymore.
Moreover, this move by Instagram puts quality above quantity. Spamming followers for likes, comments, or clicks will be a thing of the past. The spotlight will shift to using best practices relevant and engaging content for users.
Check back soon for tips on how to use Instagram Stories in conjunction with your events.