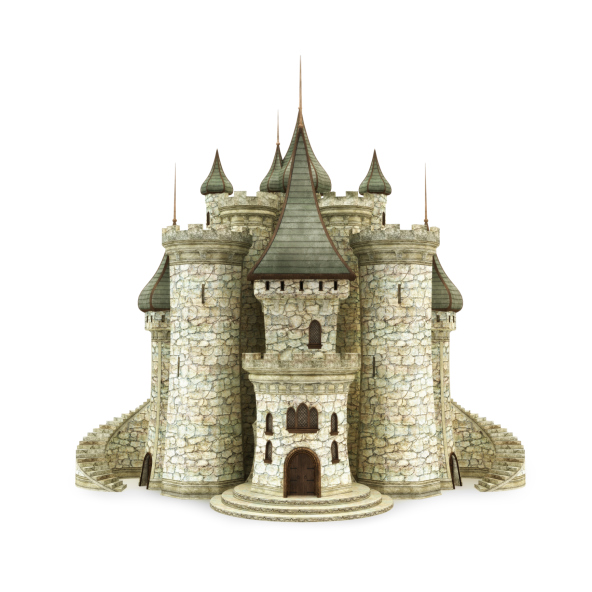 Today's guest post is by Andrew Taffin, CEO of Tallen Technology Rentals
Ask a meeting planner who has been in the industry for a while and no doubt they'll be happy to share stories recounting events and meetings at some pretty unusual and unexpected—even exotic—locales and venues across the globe. The fact is, an increasing number of modern-day meeting attendees (the younger Millennial demographic in particular) desire fun and unique event spaces.
There's no doubt that the "excitement factor" of an unusual venue or property can really help create a memorable event—we've seen it action at events we've handled in medieval castles, boats, boat docks, beaches, historical buildings, rooftops, and more. But the reaility is that when it comes to AV, unique venues usually present significant challenges and technical issues. 
Powering Up That Castle
One of the more interesting events Tallen recently supported was held at a medieval castle in Scotland. Anticipating that it might bring some unique AV challenges, we decided to ask Roger "The Castle Man" Masterson, the director of a U.K.–based castle-booking service called Celtic Castles, for some insight.
"The primary major concern for events at castles (and other historic venues) is the availability of electricity, obviously, since it's required to run the AV equipment. Expert analysis of the event's total requirements also needs to be made with a good safety margin built into the calculations," Masterson advises. "If power is an issue, ensure that temporary sources can be brought on site, and if you are bringing in a generator, make sure it will be large enough to handle the demand and quiet enough so as not to disrupt the event."
Do Your Homework
Some additional factors to consider include getting the equipment in and out of the venue. If the event is being held on an island, all the logistics and complexities associated with maritime shipping might be an issue. How about a mountaintop location? Can trucks make it up through steep, narrow passes? We've actually had to port equipment in on a trailed sled for an event held at a ski lodge.  
While larger, more prominent venues tend to have modern additions, event planners should still do their homework and, if possible, perform a detailed site visit and inspection well ahead of the event. If a pre-event site visit isn't possible, you can help avoid unwelcome surprises by partnering with an AV technology vendor that has experience at that venue.
At the end of the day, it is really the experience and creative problem-solving ability on the part of the technical staff that will help circumvent any AV issues stemming from the unique venue. As Masterson put it, "Since castles come in all shapes and sizes, any AV issues will require creative solutions—you need to think outside the box! Or outside the castle walls, in this respect!"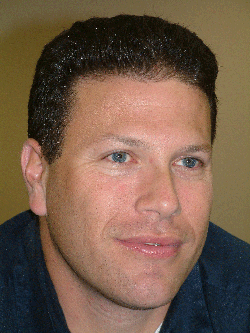 Andrew Taffin, CEO of Tallen Technology Rentals, co-founded the Iselin, N.J.–based nationwide audiovisual company in 2002. A regular speaker at industry conferences and events, Taffin is also one of the founding members and former president, of the International Technology Rental Association (ITRA).  For more information please e-mail [email protected] and visit www.tallen-inc.com.
Suggested Categories
More from MeetingsNet

---