Today's guest post is by Andrew Taffin, CEO of Tallen Technology Rentals.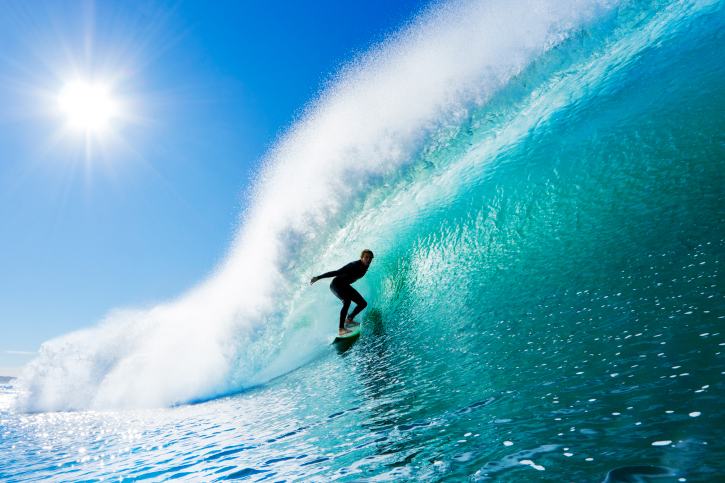 If you want your event to be truly memorable, infuse it with the host city's local flavor. Here's how audiovisual technology can help imbue a meeting with a real "sense of place" by bringing in elements of the locale's geography, weather, cuisine, and scenic design.
Geography: Catch a Wave
In many cases, the city/region where the meeting takes place is so unique that the destination itself becomes a key feature of the event. You can use AV to bring in the area's mountains, beaches, deserts, tropical islands—whatever the geographical draw may be. For example, over the years Tallen Technology Rentals has supported a continuing medical education meeting held in Hawaii, which is famous for having the best surfing waves in the world. One year, director of the event (a distinguished academic man in his 60s) decided to take a surfing lesson, and then tasked the AV team with producing video documenting the surfing lesson. The idea was to use the video content to inspire meeting attendees to embrace new experiences and take risks.
Bring the Weather With You
Some cities or regions popular with meeting planners are best known for having great weather—including Orlando, San Diego (along with most of Southern California), San Antonio, and Tucson. If an event is held where the climate is temperate, one way to ensure a memorable meeting is to figure out ways to allow attendees to actually enjoy the great weather while actively participating in the meeting, not just during breaks and after hours. Planners can work with AV to use interactive technologies—such as displays and touch-screens—to link attendees in auditoriums, conference rooms, and other function spaces both indoors and outdoors.
Apps that Highlight the Local Cuisine
When it comes to food, there a number of event destination cities that offer distinctive local cuisine, along with unique and nationally known restaurants. If the event is in one of these cities (Austin, New Orleans, and San Francisco immediately spring to mind) planners can use the food scene to really add a lot of value to a meeting. One popular technology feature that offers a fun, interactive way to remain engaged with attendees off-hours is a custom-designed mobile event app that offers a restaurant tour.
Bring the Outdoors in With Scenic Design
A talented crew of lighting designers and scenic designers can set up a room or multiple rooms with lighting and visual props that will capture a specific location-based theme; for example, a panoramic view of a city skyline, or flag colors to highlight a country or state.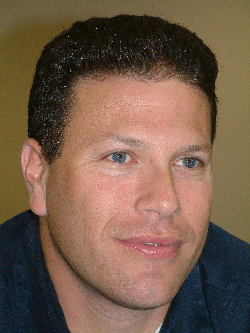 Andrew Taffin, CEO of Tallen Technology Rentals, cofounded the Iselin, N.J.–based nationwide audio visual company in 2002. A regular speaker at industry conferences and events, Andrew is also one of the founding members and former president, of the International Technology Rental Association (ITRA).  For more information please e-mail [email protected] and visit www.tallen-inc.com.
Surfing image by EpicStockMedia on Thinkstock by Getty Images
Suggested Categories
More from MeetingsNet

---