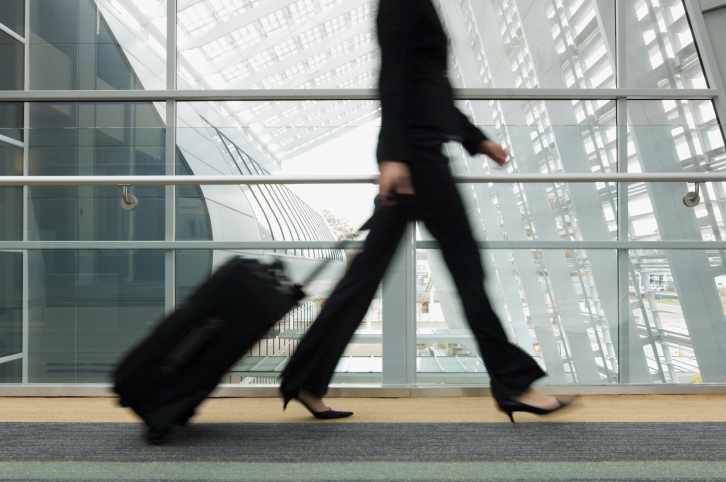 In her post on Mental Floss, 10 Behind-the-Scenes Secrets of Flight Attendants, author and former flight attendant Heather Poole spills some facts that everyone who flies ought to keep in mind. One example: Did you know that they only get paid for the time the plane is actually under way? So all that time greeting and helping passengers get seated, and, nowadays, cleaning up the cabin as we trudge down the jetway? They get nada for that. "Flight delays, cancellations, and layovers affect us just as much as they do passengers—maybe even more," she adds. Oh, and they hate it when you order Diet Coke.
It's a fascinating look at the not-so-glamorous life of a flight attendant, and one that makes me even more determined to do what I can to not be a pest when flying.
But flight attendants aren't the only ones with much-misunderstood jobs. What behind-the-scenes secrets of meeting planners do you wish your attendees knew?
Suggested Categories
More from MeetingsNet

---