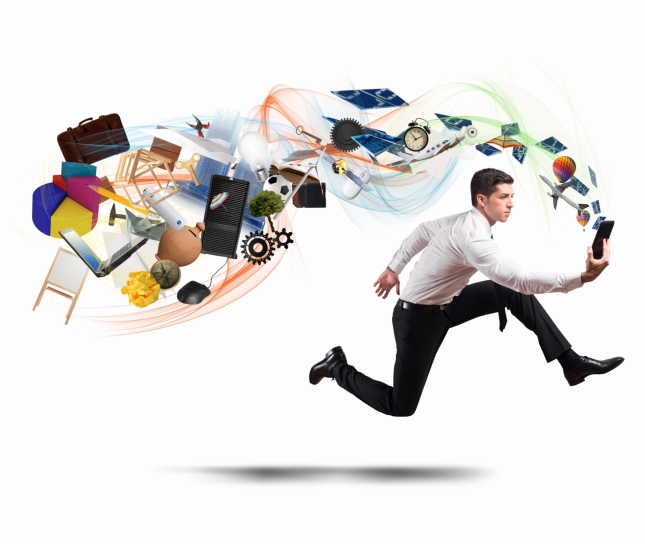 Air travel will probably never be easy, but with all the air travel-related apps we have nowadays, at least some things are a little easier. Or more interesting, anyway. Here are some I am either using now or that I'm looking forward to checking out in the near future.

1. Before you book check out the fare-tracking app Yapta. Its FareIQ will keep an eye on the route you ticketed and will send you an instant alert when it finds a fare on the same route that offers savings worth reticketing for. Available for Android and iOS, it also monitors hotels room rates for you, a feature that could come in handy for meeting planners who want to ensure their host hotel doesn't undercut their block rates.

2. Another option for locking in lower airfares is Options Away, which lets fliers put a hold on today's price for up to 14 days. If the airfare drops, you pay the lower price; if it goes up, you pay the original fare you booked, plus a small fee. If you decide not to go after all, just let your hold expire. I haven't used this one, but it sounds like it could be useful (though the reviews are pretty bad—hopefully they've fixed the bugs by now). Looks like it's just available for iOS.
3. Just one more along these lines: FareScout, a very algorithmic way to figure out if you're getting the best deal on airfare. It uses the same historical data that airlines use to build their pricing models to figure out if your fare is likely to go up or down, and lets you either buy now, or wait. Available in the Apple and GooglePlay stores.

4. I love SeatGuru, which helps me select which seat I do not want to be talked into switching. It has cabin maps for more than 800 aircraft searchable by airline name, so you can check seat widths, pitch, legroom, whether the seat reclines, and even if it has a plug you can use to plug in your laptop, plus reviews posted by other passengers. Android and iOS versions are available.

5. GateGuru is the app I turn to when stuck on a six-hour layover in LAX. It not only provides live updates on flight delays, cancellations, and gate changes, but also is stuffed with terminal maps you can use to find restaurants and other airport amenities—with ratings and reviews by other travelers. It's also great for those early-morning flights out of Boston when the security lines can get intense: It'll tell you the average wait time for each of the airport's security checkpoints. Available for Android, iOS, and Windows.

6. Similar to GateGuru is AirportZoom, which also offers airport maps, airport restaurant, retail, and services reviews, and will let you know about gate changes and flight delays.  Available for iPads only.

7. If you're a real aviation junkie, you probably already know about FlightAware, which tracks flights and airport information around the globe. You can monitor by airline, flight number, or route, and even get weather updates and automatic alerts about delays. Available for Android, iOS, and Windows.

8. Another app I haven't yet tried but am looking forward to on my next flight on Delta is the Fly Delta for iPad. You can do the usual flight-booking and rebooking, look at seat maps, flight checkin, and buy extras like in-flight Wi-Fi. But the cool thing about it is the Glass Bottom Jet feature, which is exactly what it sounds like: A look at what you're flying over using photos, landmarks, and Wikipedia pages. I hear it also lets you know which of your Facebook pals you're flying over. And it lets you download in-flight movies to your iPad as well.

What are you favorite air-travel apps?
 
Image by alphaspirit on Thinkstock by Getty Images
Suggested Categories
More from MeetingsNet

---