The good chefs at Benchmark Hospitality International's 39 hotels, resorts, and restaurantshave cooked up some foodie trends for 2013. Fresh, seasonal, and locally sourced foods are still de rigueur, but now we can add to the mix:
1. Chefs are taking total control over what's served from their kitchens. "Whether smoking, canning, putting up jams and relishes, pickling, or farming … Chefs today are personally creating every component and ingredient in their kitchen for total control over quality and flavor with what they're serving each evening," says the press release.  I'm not entirely sure what that means though—didn't they always do this?
2. 2013 is the year of quinoa (which is good to hear since I have a Costco-sized bag of it in my pantry). I hadn't realized that the United Nations General Assembly declared 2013 as the "International Year of Quinoa," but I use it in place of rice for a lot of dishes. I haven't noticed it showing up on meeting menus yet, but it just makes sense to add a protein that masquerades as a starch.
3. Not so relevant for meetings, but the chefs also say parents are wanting healthier food for their kids, even though kids still want fried stuff with a side of fries. But now they're looking to make that fried stuff a little better for the wee ones. 

4. Again, I haven't seen this so much other than applewood-cured bacon being put on everything lately, but the chefs say smoking is going to be the cure for more than bacon. Some things you might see coming? "How about smoked cocktails, or smoked olive oils, or smoked heavy cream for sauces … or even smoked water – yes, smoked H2O!  And the cooking with tea trend of the last few years – it's evolved to smoking with coffee and cocoa." Um, I guess I'll reserve judgment until I try it!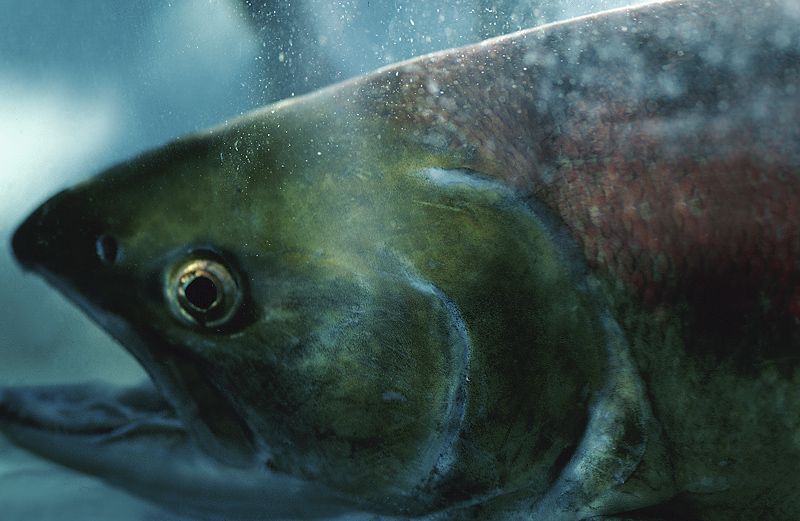 5. Guests are getting really specific about where their food comes from. Another kind of strange one that I have a hard time believing, but they say guests want to know not just where their salmon was caught, but the name of the captain of the boat that caught it. Seriously? I can understand wanting to know the history of the restaurant or region, the restaurant's sustainability practices, that sort of thing, but the name of the guy who picked the spinach seems like a bit of overkill.
Want some more F&B trends, ideas, and suggestions? Here you go!