No doubt about it: Sustainable events are a can of worms. Once a planner tackles F&B and waste management, there's the question of recycling the trade-show carpet and the signage. Once she finds a venue that has eliminated single-use plastics, its energy efficiency needs to be examined. Once attendee gifts are locally sourced, there can be questions over their packaging materials …  You get the idea.
It's helpful to think of event sustainability as a process. However, making improvements year over year can require changes to company culture, new ideas and education, and a determination to do the right thing.

Here, we've collected resources and ideas that we hope will educate and inspire as you work toward meetings that have less environmental impact on the planet while having more positive effects on attendees and the people in the destinations where you meet.

Read the articles in our digital magazine, or online at the links below.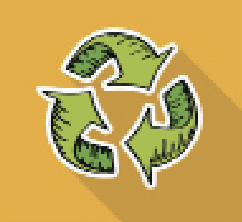 16 Essentials for an Event Sustainability Continuous-Improvement Process
Take a look inside the elements that Informa event organizers track for their sustainability reporting. READ NOW

Green Clauses: Don't Forget the Remedy
Contract clauses that spell out a venue's sustainability responsibilities aren't effective without consequences for non-performance. READ NOW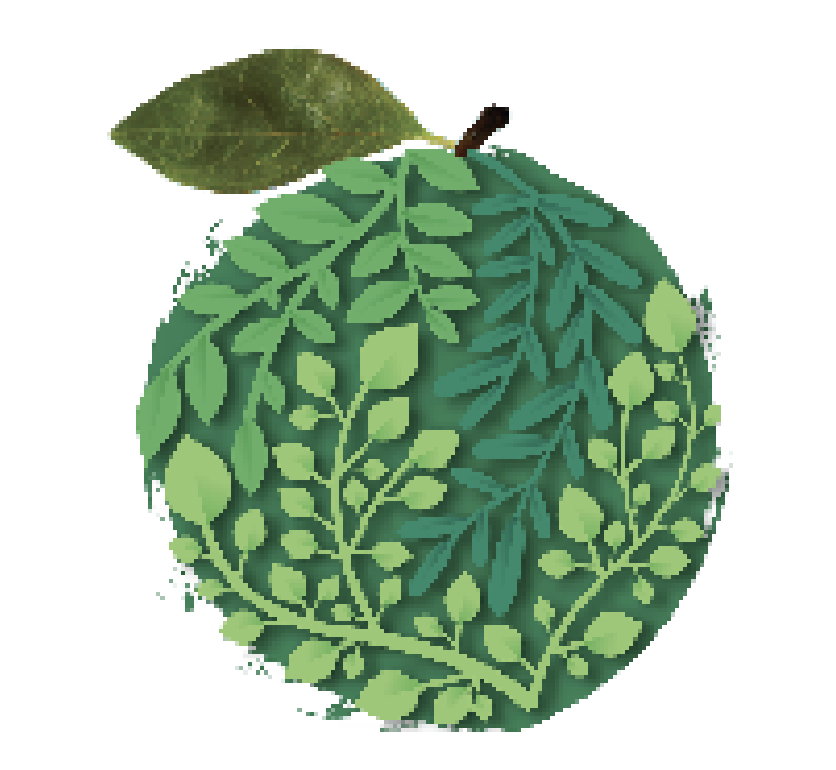 Net Zero Carbon Events Roadmap Unveiled to the World
The United Nations' COP27 climate conference in Egypt was the scene of the roadmap's debut this week. Any organization can use it to implement net-zero carbon actions for events and track progress. READ NOW

Liability Law Loosened for Surplus-Food Distribution
The Food Donation Improvement Act passed by Congress in January makes it easier for planners and venues to disseminate packaged and prepared food items from events. READ NOW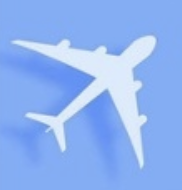 Sustainable Jet Fuel: Where's It At?
With so much of meetings' carbon emissions coming from participant travel, planners must keep abreast of the efforts to reduce that impact. READ NOW

Are You Being Greenwashed?
Three things to consider when partnering to achieve environmentally friendly meetings. READ NOW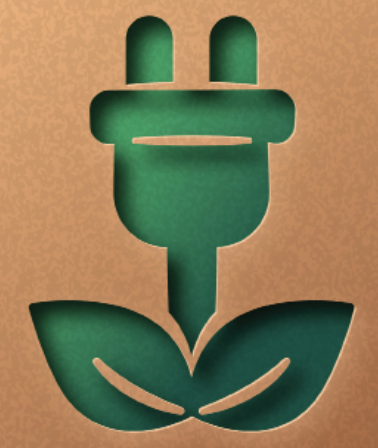 A Host Facility's Energy Sources: What Planners Should Know
To achieve true sustainability, planners should understand where the energy comes from that's powering their meetings. Here's how to do that—with or without the venue's assistance. READ NOW