Stephen Cutchins is on a mission to make meetings more accessible. Not in the ways many planners might first think about accessibility—ramps for wheelchairs, sign-language interpreters, lifts on ground-transportation vehicles, and so on. As the senior product manager—accessibility at Cvent, Cutchins thinks about digital accessibility, which means making sure the company's event technology works for all abilities.
Full digital access means many things: For example, do screen readers interpret web pages correctly? Is the color contrast sufficient for people who are colorblind? Do images have text descriptions for people who are sight impaired? Can the text be resized by the user?
About 18 months ago, the company started its accessibility work on attendee-facing products: its event-registration tool; both its web-based and mobile Attendee Hub products, where participants access the agenda and networking tools; and its interactive floor plans. Each product now has a Voluntary Product Accessibility Template (VPAT), which is an independent evaluation of its accessibility. Next up will be Cvent's webinar product and OnArrival check-in app. These are well in progress, says Cutchins, and Cvent's planner-facing technologies will be addressed after that.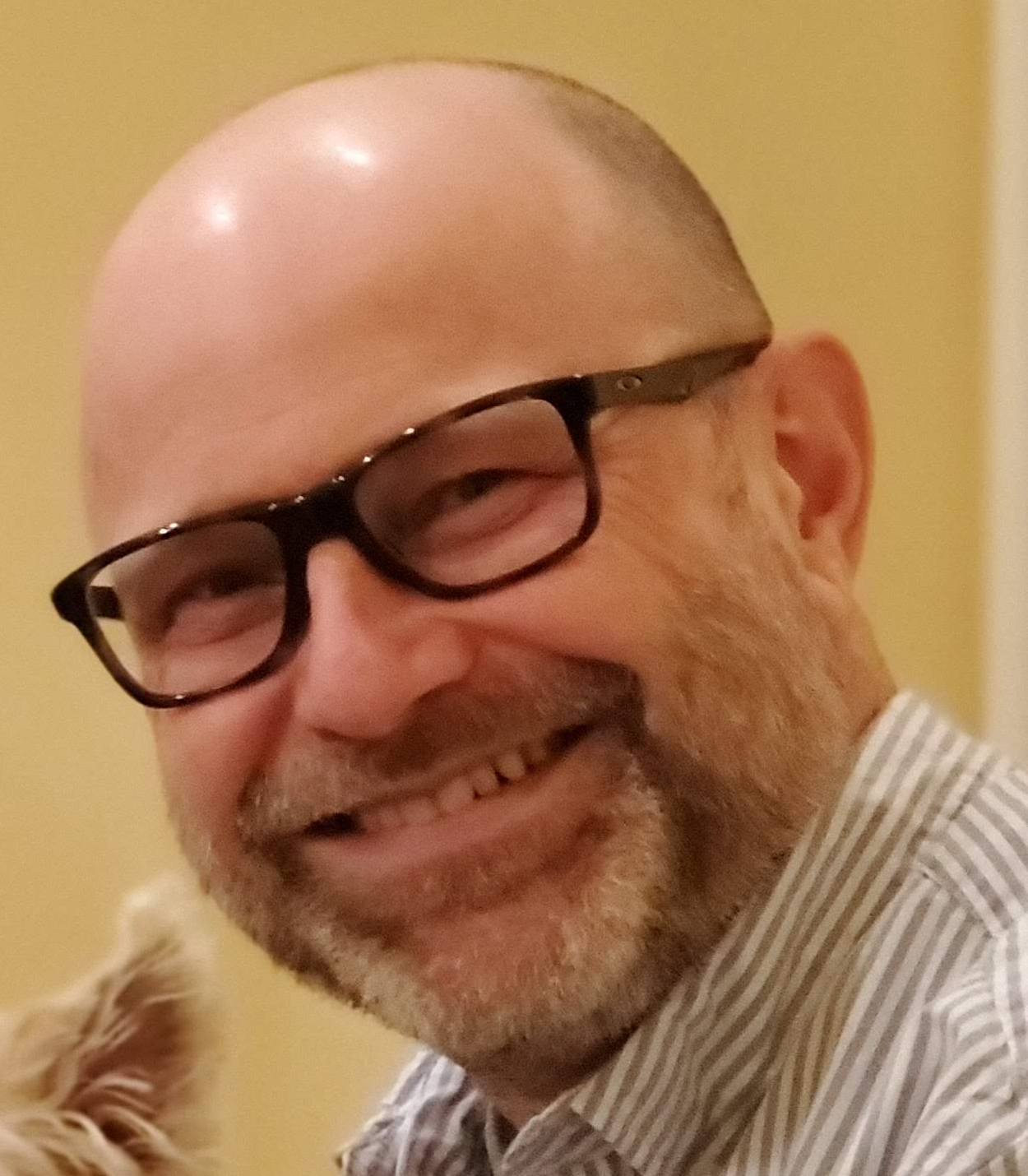 "Over the course of the past year and a half, we've logged 1,844 defects, and we've closed more than 1,200 of them," say Cutchins (left), "The progress is pretty staggering."

The accessibility work is not just the right thing to do; it has also become a business essential. "I have definitely noticed that in the last year and a half, larger enterprises are mandating accessibility." Initially, organizations just wanted to know that Cvent had VPATs in place, but in the last eight months, he's begun seeing more service-level agreements, or SLAs, requiring that some accessibility defects be fixed within a certain time frame. Increasingly, he says, large corporations and educational institutions as well as the federal government expect useability for all. "These organizations now have directors of accessibility to focus on these issues."

Accessibility is also a business essential in the sense of that it helps to bring the full gamut of talent, ideas, and buyers together in the same room. "Twenty-six percent of adults in the U.S. have some form of disability," says Cutchins, noting that disabilities can range from hearing or sight loss, to hand tremors that make it impossible to work a mouse, to a color-vision deficiency. "Do you want to give them the big virtual middle finger and say they can't come to your event? Of course not," he says. "These people want to go to your event. They just happen to be blind or deaf. We can enable their participation. It's really not that hard."