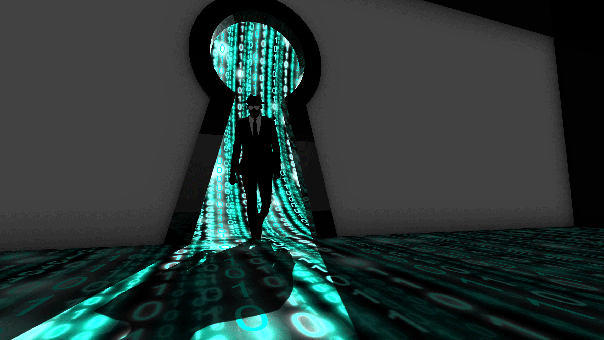 The cybersecurity bad news just keeps rolling in, from a hack of 500  million Yahoo accounts to the leak of First Lady Michelle Obama's passport. But cyber threats don't just target huge corporations and high-profile people—your event could very well be in a cyber criminal's sights right now. Are you prepared?
That's the question a new task force commissioned by the Convention Industry Council's Accepted Practices Exchange Standards Committee is tackling. The goal of the task force, according to the CIC, is to research the level of awareness the meetings industry has about the many different types of cyber threats it faces, its current level of preparedness, and how well the industry as a whole understands the unique vulnerabilities inherent in holding off-site events.
To help gauge the industry's grasp of the cyber threats it faces, the task force is conducting a quick 23-question survey. They would like to get your input to help focus their efforts to ensure that the meetings and hospitality industries are prepared for when the cyber bad guys strike.