The days may be getting shorter, but the opportunities for learning and professional development are still growing with RCMA. Register today for the second Aspire regional event, scheduled for November 12–13 in Colorado Springs, Colo. Free to planners, there will be education, inspiration, and entertainment aplenty, from a trade show to brainstorming sessions to a time set aside to juice your creativity.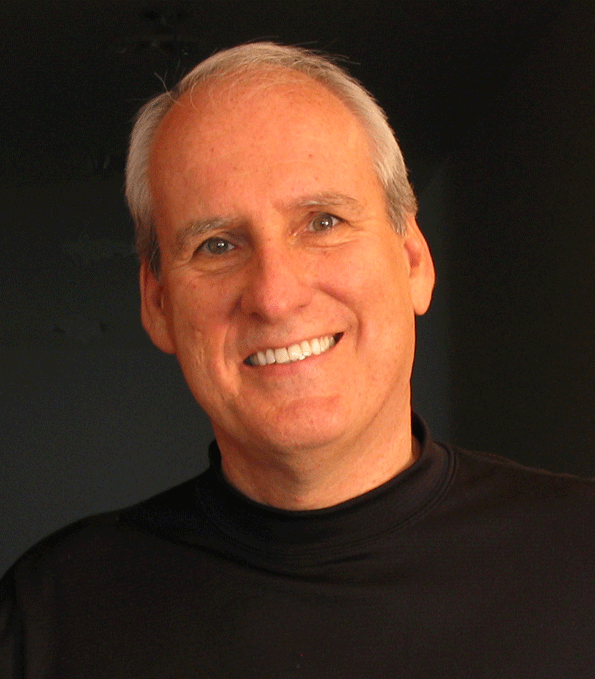 Among the presenters who will be sharing and inspiring is author, teacher, and leadership mentor Hans Finzel, whose passion is "helping ministry leaders increase their impact by improving their leadership skills." He has built his legacy during 10 years as a missionary in Vienna, Austria, where he and his wife trained leaders throughout Eastern Europe behind the Iron Curtain before the fall of communism. He also honed his mission leadership skills during 20 years as president and CEO of the international nonprofit organization WorldVenture. He recently founded a new ministry, HDLeaders, devoted to training leaders around the globe, and he hosts a weekly leadership podcast, "The Leadership Answer Man." Finzel also has written seven books, including his bestseller The Top Ten Mistakes Leaders Make and his newest release The Top Ten Leadership Commandments.
Register today for this extraordinary opportunity to meet, learn, and network with your peers. The free planner registration includesone night's lodging at the Cheyenne Mountain Resort, three meals, all sessions, breaks, educational sessions, and access to the trade show. Supplier registration is $495 and includes a 30-inch round table with cover for use during the trade show, all sessions, breaks, educational sessions, and three meals during the conference.
Check MyRCMA.org for updates, and check out this video for more details: