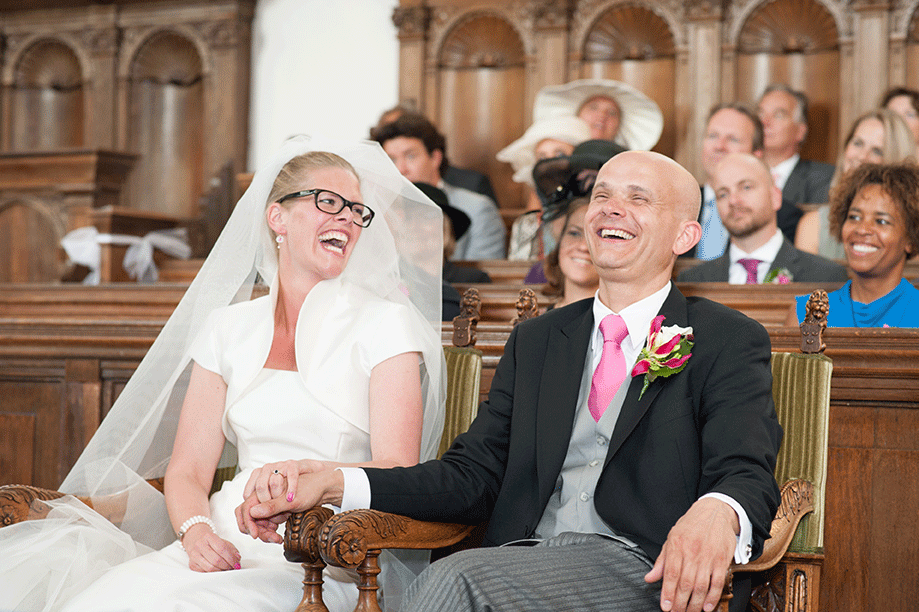 When RCMA Executive Director Harry Schmidt recently traveled to The Netherlands, he toured Amsterdam and the Amsterdam RAI Convention Centre—and invited the Centre's business development manager, Arjan Keizer, to join the RCMA Supplier Advisory Council. Here's more about Keizer, the Centre, and the city he loves.

How did you come to get involved with the hospitality industry and RCMA?
After I earned my bachelor's degree in hotel management in The Hague, I discovered my passion for events while working in catering. Since 2004 I have been developing business for the Amsterdam RAI Convention Centre, focusing in the last three years on international associations. In this capacity I got introduced to RCMA, and this inspiring, warm, and professional community has opened doors to new opportunities and makes me feel right at home.

I felt very privileged that, during Dr. Schmidt's visit to Amsterdam RAI and The Netherlands, I was asked to take up a seat in the Supplier Advisory Council. I am glad to get this opportunity to use my knowledge, inspiration, and experience to help build the future of RCMA. I also am very much looking forward to leading a tutorial at Emerge in Sacramento in February 2014.

What makes Amsterdam RAI different from other convention centers?
With a history dating back to 1893, Amsterdam RAI is one of Europe's most attractive and innovative conference and exhibition complexes. We are both venue and exhibitions organizer. And we are just 15 minutes from Schiphol Airport—which has regular flights from London, Paris, Berlin, Stockholm, and New York—and Amsterdam city center.
Amsterdam RAI is not just an employer that gives me great opportunities:It gave me the love of my life! I met Pien for the first time in 2007 at our staff Christmas party and we have been inseparable ever since. We were married in August in the village church of Bloemendaal, the Netherlands. After a reception and dinner, we had a party in an apple orchard close to our hometown of Leiden. What an incredibly special day!
What is the latest from Amsterdam RAI?
Amsterdam RAI began construction of a new multipurpose conference/office building with a first-class restaurant in October. RAI Amtrium is a third-generation exhibition venue in which exhibitions, conferences, and office functions will be united. It will give the RAI a new, modern face. It will be a full-service conference center with reception lounge, conference areas, and breakout rooms, complemented by flexible office space on the upper floors. RAI Amtrium will open May 1, 2015.

Corporate social responsibility, which has had a prominent place at Amsterdam RAI since 2008, also has been strengthened by refining one of the company's core values to be: "the RAI achieves sustainable results." For information on RAI's latest sustainability report, go to its Web site.

What's so special about Amsterdam?
No other city mixes cosmopolitan style and relaxed atmosphere quite like Amsterdam, where our hospitable nature attracts an excitingly diverse population. The mother tongue is Dutch, and English is the second language in Amsterdam.

Whether admiring the Golden Age gabled merchants' houses of the old city center, or marveling at the sleek skylines of the new Zuidas and harbor areas, you will see that Amsterdammers take pride in the city's rich history while keeping focused on the future. Creative energy and innovation abound, strengthening and inspiring the established international business community.

Home to some of the world's most acclaimed works of art, with more canals than Venice, more bridges than Paris, and nearly 7,000 monumental buildings, our compact floating city offers a variety of historical and cultural treasures. It's no wonder Amsterdam's historic canal ring has been named a UNESCO World Heritage Site.