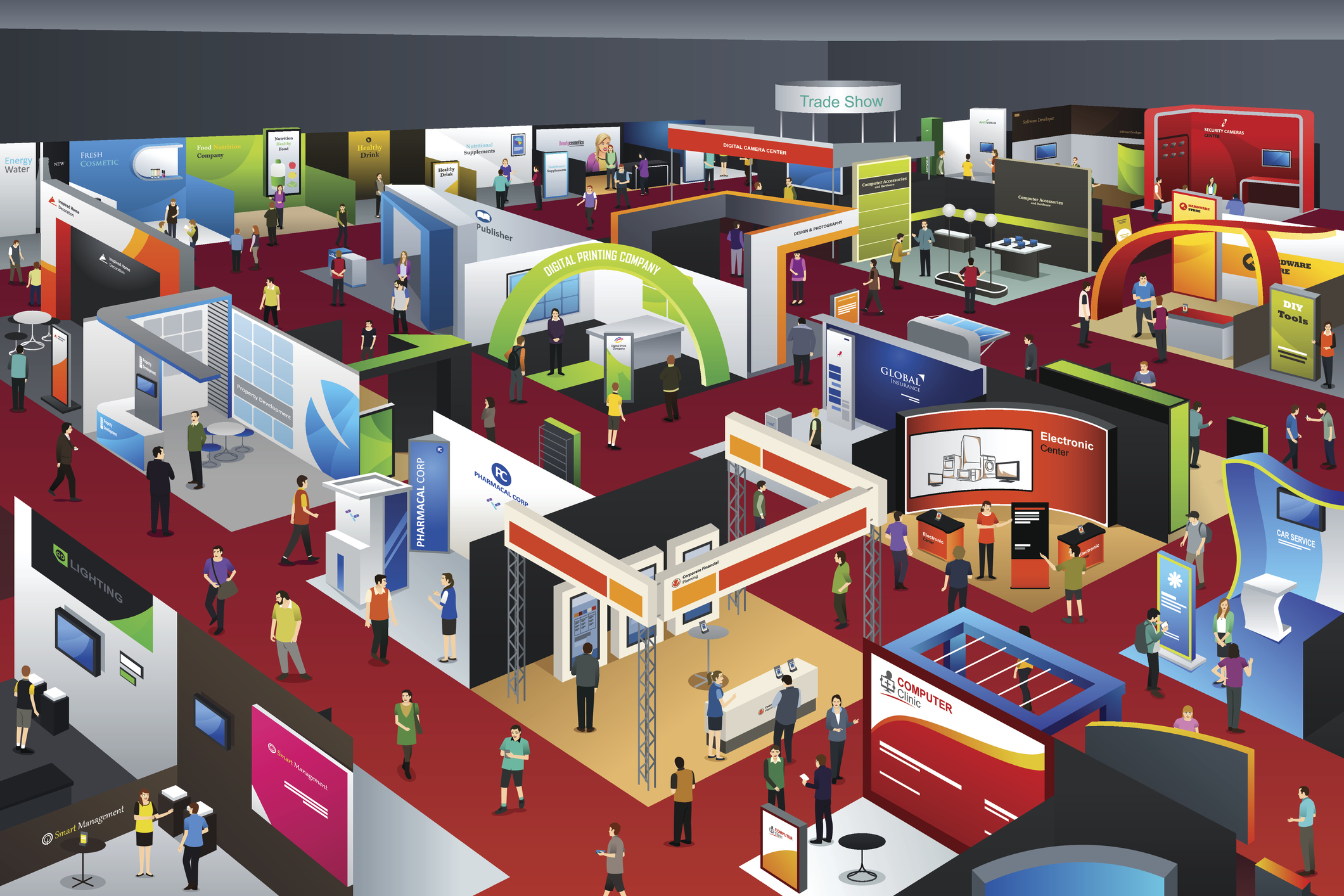 While the health of any trade show is dependent in large part on the health of the business sector it serves—and in these early days of 2017 and the Trump presidency, many changes are afoot that could affect sectors positively and negatively—there are three things show organizers can do now to help boost their business.
• Make exhibitor education a priority. Trade show strategist Robyn Davis says this is the year to go beyond the usual logistical reminders and really train exhibitors to get value from your events. "This is one relatively easy way that event organizers can show their exhibitors they not only care but that they are truly invested in their success," she says. And let's face it, if they can't see the value of your event, they'll be considering competing shows or hosting their own events.
• Encourage exhibitors to incorporate off-site experiential activations. These should go beyond basic networking events to provide exciting, intimate, and unusual experiences that provide exhibitors quality, personal time with attendees, says Terri Toennies, CMP, founding board member of Association for Women in Events and executive vice president and general manager of the Los Angeles Auto Show.
• Get techy. Use today's latest tech tools to move your show goals forward, says Charlie Vernon of The Senate House, London. Three examples: gamify your expo using your convention app to improve networking with exhibitors; show exhibitors how to use iBeacons to deliver virtual invitations to people they want to connect with; use apps like Periscope to livestream the highlights of your show to those who can't attend.