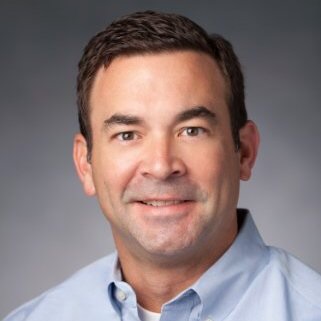 BCD Meetings & Events, Chicago, has hired John Gilbert as vice president for the company's Life Sciences Center of Excellence in Raleigh, N.C.
The division works with life sciences companies to handle the unique needs of healthcare provider meetings, such as capturing the data around transfers of value to HCPs and speaker bureau management. It also provides full-service meeting planning, strategic meetings management services, and go-to-market strategies. The Life Sciences Center of Excellence was created in 2014 after BCD M&E acquired Universal Meeting Management, Inc.
Gilbert has more than 20 years of experience in the life sciences industry, having worked for GSK, Wyeth, Yamanouchi Pharma, and, most recently, inVentiv Health as national business director. He has an MBA in pharmaceutical marketing and an MS Pharm focused on outcomes, regulations, and healthcare policy. "As we further develop our global footprint in the life sciences, I look forward to producing solutions for global clients who need a company that understands the cultural nuances as well as business and technical differences in each market," said Gilbert.