Brought to you by:



Carly Roncaglio-Marotta manages a team of planners for IQVIA, a global provider of advanced analytics, technology solutions and contract research services to the life sciences industry. Roncaglio-Marotta's team handles logistics, travel and obtains speakers for client events, as well as helping clients develop marketing programs. She has also served as president of her local meeting planners organization.
What was your favorite event to plan?
Early in my career, I worked for Statue Cruises, the concessionaire and transportation provider to the Statue of Liberty and Ellis Island. My favorite event involved a group of employees from a global Fortune 500 company visiting the island for the Statue of Liberty's 125th birthday celebration.
The event was almost a year in the making, and it was huge. I loved it because of the iconic location; you can never replicate the area and the statue anywhere else, and the history is just so moving.
What was a particularly challenging event to plan? 
Once I worked on a multiday event that took place on a Caribbean island. Everything changes when you're outside your area. You have to hope things arrive in time, you're not always using your own vendors, and so forth.
Looking back, what would you tell yourself on your first day as a planner?
Just know that nothing will go according to plan, ever. Event planning 101: Have a backup plan and stay calm.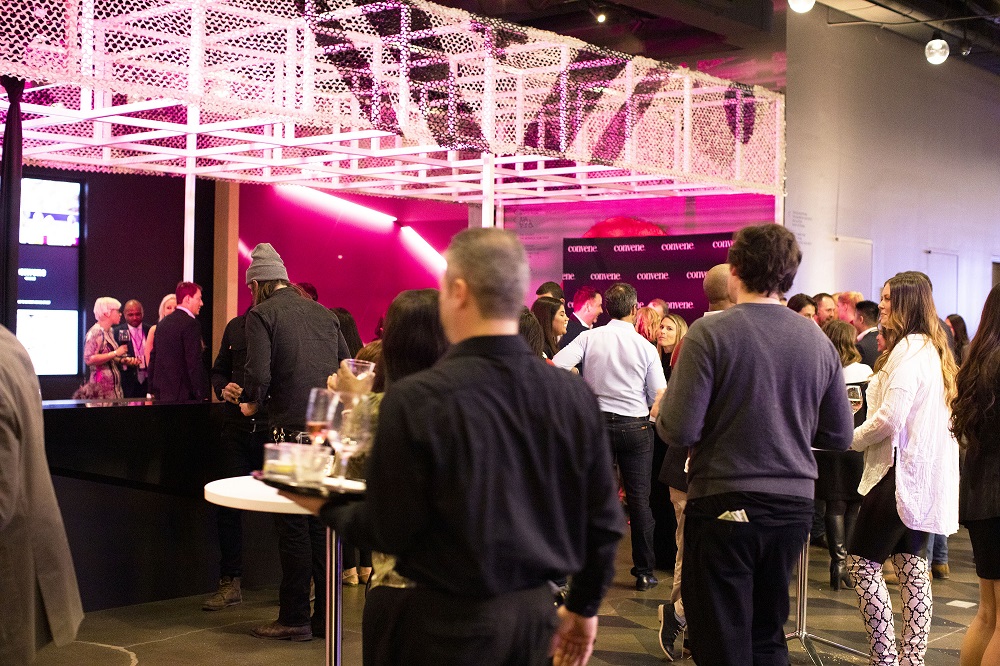 What's a lesson that you've learned?
What separates good planners from great planners is the ability to have a client think they're your number one priority. They need to feel that every time you speak to them and email them, and whenever you're around them. That holds no matter how large, how small, how cookie-cutter or how custom the event is.
You were president of the New York chapter of Meeting Professionals International (MPIGNY) until your term ended last month. How did that role help you personally?
I was able to fine-tune leadership skills, and I learned how to hold volunteers accountable for their roles and their promises. We're all volunteers on the board, so they're doing a job they're not being paid for, out of the love of the industry and the association. They have fulltime jobs, families, and other responsibilities.
The role also helped in my day job because I was working alongside people who have been in the industry over 25 years, and with companies that are the pillar in our industry. When I've had my back against the wall, I've been able to call on the connections I've made in this organization who have saved me, whether I needed a vendor at the last minute, or a professional opinion, for example.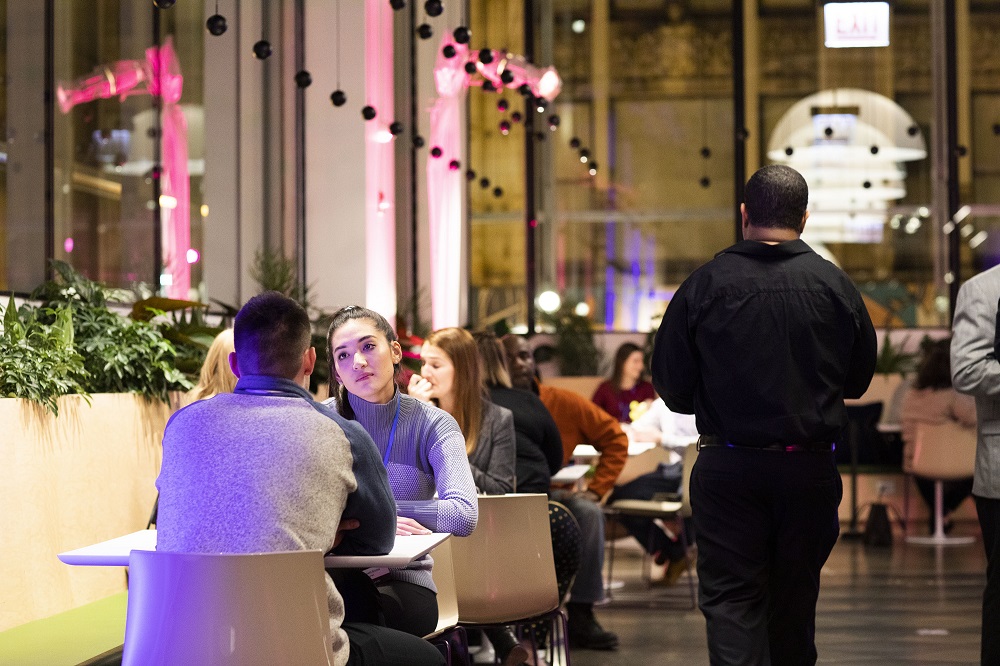 What was a problem you ran into at an event?
At a trade show outside New York City, the power went out just as registration was opening. In that moment I realized I need to keep my vendor contacts with me, on my cellphone. I could have used the phone number of someone in the building who could have helped; the last thing you want to be doing when something major happens is searching for a contact list.
Event planners can do everything; they're magicians. But there are certain things out of our control, like losing power. That event was probably 10 years ago, and to this day I keep my vendor contacts with me for each event. Luckily, my team was able to recover in minutes because we kept a printed registration list with us, which saved us.
Like this interview? Read the rest at Catalyst, Convene's meeting, event, and workplace blog. Subscribe for weekly insights into the corporate events community.