"The industry would not be where it is today without their contributions." That is the distinguishing criteria of meetings-industry professionals who have been inducted into the Events Industry Council's Hall of Leaders since it was launched in 1985. That list of trailblazers just grew to 150 people with the September 19 announcement of seven new HOL inductees as part of EIC's annual Global Awards.
Hall of Leaders now includes: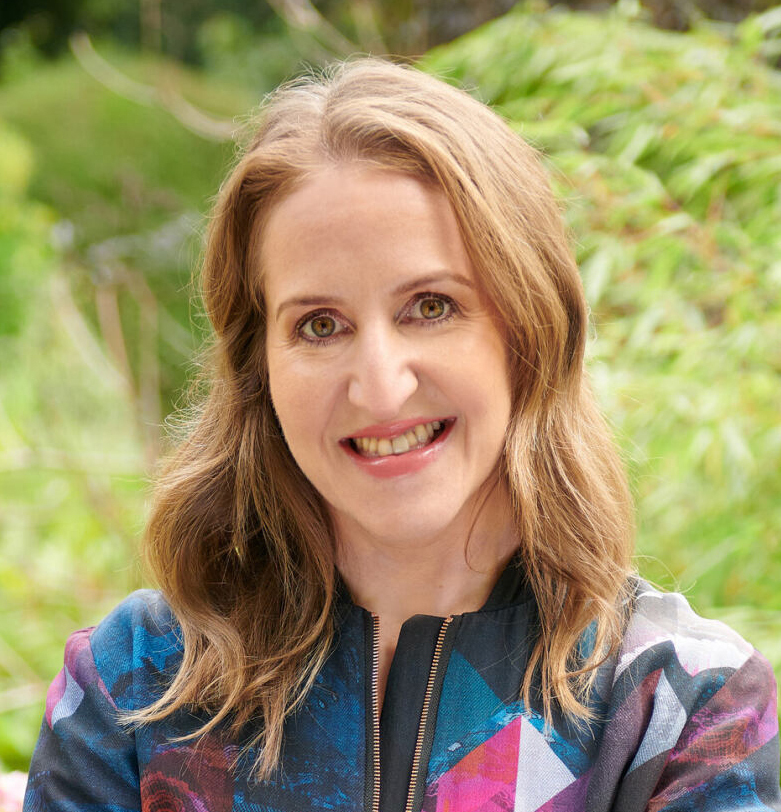 Carina Bauer, CEO, Regent Exhibitions Ltd/IMEX Group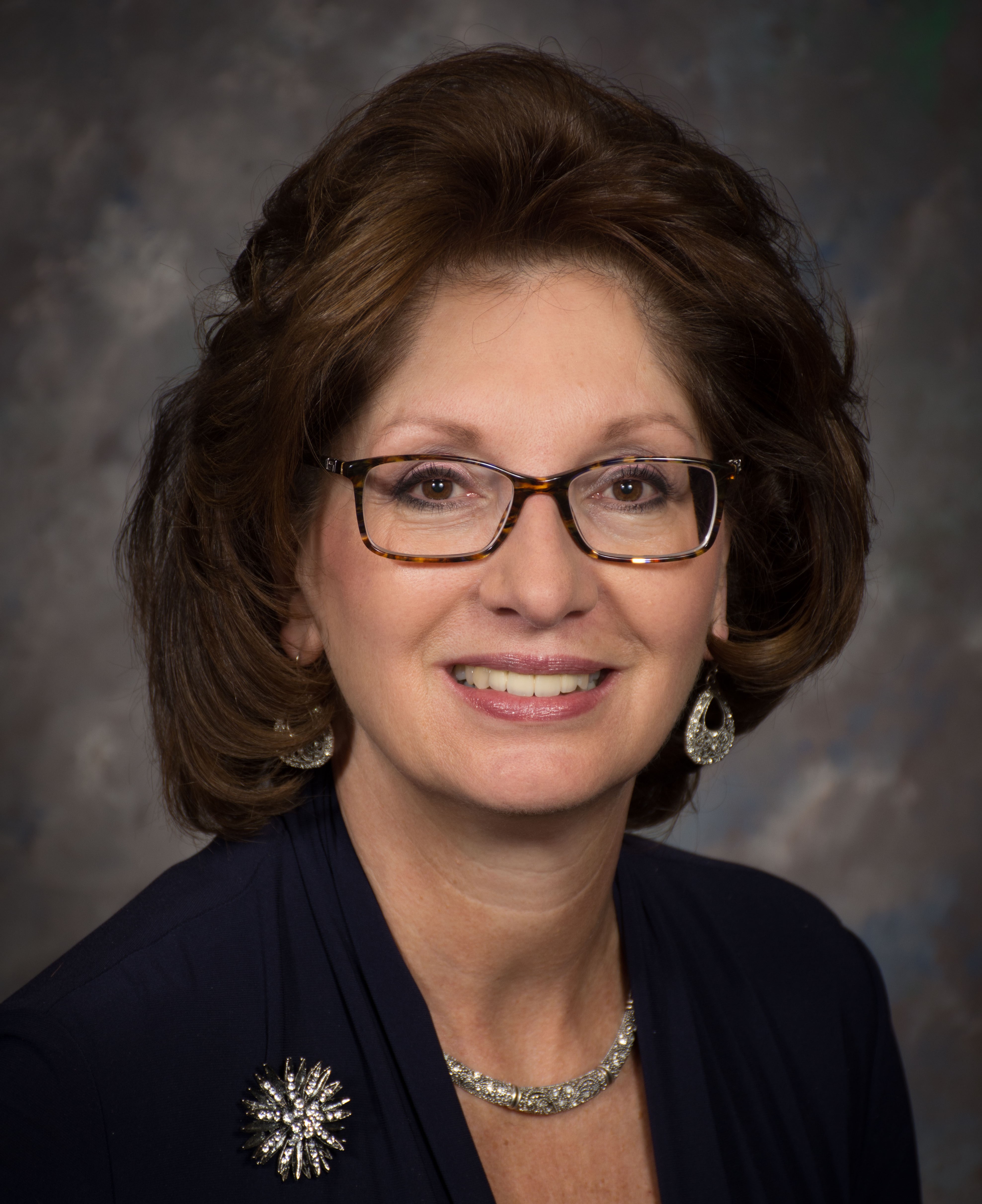 Barbara Connell, CMP Fellow, CAE, president and CEO, Solutions by Connell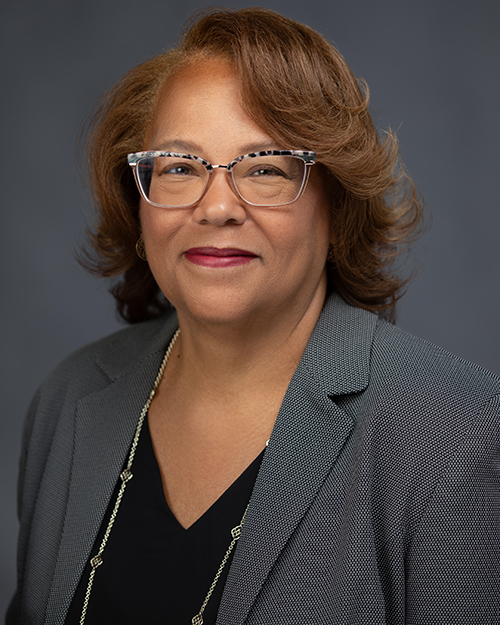 Wanda Johnson, CAE, CEO, American Society for Parenteral & Enteral Nutrition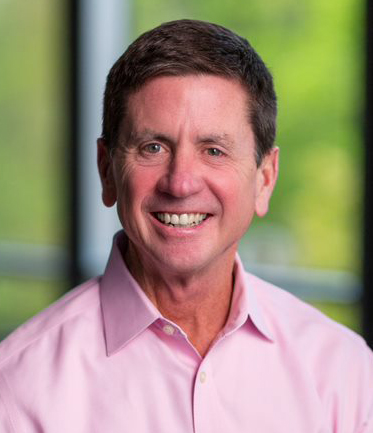 Steve O'Malley, enterprise vice president, Maritz Global Events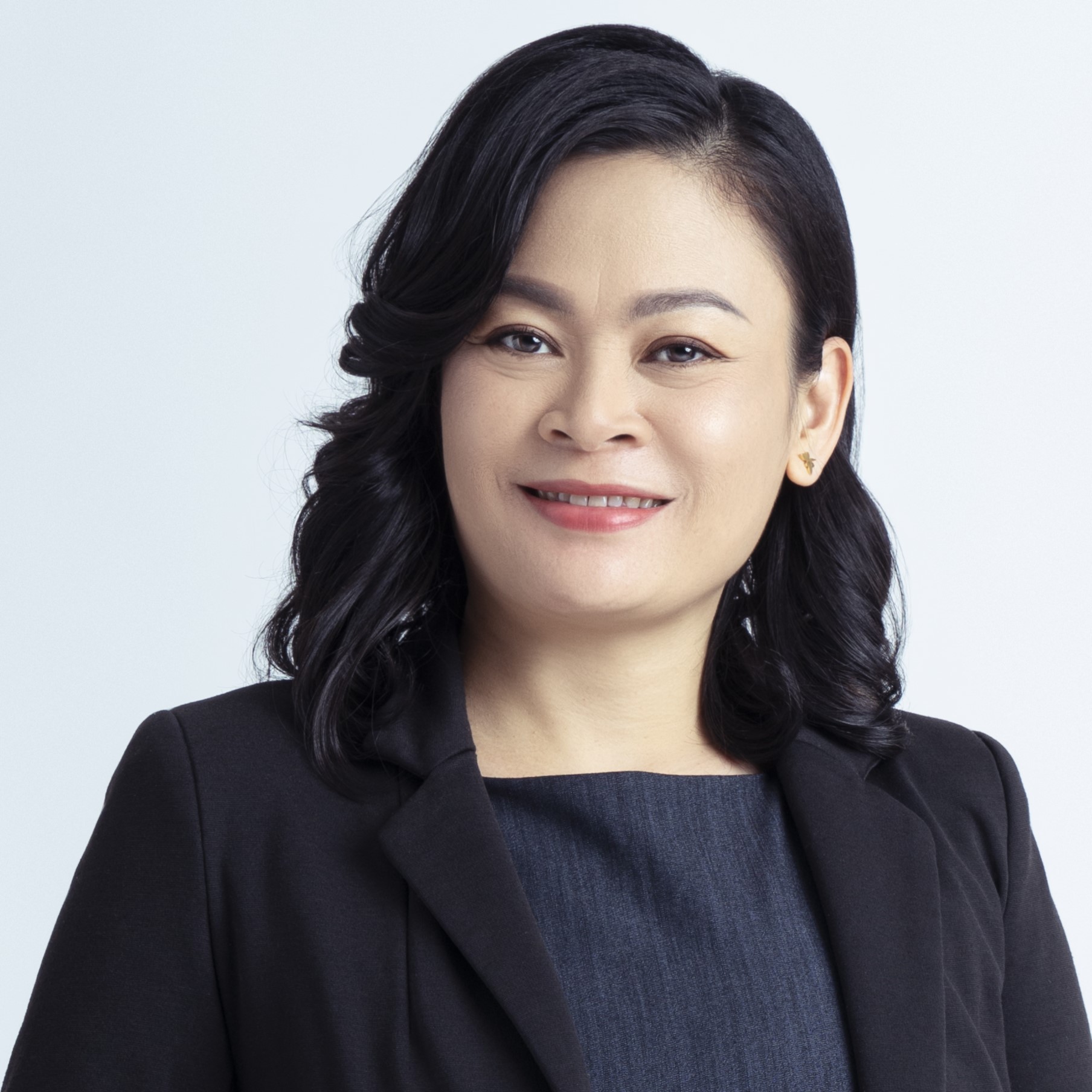 Amelia binti Roziman, CIS, CEO, Business Events Sarawak
Christine "Shimo" Shimasaki, CDME, CMP, managing director, 2Synergize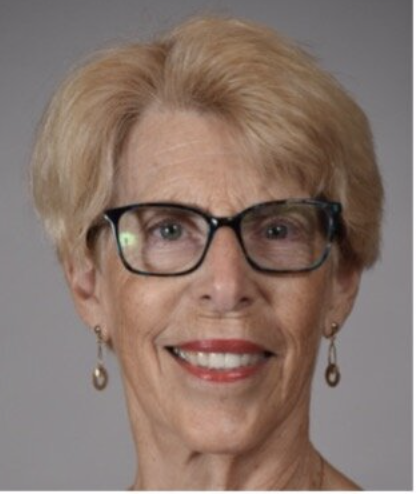 Deborah Breiter-Terry, CEM, University of Central Florida, Rosen College of Hospitality Management (retired)

EIC, an umbrella organization representing more than 30 industry associations, will celebrate the inductees at the Global Awards Celebration at Bellagio Resort & Casino, Las Vegas, on October 16. Also in the spotlight will be four individuals being recognized with Pacesetter, Global Impact, and Adaptation and Innovation awards.

The EIC P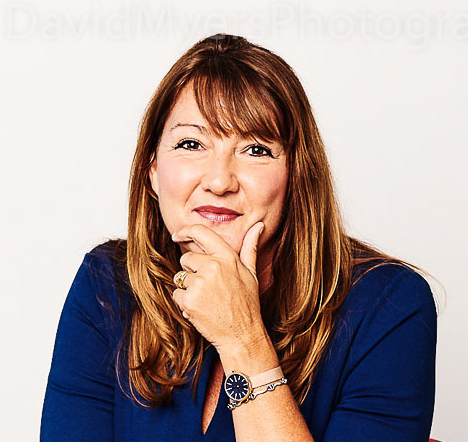 acesetter Award recognizes emerging leaders who are forward thinking and innovative. The 2023 recipient is

Dale Hudson, CED, event specialist, exhibitions & conferences, Enhance Events. Until recently, Hudson served for many years as director of knowledge and events at IMEX Group.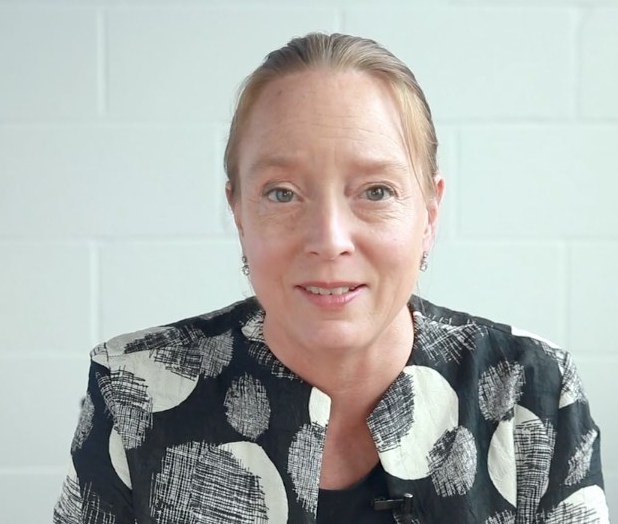 The EIC Global Impact Award focuses on meetings-industry efforts in the areas of people, planet, and prosperity that align with U.N. Sustainable Development Goals and EIC Principles for Sustainable Events. This year's leaders are Geneviève Leclerc, co-founder and CEO of #Meet4Impact, a non-profit helping business events create processes to generate, manage, and measure positive societal impacts, and Zoe Moore, CDP, CEO of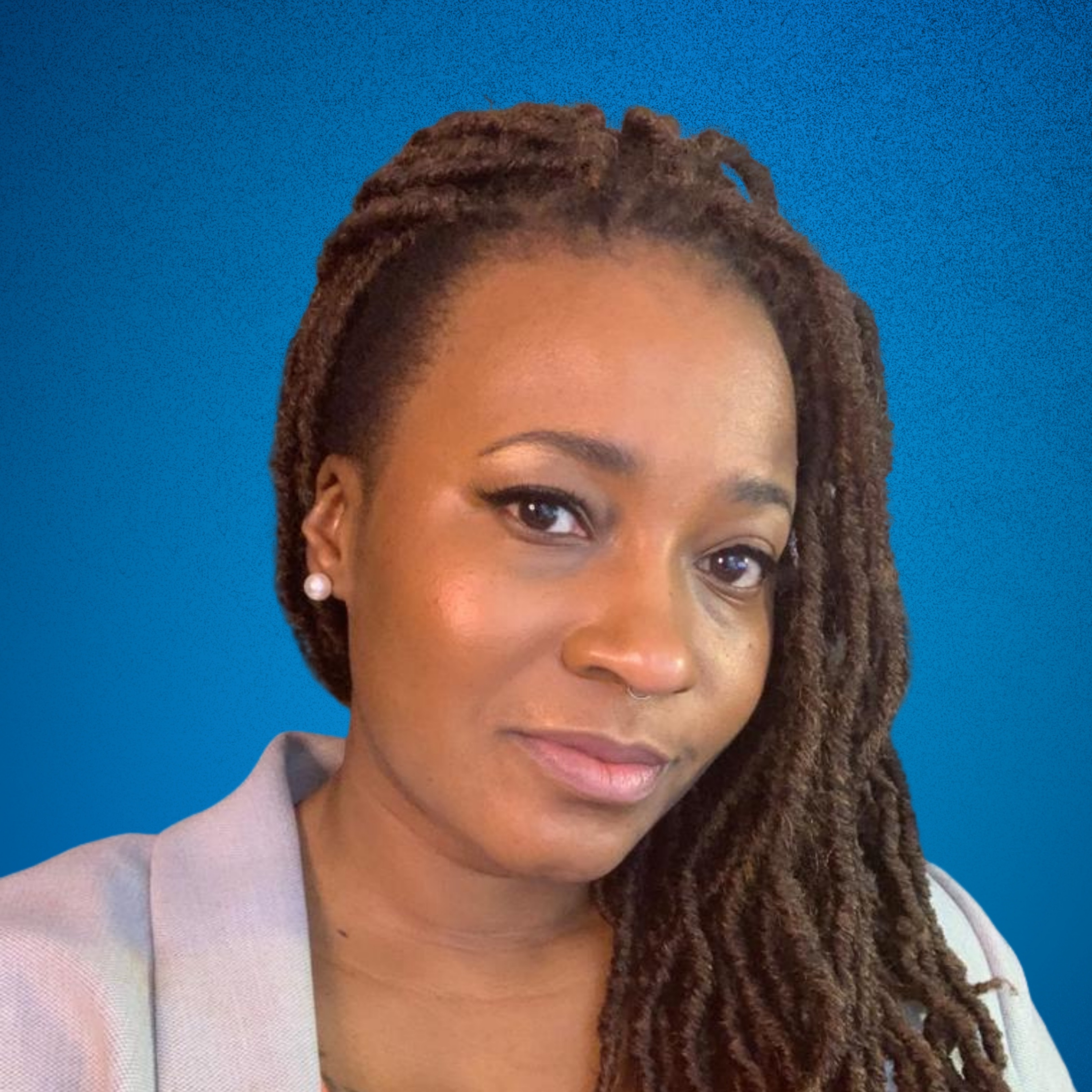 Grow with Zomo, a consultancy that focused on inclusion and accessibility that worked with the PCMA Events Leadership Institute to help launch the Event DEI Strategist course in 2021.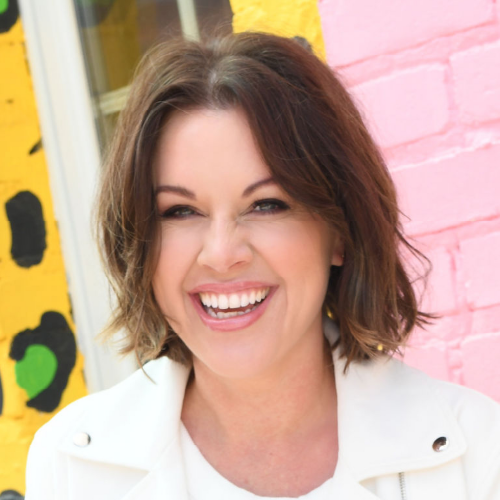 Finally, the EIC Adaptation and Innovation Award, which recognizes efforts "to ensure our industry's relevance now and into the future," was awarded to Megan Henshall, CMP, DES, global events solutions, strategic lead, at Google. Henshall was the driver of the Neu Project, which offers practical ideas for making meetings more accessible to neurodiverse individuals, such as those with autism. MeetingsNet featured Henshall as a 2023 Changemaker; read about her work here.

"Each year I am inspired by the applications, stories, and people who make the Global Awards possible, and this year is no exception," said EIC's CEO Amy Calvert. "By honoring and celebrating our industry's contributions to adaptation, innovation, sustainability, and equity, and those who are leading the way, we bring together professionals with diverse experience and backgrounds who are united by key global regions and industry sectors."