Incentive groups that have "been there, done that" in the European capitals still have many captivating European sites to explore—and once your attendees are across the Atlantic, these sites can be reached via high-speed train travel without airport hassles or delays. From Madrid, I enjoyed a relaxing ride with beautiful scenery on Rail Europe's AVE high-speed train to Seville (travel time is two hours and 45 minutes), with big picture windows, plenty of leg room to stretch out, and a hot breakfast served in first class. During the following week, Rail Europe also took me to Córdoba, Málaga, and Granada. All of the trains were comfy, immaculate, and operated on time to the minute. Rail journeys like these can in fact make "getting there" as enjoyable as the other aspects of a European itinerary.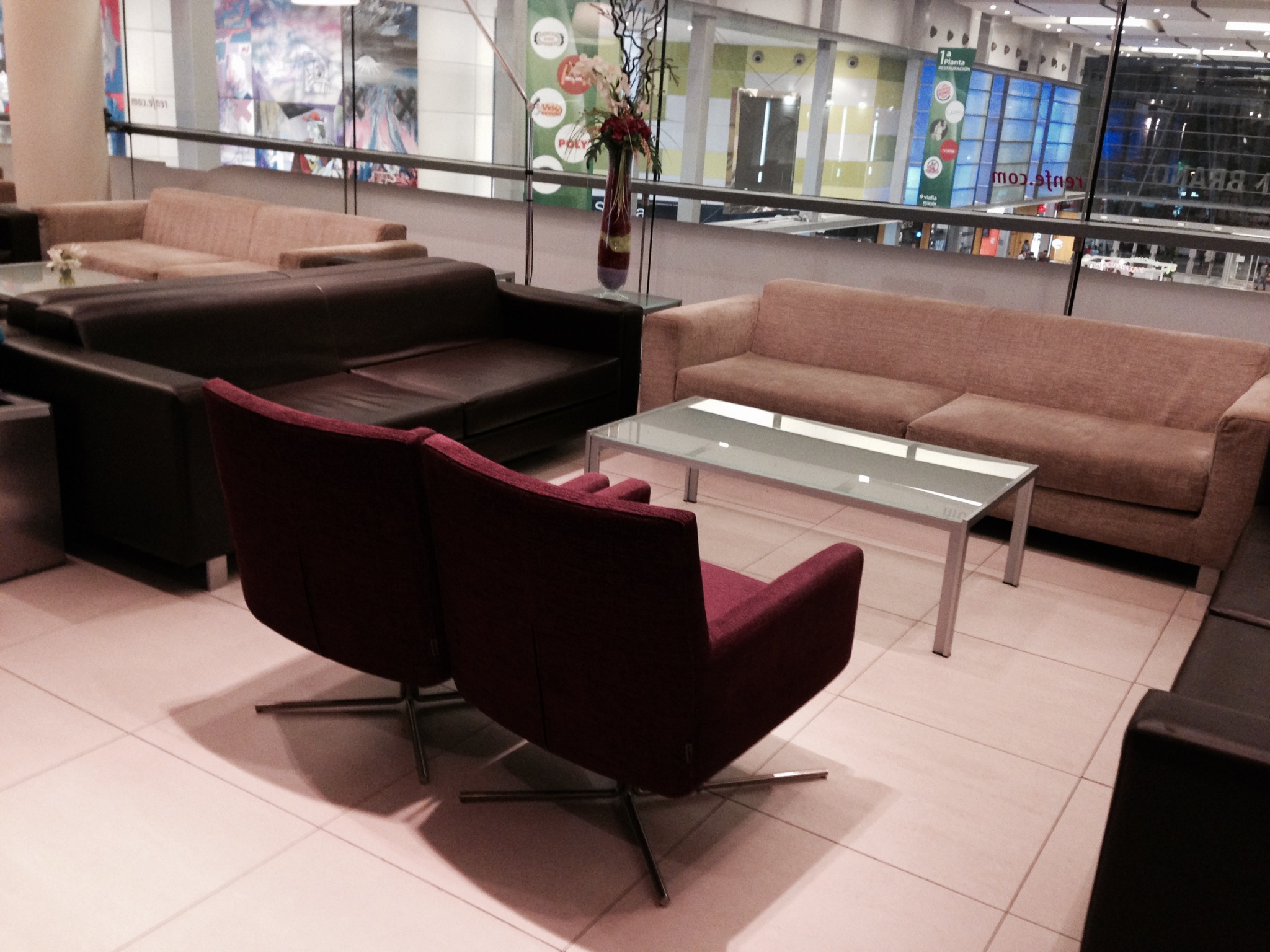 The first-class lounge at the train station in Malaga, Spain.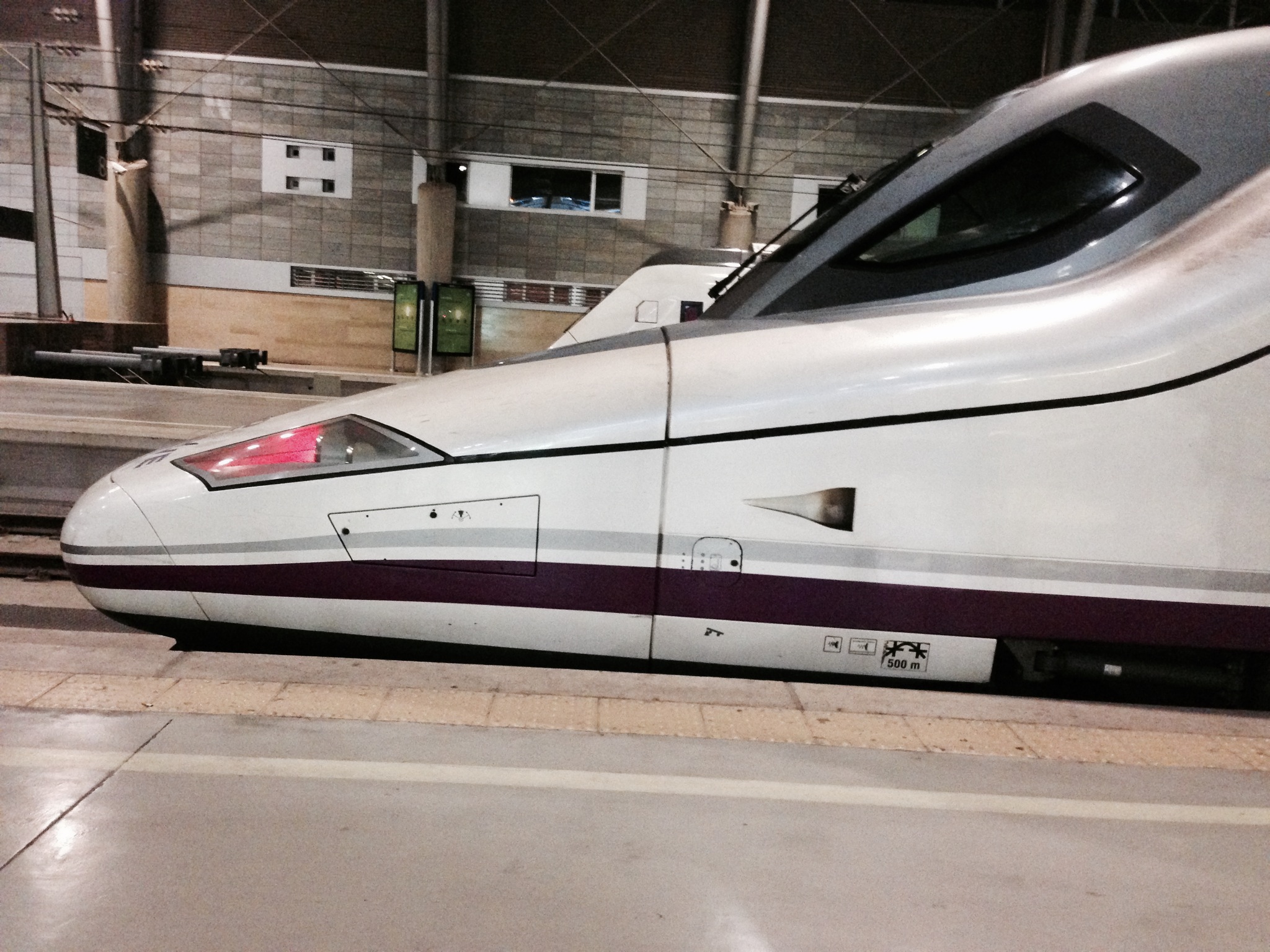 Rail Europe's sleek AVE train whisks you from Madrid to Seville in 2 hours, 45 minutes.
As a first time visitor to Southern Spain, also known as Andalucía, I was struck by the centuries of architectural layering—Medieval, Roman, Islamic, Gothic, Renaissance, Baroque—a rich historical palette that feels deeply romantic and quintessentially Spanish. And the food! Among other distinctions, Andalucía is the birthplace of tapas. The tapas I've had stateside taste like pale imitations of the vibrant small plates I devoured in Southern Spain, from white anchovies to eggplant, from baby squid to tiny green peppers.
Seville, the region's largest city, is replete with charming medieval lanes, historic plazas, and fascinating sites such as the 1,000-year-old Royal Aclazar, built as a fortress for Muslim kings. It's also stylish and fun, and the home of flamenco—groups shouldn't miss a flamenco show here.
The highlight of Córdoba's historic district is the magnificent Great Mosque, which dates back to the 8th century and was considered a wonder of the medieval world by both Muslims and Christians. It was turned into a cathedral in the 13th century. From here, groups can also experience such unique activities as a visit to the horse-breeding hacienda Yeguada Torrehermosa, to see the Spanish stallions known as "the horses of kings" while feasting on regional versions of gaszpacho and paella.
Informed by its seaside location on the Costa del Sol, the city of Málaga has a lively vibe (and, yes, spectacular seafood tapas). A great option for group meals and events in Málaga is the iconic El Pimpi, a large "bodega bar" hangout for generations of artists, flamenco dancers, politicians, and local personalities that has several dining rooms and patios available for private parties.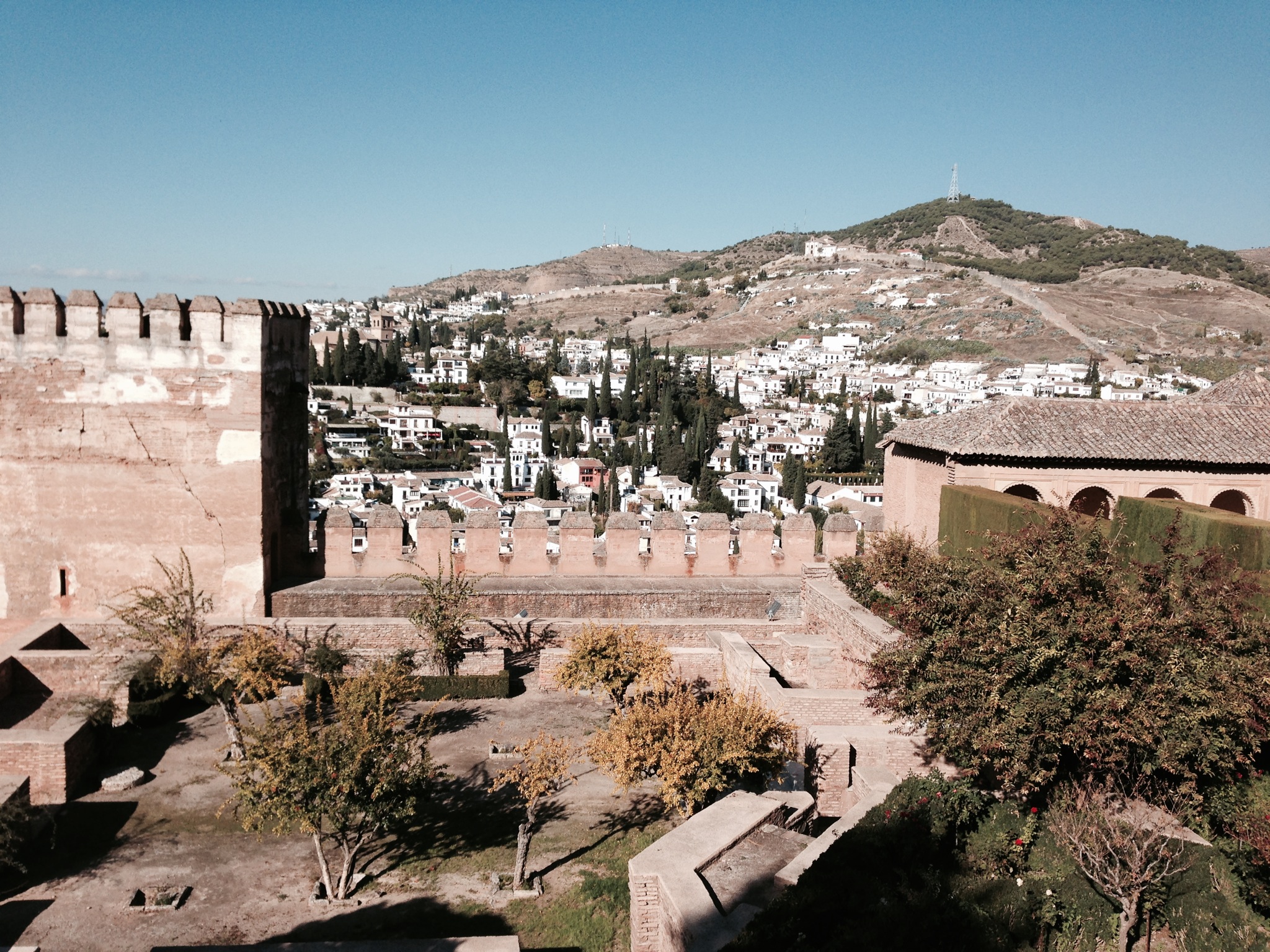 "Paradise on Earth"—the Moorish palace complex of Alhambra in Granada
In Granada, set aside at least half a day for your group to tour the Alhambra, the Moorish palace complex and UNESCO World Heritage site known as one of the finest examples of Islamic architecture in Europe. Inside an austere exterior fortress overlooking a mountainous setting is what feels like a small city—with courtyards, columns, reflecting pools, arabesque decoration, exquisite rooms covered with domed ceilings and ceramic tile walls, and fragrant gardens—a sprawling complex that grew over time but generally reflects a theme of "paradise on earth."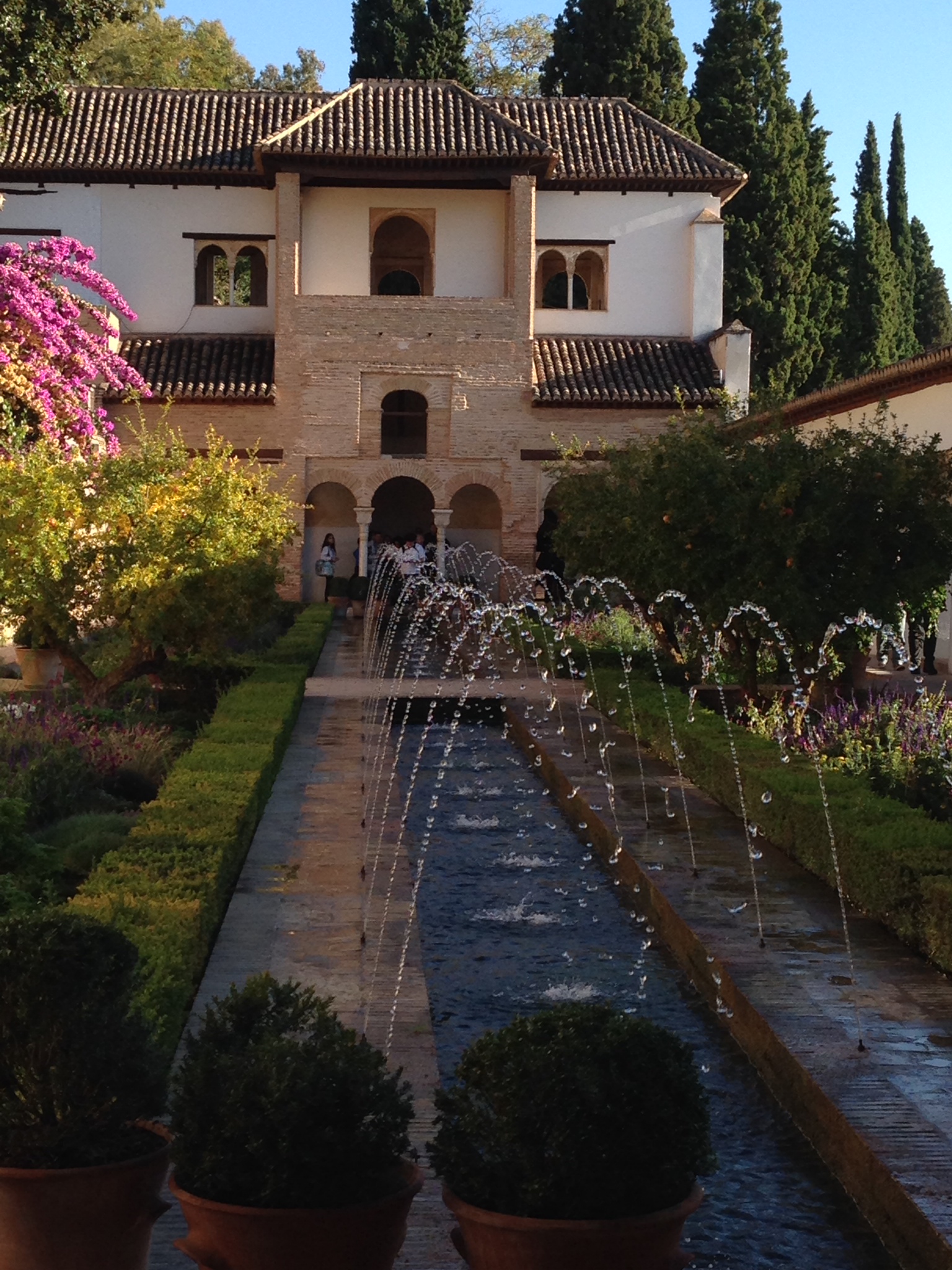 Alhambra is a UNESCO World Heritage site.
Rail Europe offers a dedicated group desk to assist with incentive travel in Andalucía and other European destinations, providing such services as exclusive train cars; chartered trains; luggage service; onboard catering; and motor coach transfers between hotels and train stations. Find more information at Rail Europe's group travel Web site.