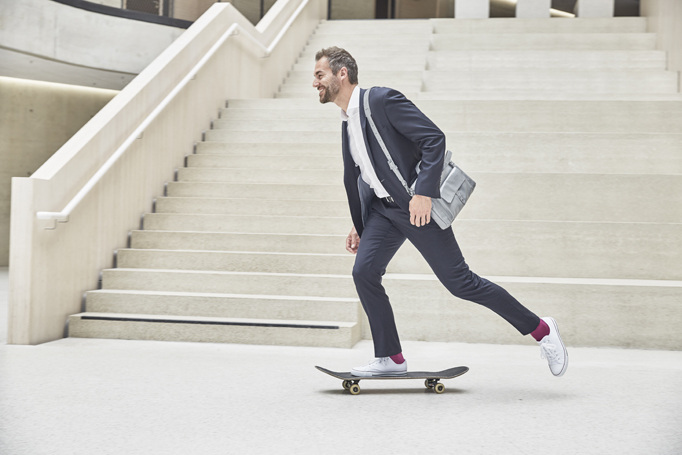 The number of soft brands in the hotel industry has expanded with the announcement at the Americas Lodging Investment Summit in Los Angeles of a new collection of boutique properties by Hilton Worldwide. The Tapestry Collection by Hilton is a new group of upscale, independent hotels that will continue to operate as individual properties with their own unique character and aesthetic, but now with support from the hotel giant.
In a press release, Mark Nogal, Hilton's global head of Curio and Tapestry, said, "We are responding to our guests' and owners' desire for a compelling new choice for an upscale collection brand."
The success of Marriott's Autograph Collection, established in 2010 and now boasting more than 100 properties, and Hilton's other 30-plus boutique collection, Curio, launched in 2014, shows the advantages of this symbiotic relationship. The independent hotels retain their personality and unique attributes, but can now attract business travelers looking for an experience more rooted in the destination without giving up the convenience of a large chain reservation system and the benefits of their loyalty program.
So far Tapestry Collection by Hilton has signed letters of intent with seven hotels and expects to finalize agreements with 35 more this year. Destinations currently represented are Syracuse, N.Y.; Chicago, Ill.; Nashville, Tenn.; Warren, N.J.; Indianapolis, Ind.; and Hampton, near Hilton's headquarters in McLean, Va. The new brand will encompass hotels in the three- to four-star range, making them slightly more accessible to business travelers than the four- to five-star ratings of the Curio Collection.