Sponsored by Visit Phoenix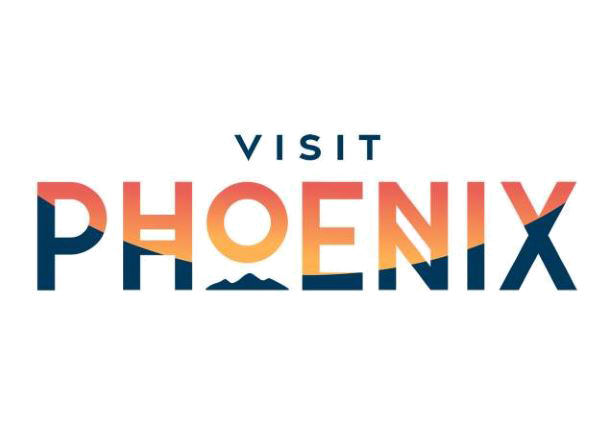 A revitalized and walkable urban corridor teeming with original restaurant concepts, live entertainment and cultural experiences is attracting events of all sizes to a region that was once known as seasonal. This renaissance of sorts has made Greater Phoenix a year-round player in the meetings and conventions industry.
"Years ago, planners viewed Phoenix as a seasonal destination and one that presented value during shoulder months," noted Lorne Edwards, chief sales officer at Visit Phoenix. "But with an influx of investments, new luxury hotel properties and a welcoming and inclusive culture all within walking distance of the Phoenix Convention Center, there isn't an off season in Phoenix anymore."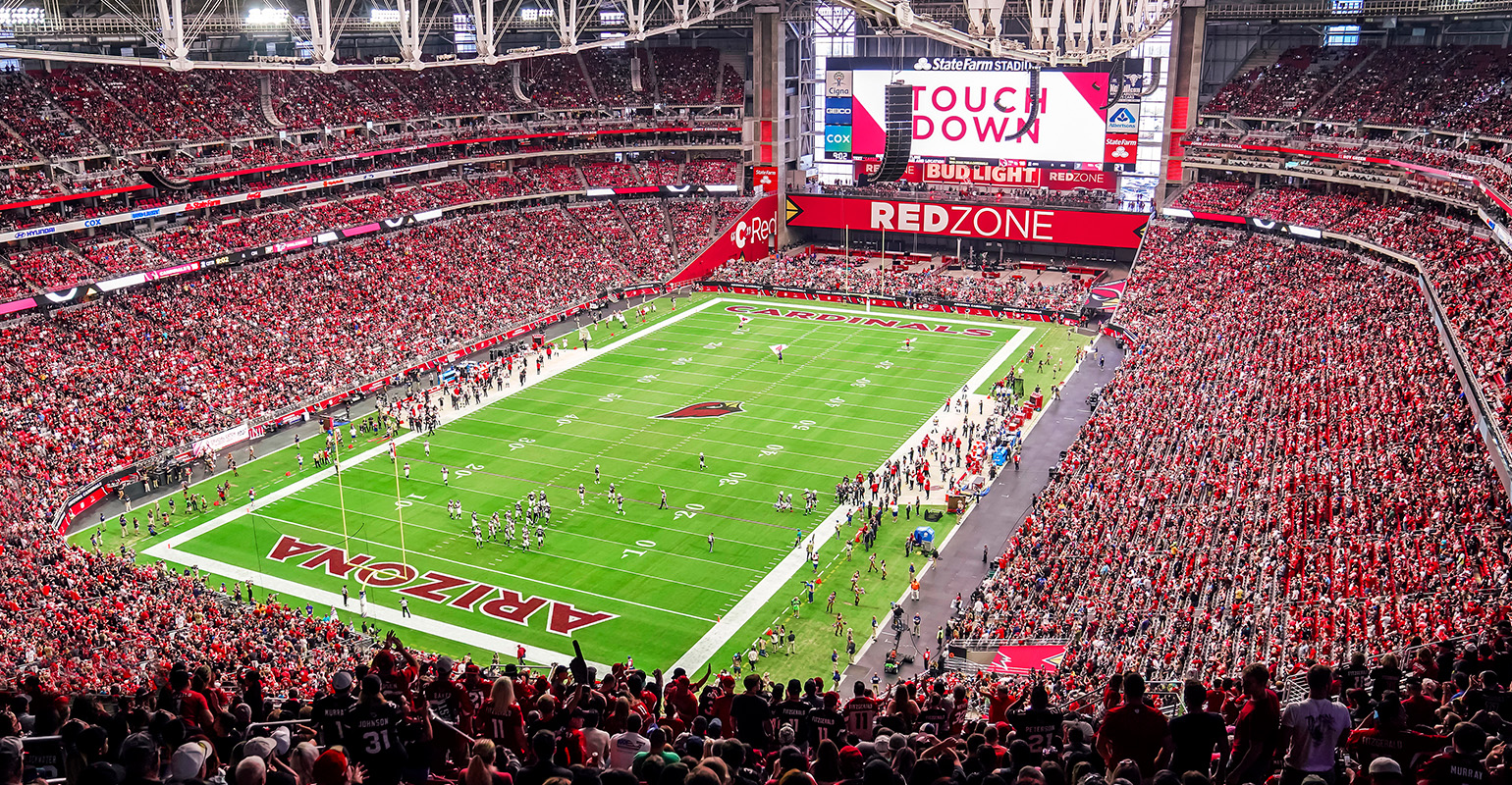 Visit Phoenix also has seen a rise in the number of mega events taking shape in the shadows of the Sonoran Desert. From this year's Super Bowl as well as major events for the National Collegiate Athletic Association, the Professional Golf Association and the Ladies Professional Golf Association, the forecast in Phoenix is quite eventful. And while smaller groups and associations can find plenty of space to meet in the country's fifth-largest city no matter how far in advance they book, planners of larger events are finding that Phoenix is a hot ticket.
Hailed by the Phoenix Business Journal as "Championship Valley" for routinely hosting mega events across professional and collegiate sports leagues, Greater Phoenix is climbing the rankings. Northstar Meetings Group recently ranked Greater Phoenix in the top 10 among U.S. destinations – a jump of 11 spots from previous rankings. What's more, the city boasts the highest safety score among all ranked destinations, and its 5-minute drive from Phoenix's Sky Harbor International Airport sits among the shortest. 
"Organizers of larger events – association meetings, annual conventions and such – should be planning five years or more in advance to host their event in Greater Phoenix," Edwards added. "That's a significant departure from the past, where we could squeeze someone in at the last minute."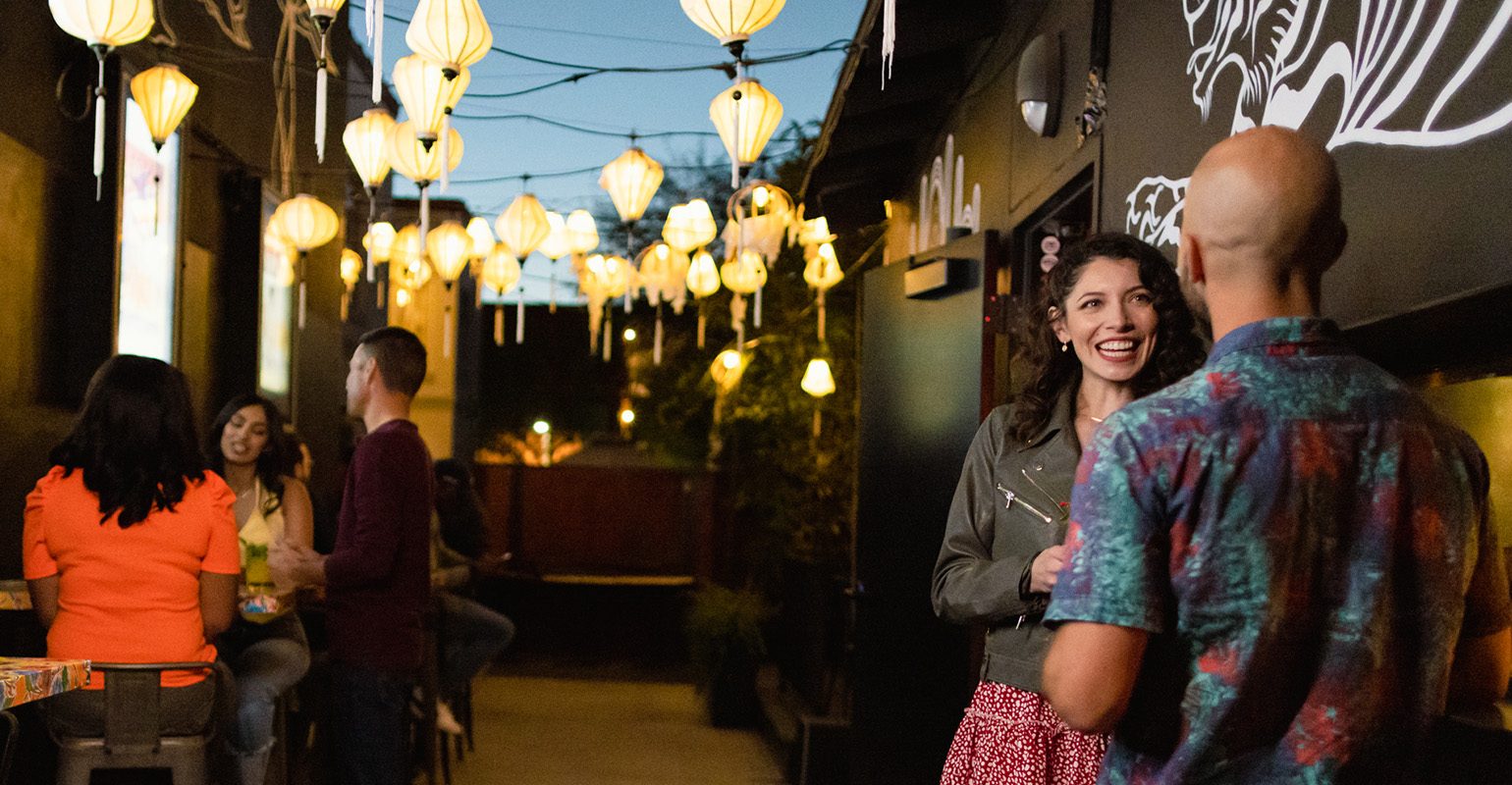 What surprises planners most about the nation's fifth-largest city is the vibrant, walkable downtown corridor that treats guests to a warm and welcoming culture and authentic, immersive experiences that set the senses ablaze. From James Beard Award-winning chefs to larger-than-life murals donning buildings in the Roosevelt Row arts district, authentic local culture is just steps away from the Phoenix Convention Center and downtown hotels.
Additionally, with the high-tech and medical industry's bigger players setting up shop in Greater Phoenix, there is an increased level of intellectual capital available to planners whose events benefit from local thought leadership.
But despite all that growth, the same Visit Phoenix professionals who help super-sized events go off without a hitch are the same as those who coordinate with planners on even the most intimate of gatherings. That personal touch and local expertise has gone a long way into solidifying Greater Phoenix as a premier destination for meetings and conventions.
"We're very fortunate to have a destination and community like Greater Phoenix," Edwards said. "If you're looking to host an event here, we would just urge you to get in touch with us as early as possible. I think the secret is out on Greater Phoenix."
To learn more about Greater Phoenix and the opportunities for your next event, visit https://www.visitphoenix.com/meetings/.