Brought to you by: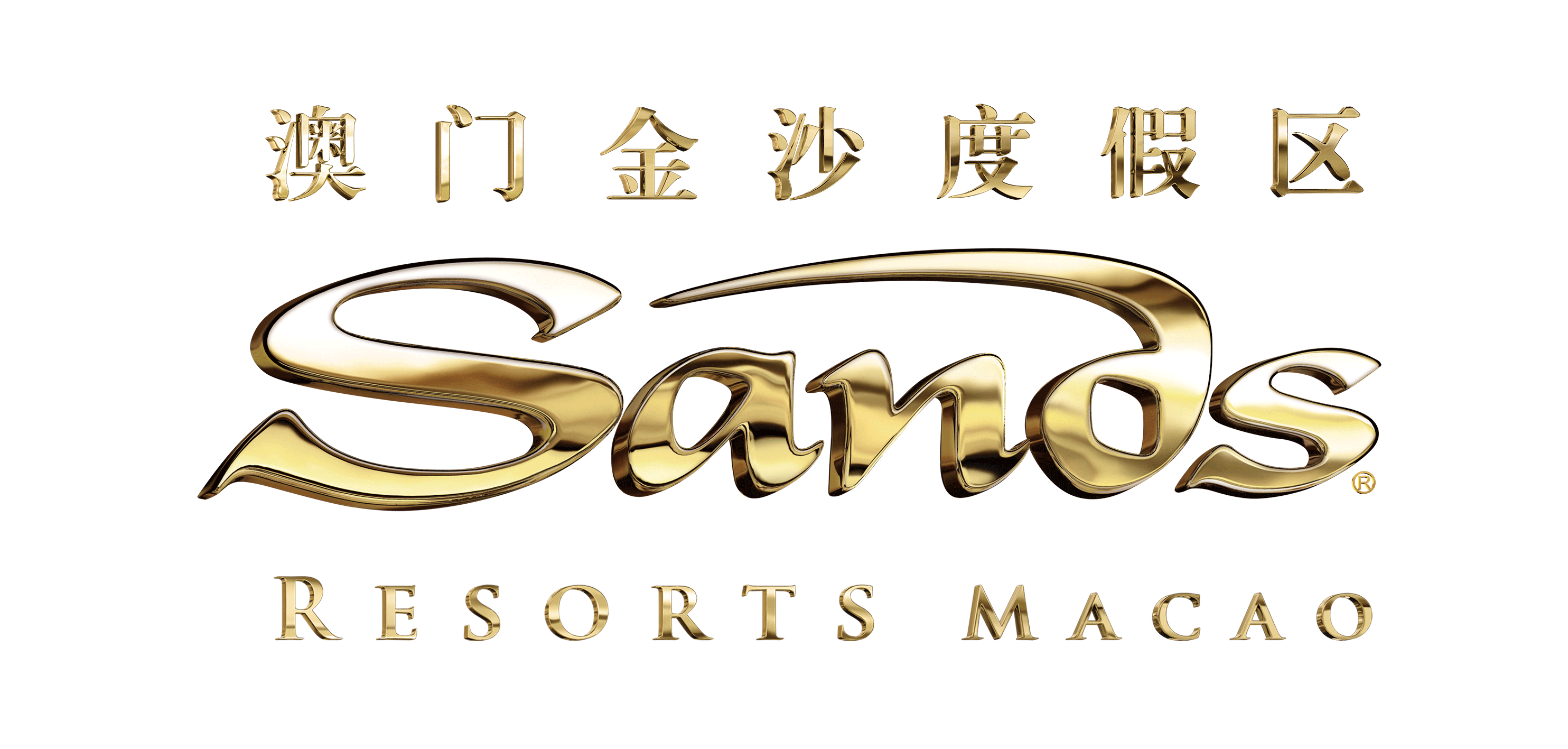 For planners of major conferences, trade shows and other events, choosing the right destination is a critical element for event success. After all, not only must there be enough meeting and exhibition space to go along with the right number of guest accommodations, but it must also be easy for attendees to move between the event spaces and their host hotels. And when the event is not in session, attendees want convenient access to restaurants, shops, and other leisure options to complete their experience.         
In the Far East, there's one destination that was planned specifically to deliver all the necessary elements for large events under one banner—and even under one roof. That destination is Sands Resorts Macao, which each year hosts dozens of major events for multinational corporations and international associations.
Venues and Hotels to Satisfy All Stakeholders
With some of the most technologically-advanced meeting and exhibition space in the world, Sands Resorts Macao also has the sheer size to easily handle business groups of several thousand attendees. Besides its more than 13,000 guest rooms and suites, Sands Resorts Macao offers 1.6 million total square feet of event space, including the 15,000-seat Cotai Arena, three large theatres and 334 breakout rooms.
What's more, two new outdoor venues made their debut in 2017 to provide even more variety for planners seeking interesting spaces. A grassed area called IL Prato is now adjacent to The Venetian Macao; it's able to accommodate as many as 1,000 guests. And opposite The Parisian Macao is Le Jardin, a beautiful authentic French garden that can host up to 500 people.
One key advantage for large groups is that all these spaces lie within walking distance (via climate-controlled passageways) of all seven Sands Resorts Macao hotels: The Venetian Macao; The Parisian Macao; Four Seasons Hotel Macao, Cotai Strip; The St.Regis Macao, Cotai Central; Conrad Macao, Cotai Central; Sheraton Grand Macao Hotel, Cotai Central; and Holiday Inn Macao, Cotai Central. Together these properties have more than 13,000 guest accommodations that range from affordable comfort to the final word in personalized luxury. Planners can build their room blocks across the properties to best accommodate the needs and desires of their attendee base.
Other elements designed to satisfy the varied preferences of attendees are also within an easy walk from the hotels and event spaces. Sands Resorts Macao houses 850 duty-free shops; more than 150 international dining outlets ranging from Michelin-starred restaurants to purveyors of local delicacies (allowing planners to forgo having every group meal within the event space); and entertainment offerings across each hotel property, including the Gondola at The Venetian Macao plus Aqua World and Eiffel Tower at The Parisian Macao.
The Venetian Macao, Asia's leading meetings, leisure, shopping and entertainment destination that features over 100,000 sqm of convention and meeting space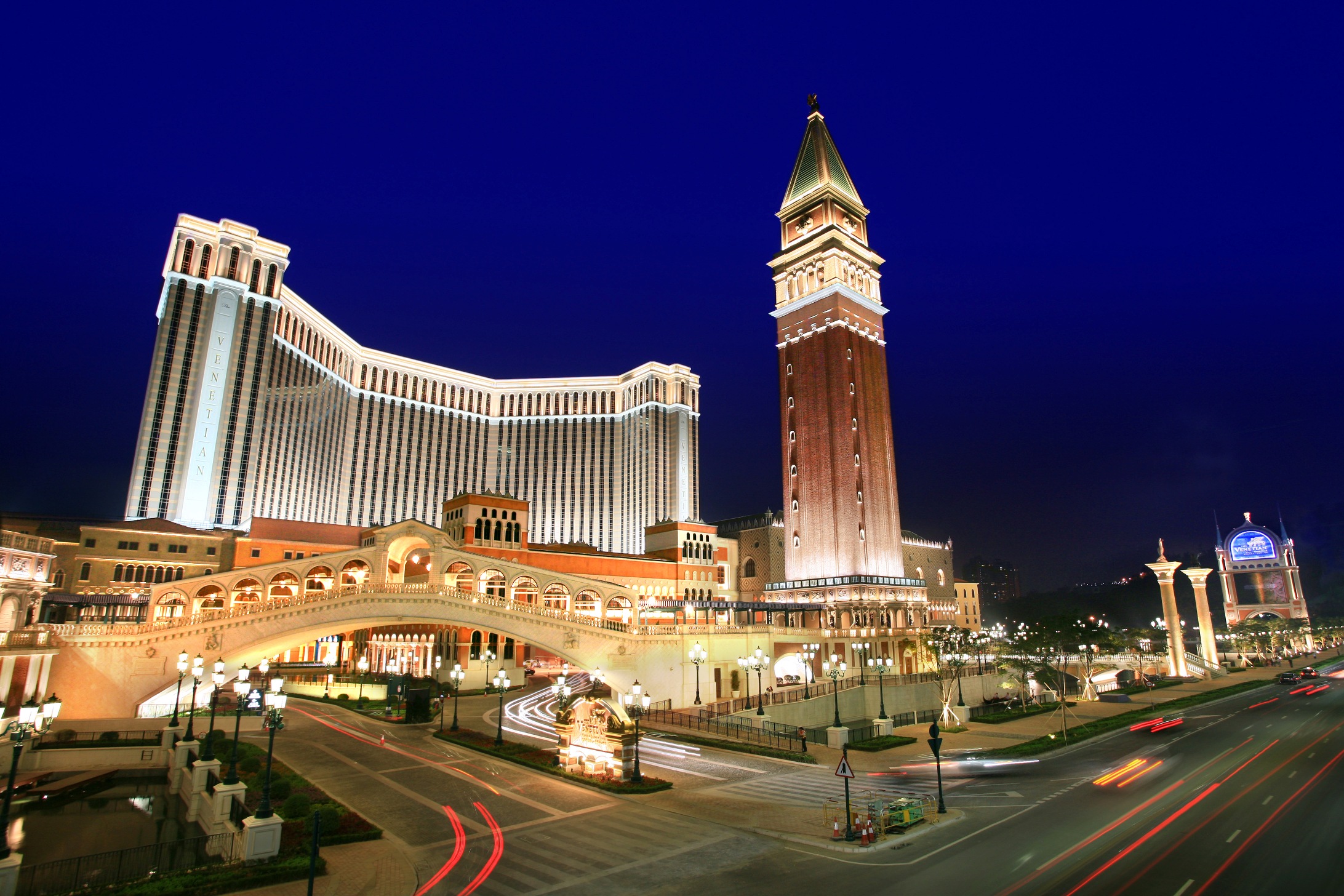 Experience the Many Cultures that Shaped Macao
Another dimension of Macao that drives attendance for major events is the region's unique history and culture—in fact, Macao is the single most consistent place of cultural interchange between Europe and Asia. First inhabited thousands of years ago by Chinese fisherman and farmers because of its perfect location for trading activities, Macao was by the 16th century a Portuguese nautical hub for commerce that connected China to the rest of the world. The 25 UNESCO World Heritage sites in the immediate area add to Macao's appeal for event attendees—iconic venues such as temples, churches, citadels and fortresses display the deep multicultural personality of Macao.
Then there's the cuisine: Macao has also been designated a UNESCO "Creative City of Gastronomy." When the Portuguese arrived in Asia, they brought ingredients and recipes from their settlements in Africa, South America and India as well as from home. These were adapted and combined by the local Chinese to create a truly international cuisine. As a result, attendees can have memorable dining experiences at any of the 11 Michelin-starred restaurants in Macao. Or they can simply wander the famous "tendinhas" (open-air markets) and savor a Portuguese egg tart with a cup of tea, Chinese dumplings, African Chicken, freshly caught seafood, or other local delicacies.
Large Events Benefit from Macao's Logistical Ease
Given the strength of corporate activity throughout eastern Asia, more and more business-event attendees live within a half-day of travel to Macao. And for attendees based in Europe, North or South America, Africa or elsewhere, the large number of flights into Macao as well as nearby Hong Kong makes travel coordination simple. More than two dozen airlines offer direct flights into Macau International Airport (MFM) from over 40 cities around the world, while Hong Kong International Airport (HKG) has 100 airlines offering direct flights from 190 cities. When the Hong Kong Zhuhai Macao Bridge is opened, travel time from HKG to Macao will be trimmed to just 45 minutes.
To shuttle event attendees to and from HKG, Sands Resorts Macao operates a fleet of ferries that groups can charter for up to 330 guests. The trip takes just 70 minutes from HKG to Macao or 60 minutes from central Hong Kong to Macao. The Macao Taipa Ferry Terminal opened in July 2017 handles up to 5,000 people at once. Sands Resorts Macao will also provide ground transportation for the five-minute trip from MFM to its seven hotels on the Cotai Strip. Sands Resorts Macao operates the largest fleet of shuttle buses and coaches in Macao; free service is provided every 15 minutes to and from other hotels at Cotai Strip, Macao Peninsula, the ferry terminals and the mainland China border gate.
The Parisian Macao, home to over 5,200 sqm of meeting space, is an ideal choice for all levels of business events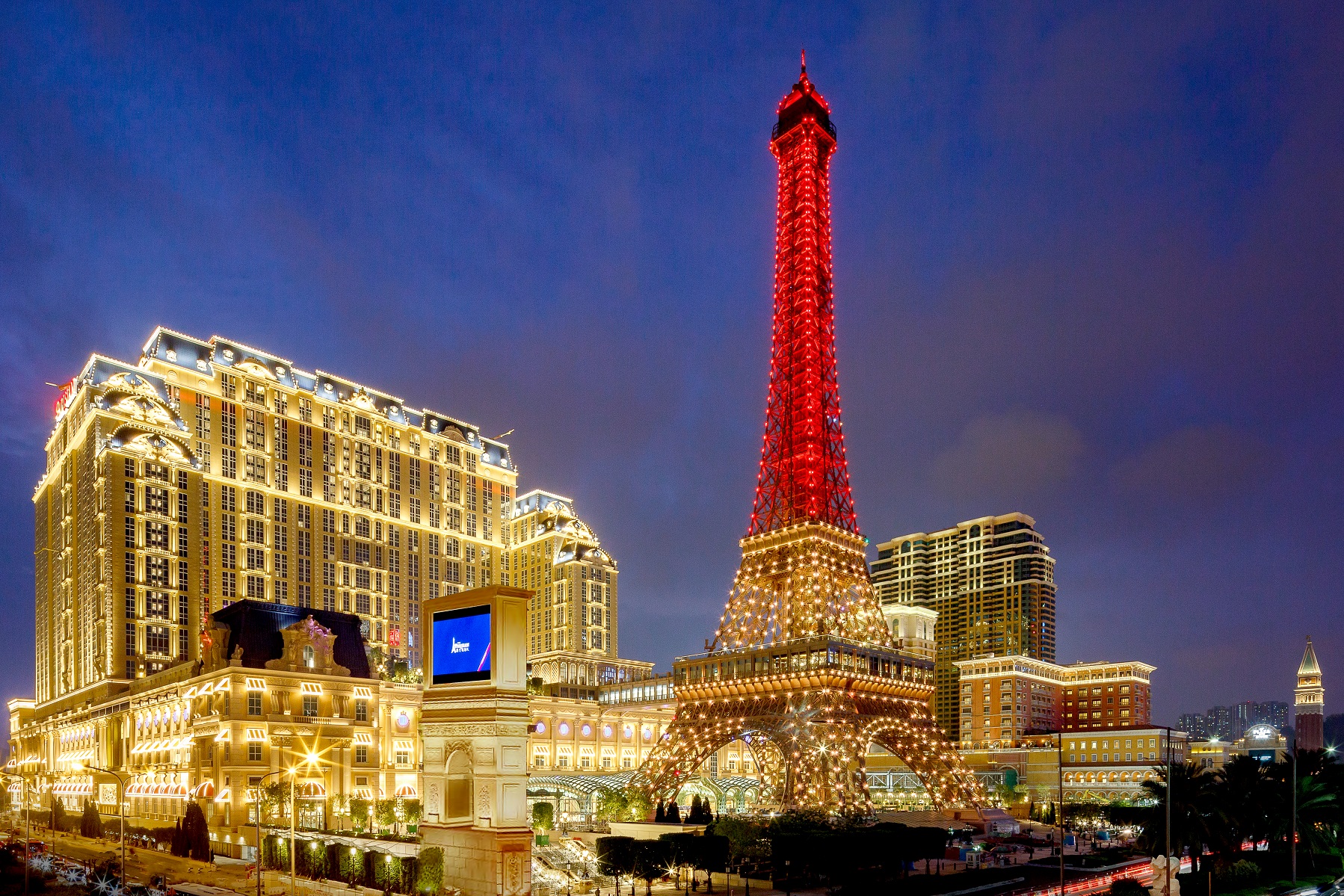 Event Planners Visit Macao
Sands Resorts Macao raised its international awareness among planners by conducting a huge familiarization tour in June 2017. The four-day event brought in 130 convention/exhibition professionals and 20 journalists to experience the various elements of the self-contained resort, event, and entertainment complex plus the historical and cultural attractions across all of Macao.
Besides taking tours and enjoying receptions and entertainment options, attendees participated in a mini-conference with Q&A sessions that focused on important topics in event planning, providing them with valuable information and perspectives from destination representatives and fellow planners alike. Kelli Vettoretto, a regional vice president for HelmsBriscoe, said that "it was the best planned and executed educational tour I've ever participated in. I have returned home as a real advocate for Macao and look forward to sending business there."
In 2018, the integrated resorts will organize another familiarization tour, allowing a new group of meeting, convention and incentive planners to experience Sands Resorts Macao.
--
2018 Group Offer: Meetings Beyond Imagination
Sands Resorts Macao launched a new meetings program in January 2018 that provides several benefits for meetings and events held at any of the seven hotels within Sands Resorts Macao. Benefits include a five-percent discount on the master bill, complimentary rooms and upgrades based on group size, and 50 percent off ferry tickets. Furthermore, a wide range of entertainment and leisure options are also available for planners to choose from. For details, please visit www.SandsResortsMacao.com/en/MeetingsBeyondImagination  
Sands Resorts Macao recently launched its new, comprehensive web site specifically for MICE planners: https://meetings.sandsresortsmacao.com. In addition to providing detailed information related to the lodging, meeting & exhibition, restaurant, and entertainment options at Sands Resorts, the new site provides historical and cultural education about Macao. There's also practical transportation advice to make logistics easy to coordinate, and even a request-for-proposal (RFP) mechanism for MICE planners to start their event process.
--
Sands Resorts Macao's Seven International Hotel Brands
Four Seasons Hotel Macao, Cotai Strip
Sheraton Grand Macao Hotel Cotai Central
Holiday Inn Macao, Cotai Central
The St. Regis Macao, Cotai Central