Brought to you by: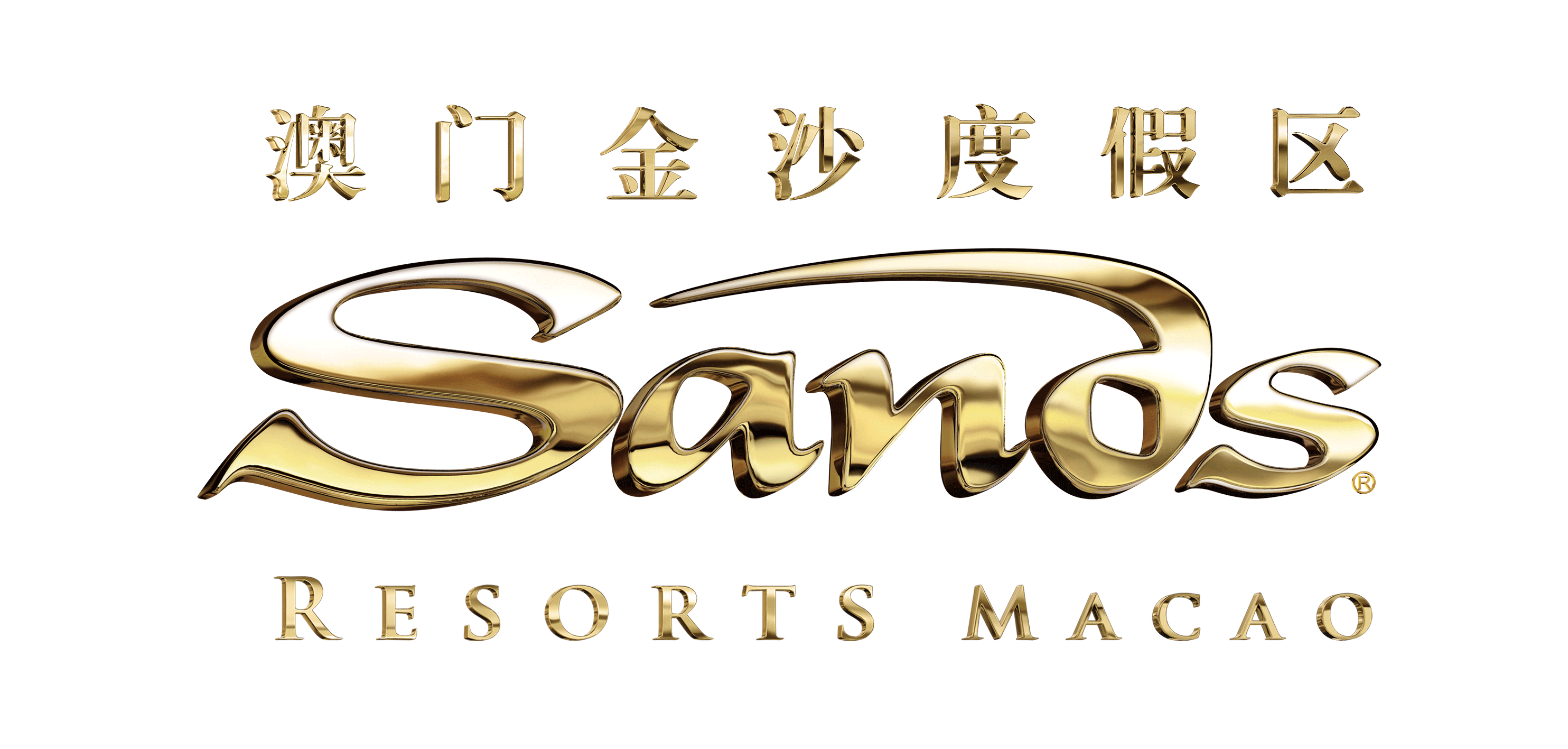 After a productive, energetic and smooth sales conference at The Venetian Macao in 2012, executives at Dimension Data Asia Pacific wanted their people to have that same experience again. So for 2017, the company chose to bring its annual event to yet another property within Sands Resorts Macao. This time, The Parisian Macao played host to Dimension Data Asia Pacific's 460-person sales conference, and the experience was exactly what the company's leaders desired.
With attendees from more than a dozen countries throughout the Far East, including Australia and New Zealand, Dimension Data's sales conference is designed so that participants learn not only from the session presenters about each area of their business, but also learn from each other. Furthermore, the firm's executive team wants participants to enjoy sophisticated dining, entertainment and cultural experiences outside of their formal sessions. Given the huge variety of business and leisure offerings across Sands Resorts Macao as well as the cultural diversity of the island of Macao, it is not surprising that a company would decide to once again bring its people to Sands Resorts Macao within just a few years.
Dimension Data Asia Pacific's sales team celebrates its successes at the gala that was held at the Parisian Ballroom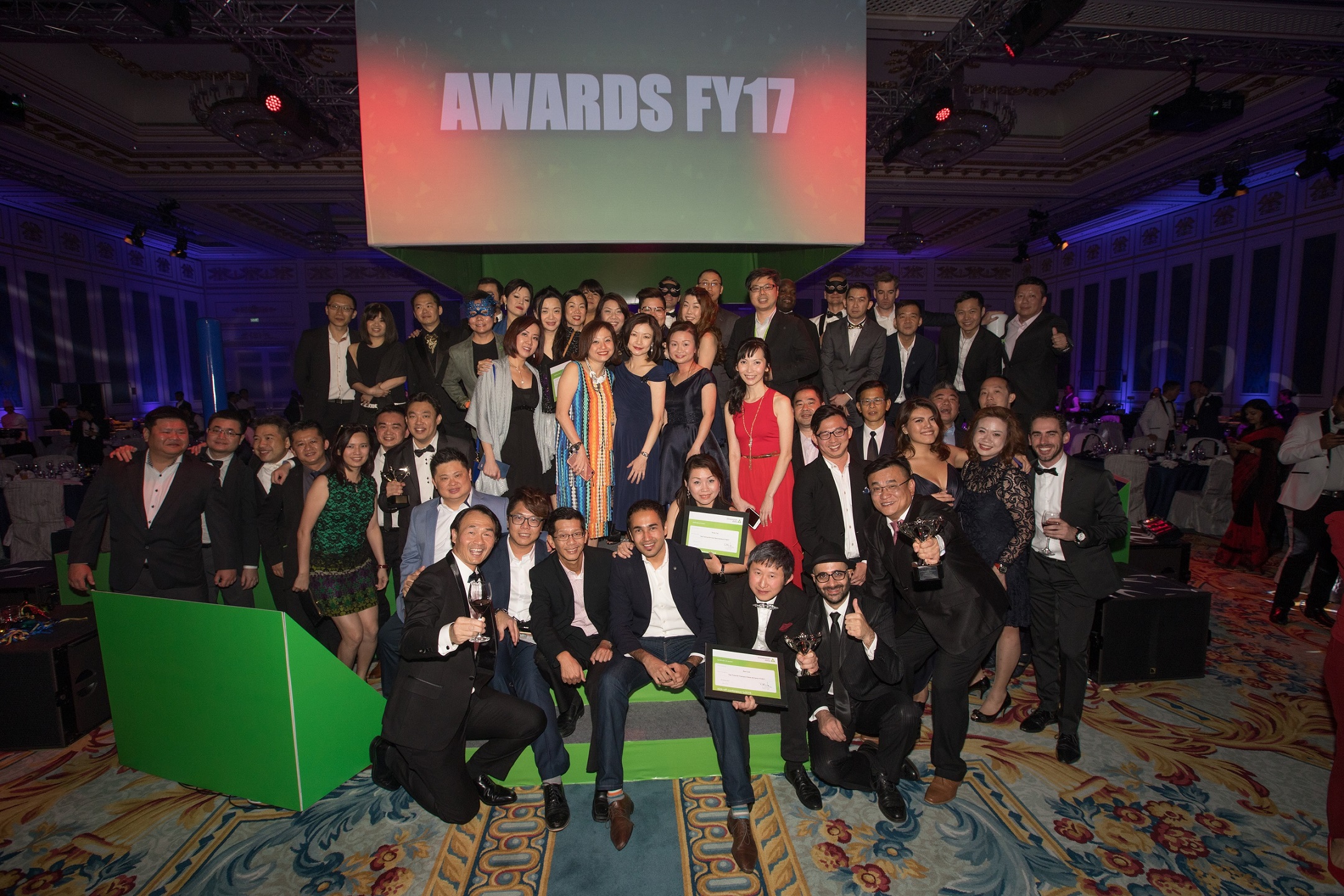 In fact, The Parisian Macao and The Venetian Macao are just two of the seven international hotel brands within Sands Resorts Macao: There's also Four Seasons Hotel Macao, Cotai Strip®; The St. Regis Macao, Cotai Central; Conrad® Macao, Cotai Central; Sheraton Grand Macao Hotel, Cotai Central; and Holiday Inn® Macao Cotai Central. Together, the properties offer approximately 13,000 guest accommodations that range from affordable comfort to the final word in personalized luxury. Further, Sands Resorts Macao offers 1.6 million total square feet of event space, including the 15,000-seat Cotai Arena, three large theatres and 334 breakout rooms.
But that's not all; Sands Resorts Macao features many other elements designed to satisfy the varied preferences of attendees, all within an easy walk from the hotels and event spaces. There are 850 duty-free shops; more than 150 international dining outlets ranging from Michelin-starred restaurants to purveyors of local delicacies (allowing planners to forgo having every group meal within the event space); and entertainment offerings across each hotel property, including the Gondola ride at The Venetian Macao plus Aqua World and Eiffel Tower at The Parisian Macao.
Dimension Data's Event Details: Venue and Service Excellence
The divisible 36,500-square-foot Parisian Ballroom was the central location for this 460-person sales conference, while several stand-alone breakout rooms located on the same floor handled the remaining sessions. The ballroom foyer was cordoned off for the exclusive use of Dimension Data attendees, while The Parisian Macao's pool deck, which can comfortably host 500 people, was a popular spot not only for opening-night cocktails but also for attendees to take a few moments between sessions—and have the Eiffel Tower as a backdrop for memorable photos.
The Parisian Ballroom served as a classy and elegant venue for the group's gala dinner and awards program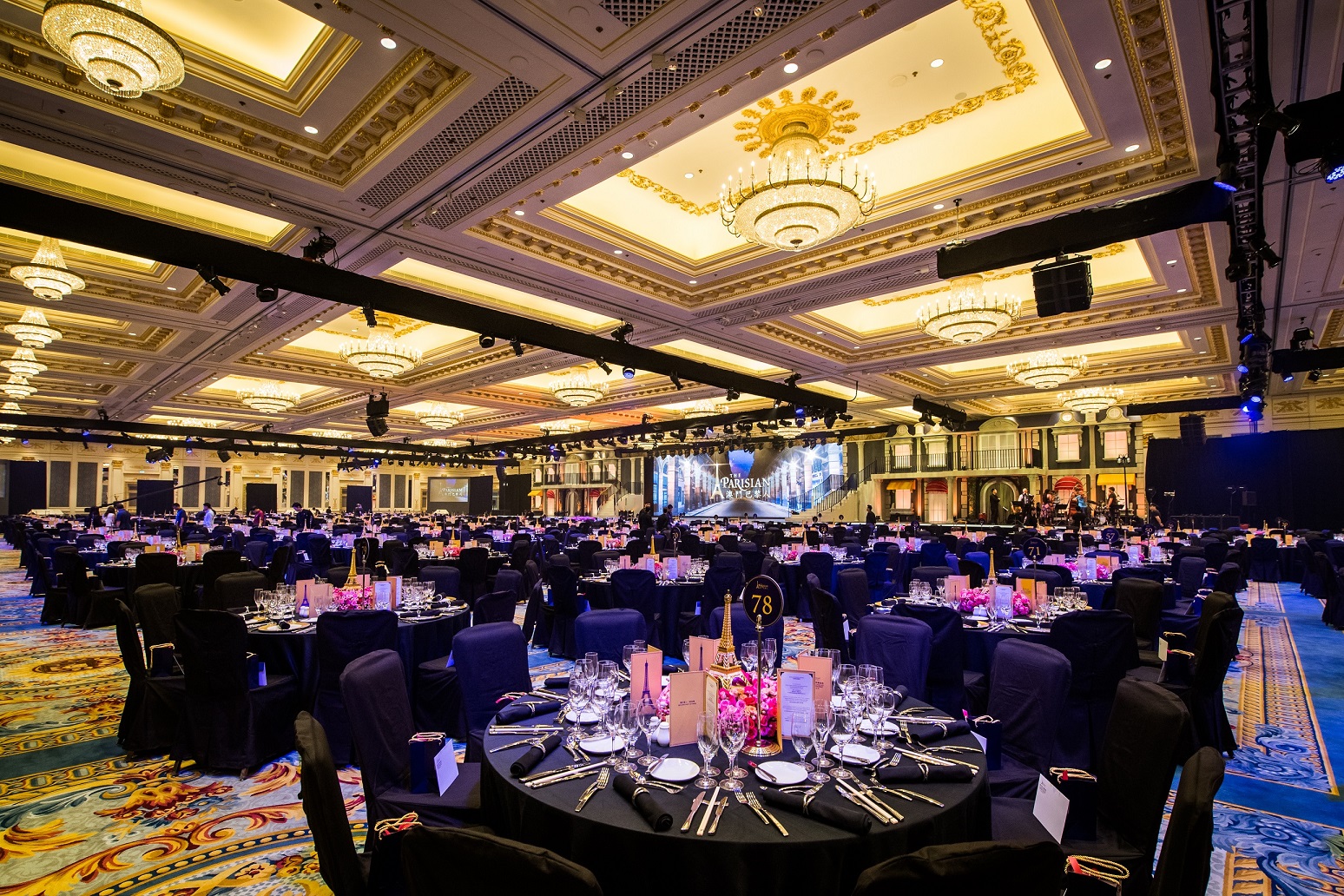 Esther Quah, Corporate Communications and Marketing Director of Dimension Data Asia Pacific, notes that she and her event coordination team were impressed not only with the venue's flexibility but also its level of service. More than 10 departments from The Parisian Macao worked together on the event, and "we were extremely impressed by all our interactions, from sales negotiation to conference organization to dining, as well as the guest-relations and transportation teams," she says. "They consistently made time for us and went the extra mile to get us what we needed, and were always polite and smiling."
Sands Resorts Macao's conference & exhibition team worked with this repeat customer to understand their requirements and best utilize the hotel's space. For instance, with breakfast and dinner arranged at two of The Parisian Macao's signature restaurants—one of which is set on the Eiffel Tower's sixth floor—attendees experienced pan-Asian tastes while enjoying panoramic views of Sands Resorts Macao. And with not much time between the end of business sessions on the final day and the awards dinner, the resort's conference & exhibition team was able to quickly turn a large part of the ballroom into an ornately-decorated gala venue. At that event, "delegates were very impressed by the variety of dishes the chefs prepared; the authentic Indian cuisine was especially appreciated," Quah notes.
What's more, Dimension Data Asia Pacific desired environmentally conscious elements throughout the event, so recycling bins were provided in many areas while flipcharts and meeting amenity sets were provided only on request. Lastly, the departure process was convenient, with checkout counters arranged in yet another part of the ballroom. As for transportation, the group enjoyed the easy access from both Macau International Airport (five minutes from Sands Resort Macao) as well as Taipa Ferry Terminal, which opened in June 2017 to make the 70-minute trip from Hong Kong's airport easy and comfortable.  
For those attendees who added a day to their itinerary to experience the cultural wealth of Macao, their choices included the 25 UNESCO World Heritage sites—iconic venues such as temples, churches, citadels, and fortresses built by Chinese, Indian and Portuguese inhabitants of this centuries-old crossroads for international trade. Attendees could also have memorable dining experiences at any of the 11 Michelin-starred restaurants on the island, or simply wander the famous "tendinhas" (open-air markets) and savor a Portuguese egg tart with a cup of tea, Chinese dumplings, African chicken, freshly caught seafood, or other local delicacies.
For the remainder of 2018 and 2019, Sands Resorts Macao offers a roster of benefits for meetings of all sizes, through a program called "Meetings Beyond Imagination." For events booked into any of the seven hotels of Sands Resorts Macao by June 30, 2018 and completed by December 20, 2019, groups receive a five-percent discount on the master bill, complimentary guest rooms and upgrades based on group size, and 50 percent off ferry tickets. Furthermore, a wide range of discounted entertainment and leisure options are available for planners to choose from, based on group size. Those options include team wellness activities that can be held at selected venues across Sands Resorts Macao—including the newly-completed outdoor event lawn, IL Prato, that's adjacent to The Venetian Macao and The Parisian Macao. For details, please visit www.SandsResortsMacao.com/en/MeetingsBeyondImagination
--
2018 Group Offer: Meetings Beyond Imagination
Sands Resorts Macao recently launched its new, comprehensive web site specifically for MICE planners: https://meetings.sandsresortsmacao.com. In addition to providing detailed information related to the lodging, meeting & exhibition, restaurant, and entertainment options at Sands Resorts, the new site provides historical and cultural education about Macao. There's also practical transportation advice to make logistics easy to coordinate, and even a request-for-proposal (RFP) mechanism for MICE planners to start their event process.
--
Sands Resorts Macao's Seven International Hotel Brands
Four Seasons Hotel Macao, Cotai Strip
The St. Regis Macao, Cotai Central
Sheraton Grand Macao Hotel Cotai Central