Sponsored by Visit Phoenix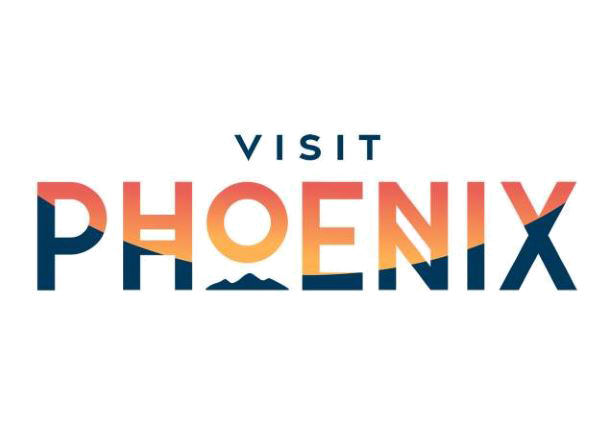 The 30-acre Phoenix Bioscience Core (PBC) along with intellectual capital from nearby Northern Arizona University are at the heart of why Greater Phoenix is a premier destination for medical meetings and conventions. 
Medical organizations can make great use of the PBC to demonstrate innovation and instruction, as the facility includes an operating room, control room, briefing rooms and the Arizona Telemedicine Center, which boasts an amphitheater with HD videoconferencing capabilities. The PBC's numerous classrooms and laboratories – all technologically sophisticated and designed for environmental sustainability – offer smart options for off-site meetings and tours.
But what really gets the pulse of planners racing, and the reason the destination has become one of the country's top 10 for such events, lies beyond labs and lectures.
It all starts with simply touching down in Greater Phoenix. Given the importance of transportation, the city spent $1.2 billion enhancing Phoenix Sky Harbor International Airport – "America's Friendliest Airport" and one of the country's shortest trips to downtown via light rail or car. The project included the recently completed eight-gate concourse for Southwest Airlines and a major reimagination of Terminal 3, as well as a new 2.5-mile PHX Sky Train, which extends to the Rental Car Center.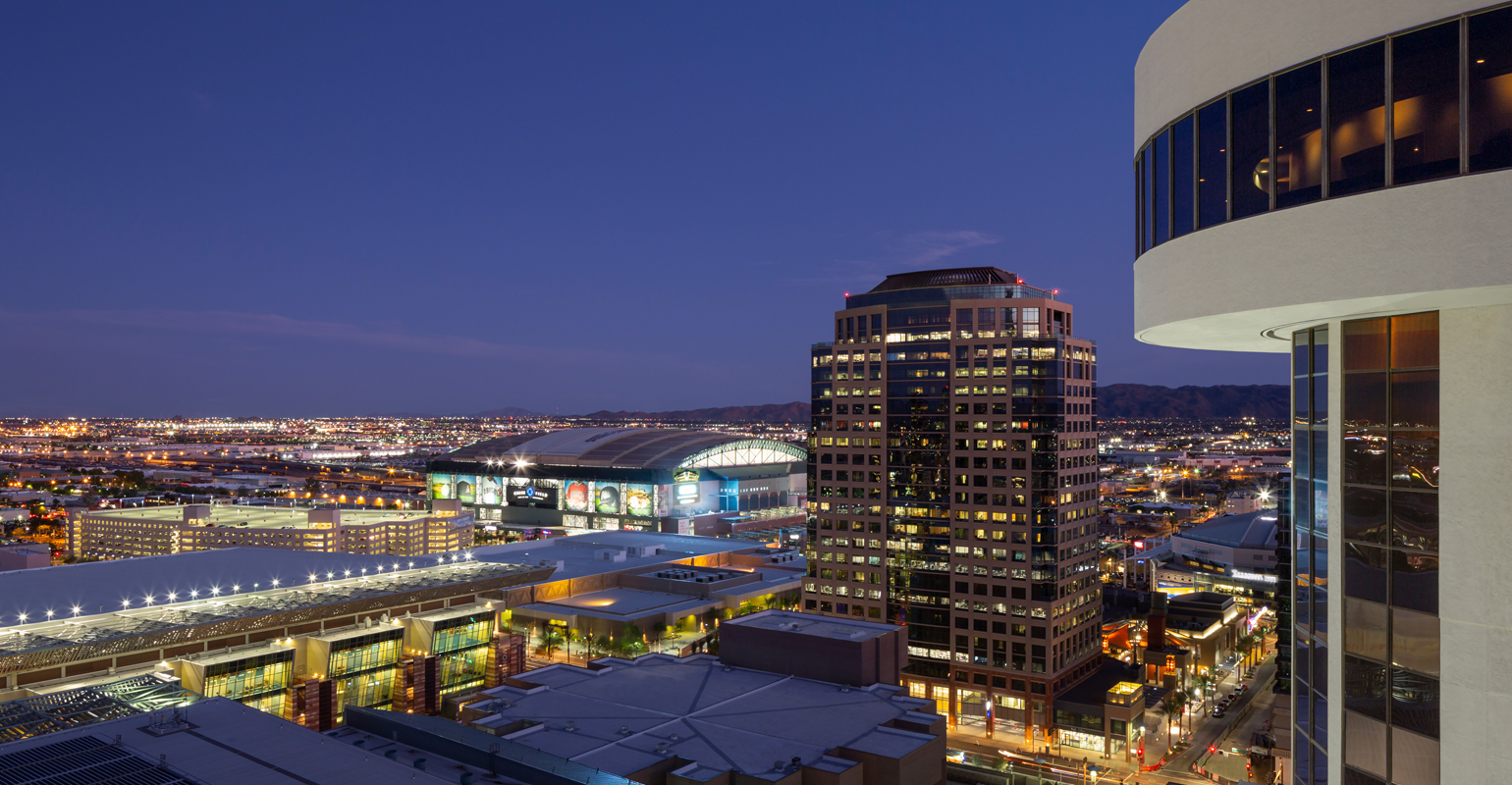 Once meeting travelers arrive in downtown Phoenix, they discover a thriving, walkable corridor flush with luxury hotels, retail and stellar cuisine. Nearly $5 billion in investments have transformed the city into a cultural hub and the envy of many of the country's larger metropolitan regions.
More than 200 restaurants and bars in downtown Phoenix beckon attendees to explore the culinary marvels of the city. Award-winning tastemakers fuse inspiration from the Sonoran Desert with expert techniques to deliver sublime flavors. The Roosevelt Row arts district and its larger-than-life murals provide a picture-perfect introduction to the local culture before giving way to shops and boutiques featuring creations of local makers.
And since March 2020, the Greater Phoenix region has welcomed 35 new hotel properties with more than 4,339 rooms, and three of the city's convention hotels have completed major renovations. 
This all comes as a pleasant surprise to many planners.
"Greater Phoenix, including downtown Phoenix in particular, was often thought of as a smaller budget destination, but we've become one of the largest and most in-demand cities in the country for major events, meetings and conventions" notes Lorne Edwards, chief sales officer for Visit Phoenix. "With revitalized hotels, a state-of-the-art convention center, unique restaurant concepts and immersive cultural experiences all within a short walk, planners continually tell us they are impressed with the growth of our city."
In addition to the nearly innumerable downtown enhancements, new luxury resorts continue to come to life throughout the Sonoran Desert region, including the JW Marriott Desert Ridge Resort & Spa, the Sheraton Grand Wild Horse Pass and a Ritz Carlton resort slated to open by early 2024.
Beyond physical enhancements to the meetings and conventions experience, Greater Phoenix is addressing the needs and priorities of planners through sustainability commitments.
Greater Phoenix provides environmentally friendly transportation options, including accessible and efficient rail transport from Phoenix Sky Harbor International Airport to the Phoenix Convention Center. Valley Metro Rail, bus and vanpool transportation prevented 248 million pounds of greenhouse gases and 9.8 million pounds of air pollution from entering the earth's atmosphere in fiscal year 2019. This is equivalent to taking over 23,000 cars off the road.
Additionally, Phoenix City Council adopted eight 2050 environmental sustainability goals in the following areas: transportation, waste, water stewardship, building and land use, parks, reserves and open spaces, clean air and local food systems.
Learn more about why medical meeting planners are adding Greater Phoenix to the top of their charts. Visit visitphoenix.com/meetings