The Global Business Travel Association has named an interim CEO to try to steady the association after defections by high-level corporate supporters and the loss of at least two board members, as a result of an investigation into alleged misogyny, sexism, and racism by CEO Scott Solombrino.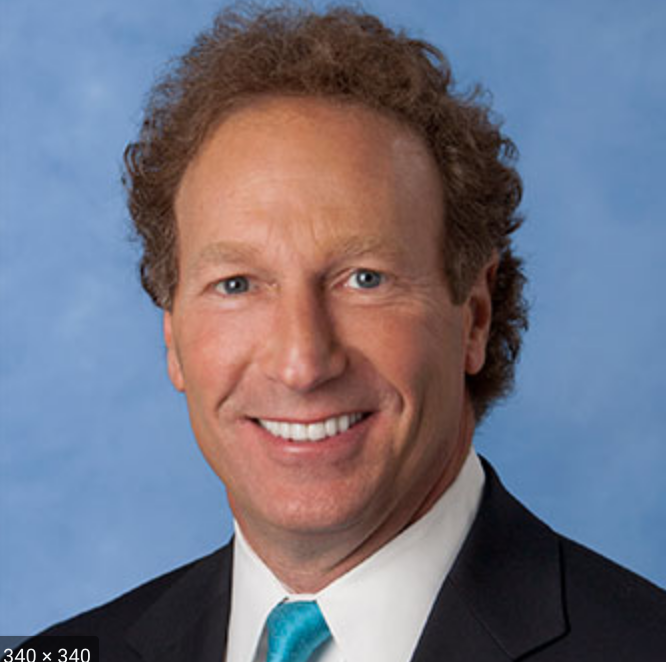 The interim CEO is Dave Hilfman (left), former senior vice president at United Airlines and a recently named board member at Direct Travel. The appointment is a step toward stability for the association, which has been criticized for its slow investigation of Solombrino's actions. As one person commenting on business travel publication The Company Dime put it, using a football analogy, "On 4th and 35, [GBTA] just hit a 50-yard pass down the sideline."
The allegations against Solombrino, reported in The Company Dime and Business Travel News, surfaced in early June in an anonymous whistleblower letter from current and former GBTA staff chronicling actions ranging from abusive language to unfair firing practices to misuse of travel benefits.
Since the workplace misconduct allegations surfaced, GBTA has seen CWT and SAP Concur cut ties, its entire Risk Committee threaten to resign, its Accommodations Committee suspend work until the investigation is complete, and board members from Boeing and Altour resign.
Solombrino, who became executive director of GBTA in April 2019, was named CEO of GBTA this spring. He has been placed on administrative leave until the conclusion of the investigation.