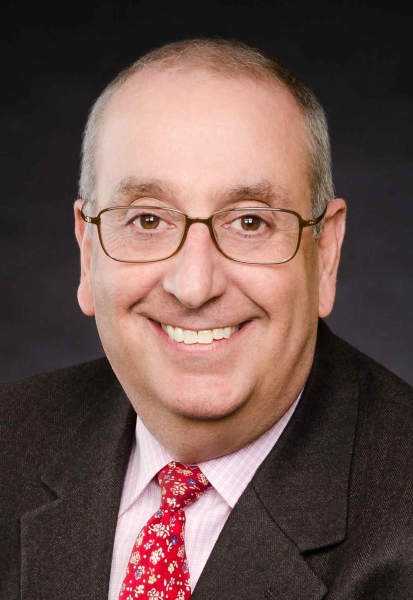 The Accreditation Council for Continuing Medical Education announced March 20 that its longstanding president and chief executive, Murray Kopelow, MD, will step down on July 31, 2015.  He will continue to lead the organization, which recently streamlined its accreditation process, during the transition to new leadership, said Carlyle H. Chan, MD, chairman of the ACCME's board of directors.
The CME accreditor will conduct a national search for Kopelow's successor over the coming months.
"It has been an honor and a privilege to serve the ACCME, and the CME community, as the ACCME's president and chief executive. I am grateful for the opportunity that was given to me and will always be humbled by the trust the CME community has placed in me. The growth and success of the ACCME system is due to the extraordinary efforts and expertise of the staff and volunteers with whom I have had the privilege to serve for the past 20 years. I know that in the future the ACCME system, and the people in it, will continue to make an important contribution to healthcare in America and around the world," says Kopelow.
During his tenure, Kopelow led the organization's efforts to improve the national accreditation system, from the introduction of the 1998 Essential Areas and Their Elements and the adoption of the 2006 Accreditation Criteria, to the updating of the Standards for Commercial Support in 2004. He continually worked toward elevating the role of accredited CME as a strategic asset to public health initiatives.  He also played a key role in harmonizing accreditation across the health professions to support interprofessional education and collaborative practice, including the 2009 launch of the Joint Accreditation Program that includes the ACCME, the Accreditation Council for Pharmacy Education, and the American Nurses Credentialing Center.
More of Kopelow's accomplishments and background is available at ACCME.org.