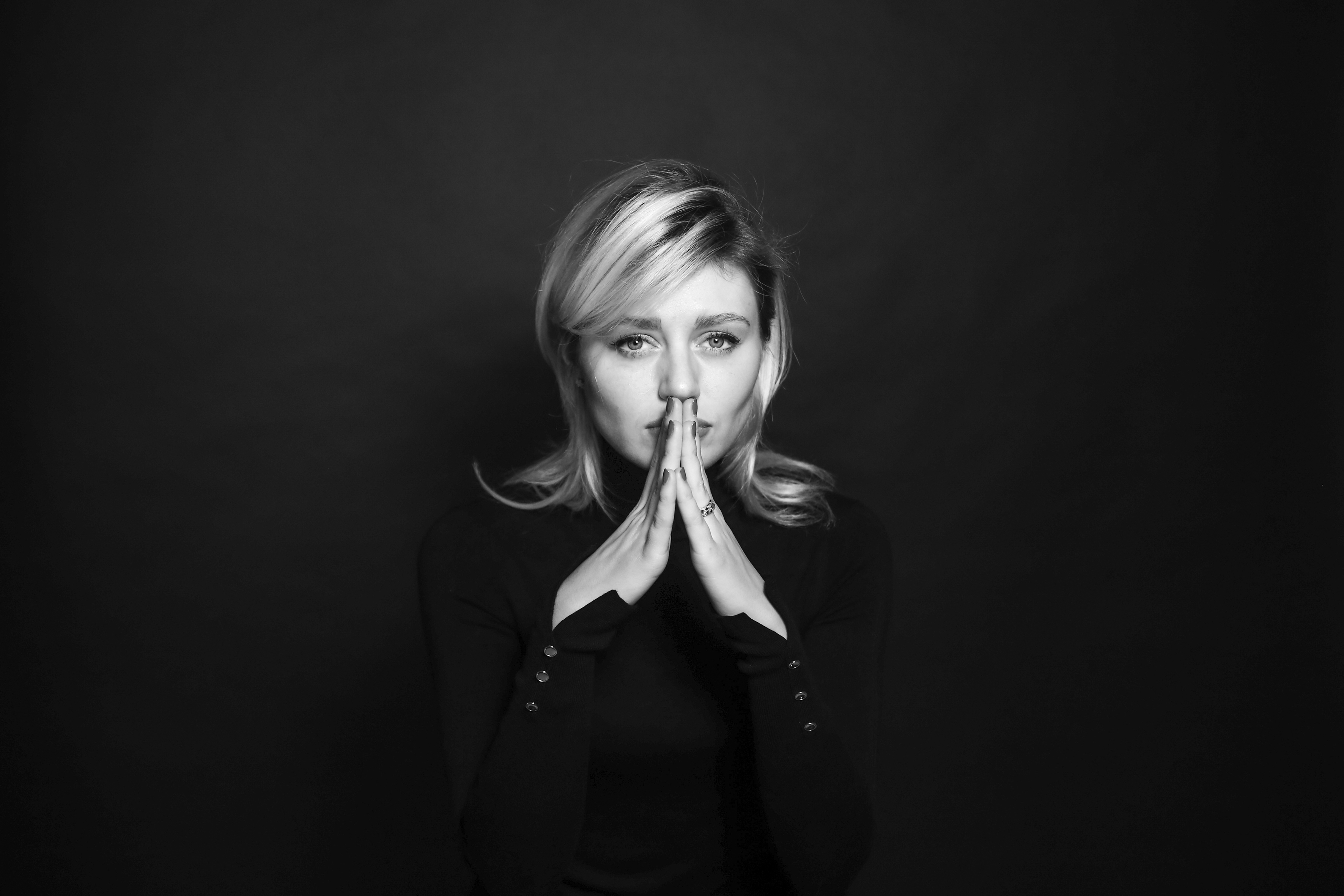 Fifty-six percent of female meeting executives say they've been sexually harassed in a professional environment. This and more from MeetingsNet's new survey on harassment is in the meetings industry and the workplace.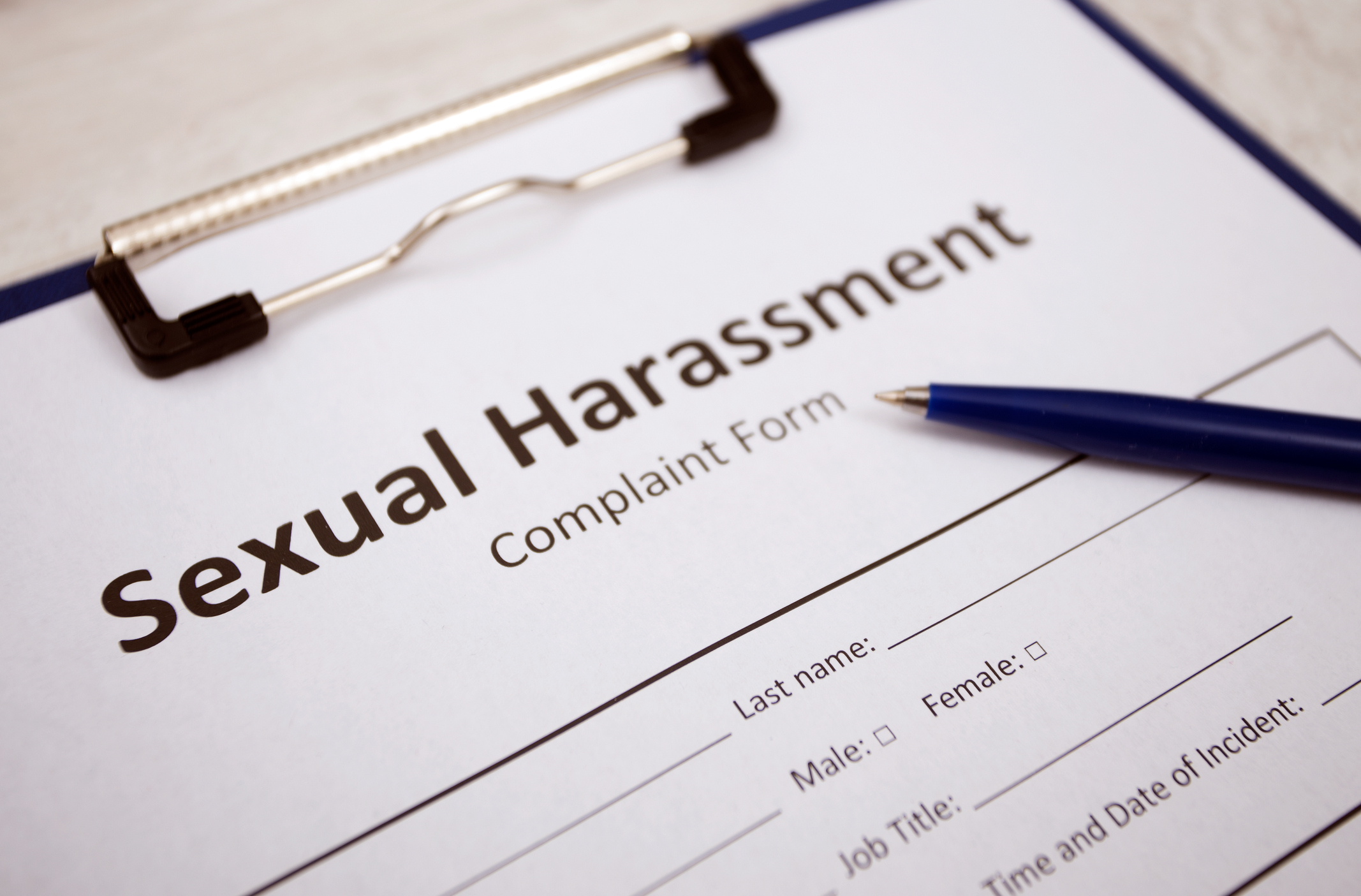 It's not enough to have a sexual harassment policy or meeting code of conduct if it isn't enforced or doesn't have any real consequences. But creating one is a good place to start.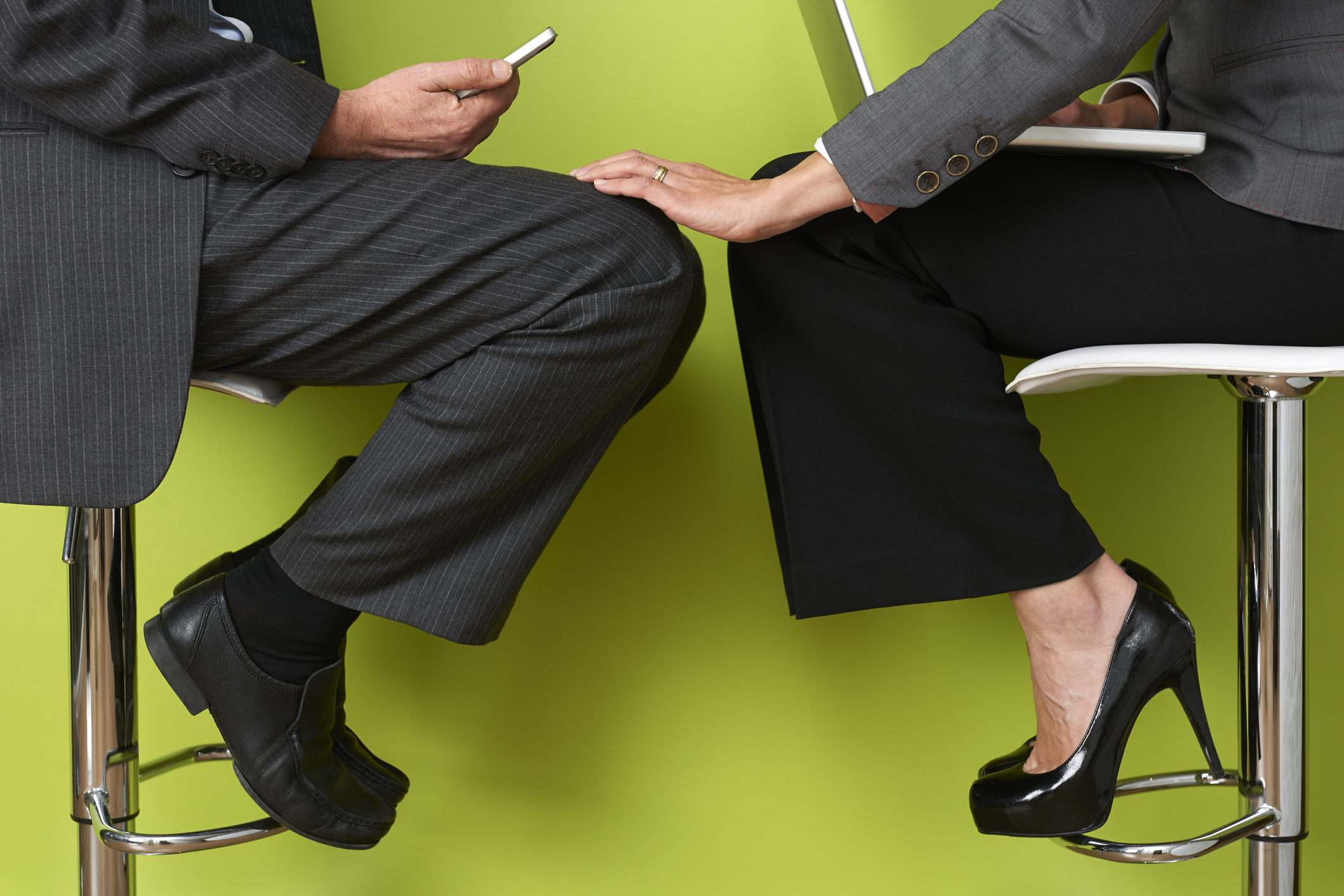 Respondents to MeetingsNet's sexual harassment survey submitted their ideas for reducing the potential for sexual harassment at meetings and in the workplace.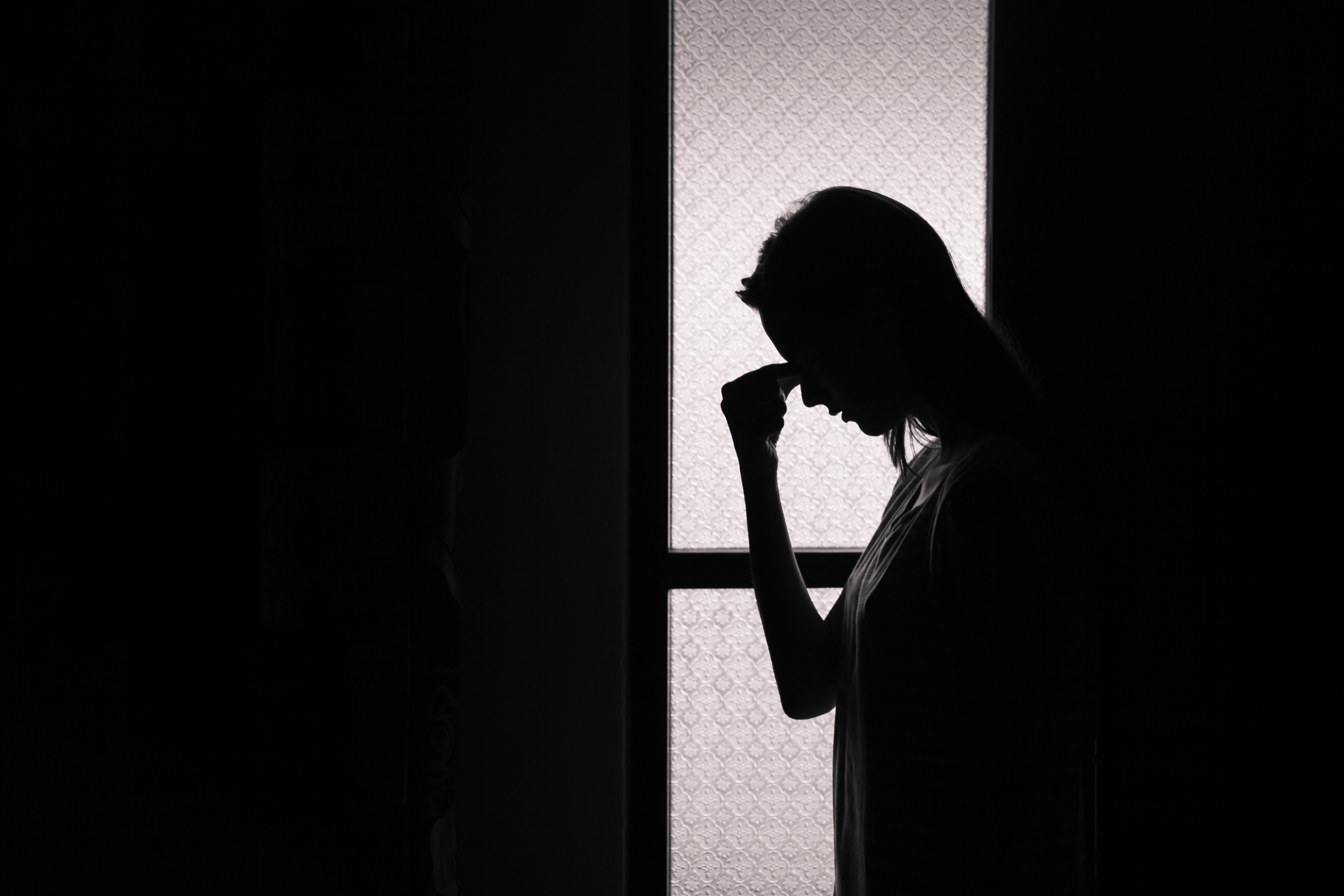 Six meeting professionals tell their stories of sexual harassment to shine a light on the effects of effects of unwanted advances in at conferences and events, and at the office.
Note: MeetingsNet received completed surveys from 455 individuals who generously shared their opinions and their stories. The respondents were 81 percent female and most were meeting planners (72 percent planners, 18 percent suppliers, and 9 percent "other," such as association executives, speakers, and travel directors). Informa Engage Research, the research arm of Informa, parent company of MeetingsNet, performed the data collection and analysis in June 2018.