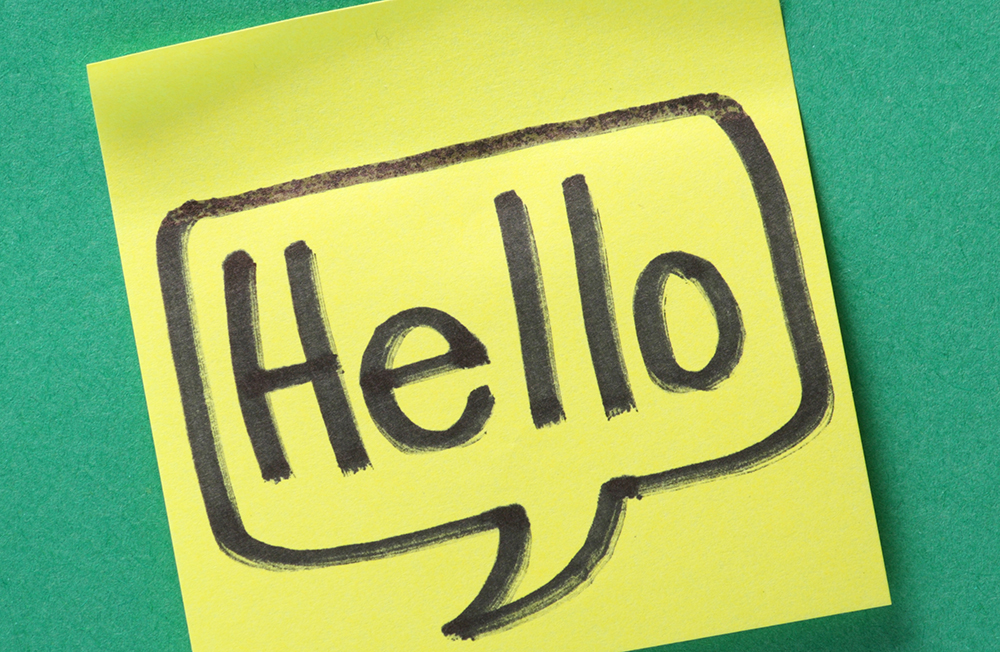 For those of us who buy into the benefits of networking but don't love the prospect of small talk, a list of creative conversation starters can be a great resource.
Blogger Jacob Share of JobMob, a job search website, just posted "15 Conversation Starters Guaranteed to Make Networking Easy," and while some are old standbys ("What do you do?"), others will get you thinking more creatively. "Why did you join this association?" for example, or "What do you think of the city/hotel/room?"
There's the compliment approach ("I love your bag/tie/glasses.") and the transportation series ("Did you just get in today?" "Where did you travel from?" "How was your flight/drive/subway ride?"). Find more on the JobMob blog.
Then What?
Potentially more challenging than the conversation starter is the conversation ender! When you've exhausted the small talk with one person, is there a graceful way to move on? Here are some ideas:
• If you're at a food-and-drinks reception, try, "It was very nice chatting with you. I think I'll go scope out the hors d'oeuvres." Or you could invite the person to come along with you and check out the offerings.
• Make it sound as if you're doing the other person a favor (and you probably are) by saying, "Well, I should let you mingle. It was nice to meet you."
• Say that you've been trying to find a particular person at the event and you need to go make another tour of the room.
• If your glass is empty, say you're going for a refill. (And offer to get the other person something, of course! If your conversation has run its course, the person can gracefully decline.)
One More Tip
Name tags can be a blessing and a curse. This last tip comes from Hugo Slimbrouck of MCI Group, as quoted in an IMEX guide to trade show appointments: "Eye contact before badge contact!" 
Share Your Starters
Do the introverts a favor and share your easiest conversation starters (or the ones you really dislike!) by leaving a comment below.