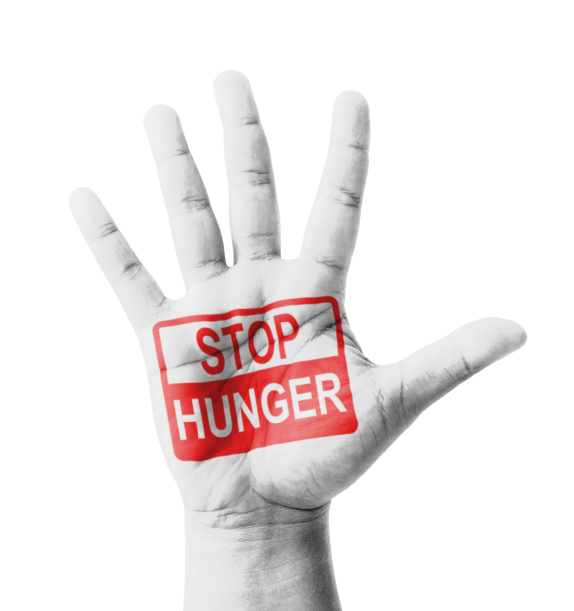 One of the many things I love about going to events like this week's Meeting Professionals International World Education Congress is running into people I like and admire, and hearing some of what they've been up to. Sometimes, what they have to say really surprises me. In the best possible way, of course!
Take a quick between-sessions chat I had with tech expert Jim Spellos of Meeting U fame (who also gave an awesome session on how to manage the tsunami of information that we're all getting swept away by these days, but I'll save that for another time). He mentioned that the Whole Earth Calculator, something Meeting U developed with EventMobi for "hunger think tank" Rock and Wrap it Up, recently was promoted by none other than the White House as one of the private-sector collaborations that are joining the Obama Administration's efforts to "combat climate change and support food resilience through data-driven innovation." Jim is, of course, thrilled to have the app mentioned along with little companies like Microsoft, IBM, Coke and Pepsi, and I join him in hoping that this will bring a little more attention to the app. According to the White House fact sheet:
The updated Whole Earth Calculator [it was released earlier this year], a simple mobile app that resides on a mobile-friendly Web site and can be used on both mobile and laptop/desktop devices. Using EPA datasets and based on information from the Intergovernmental Panel on Climate Change and USDA, the Whole Earth Calculator converts the total pounds of paper products and plastics that are diverted from landfills into the amount of carbon dioxide that is not produced as a result – and then sends this information to social media (Twitter). The tool can also be used to convert total pounds of donated food into meal equivalents and total CO2-averted equivalents.
The app also has been endorsed by the White House Council on Environmental Quality and—along with Whole Earth Calculator Lesson Plans, which middle and upper schools can use to teach sustainability in the classroom—by rockers Aerosmith and the Allman Brothers Band (who knew?).
Meeting peeps, this is one easy, convenient, and altogether fabulous way that you can ensure excess food from your events go to feeding the hungry instead of rotting in a landfill. There's no liability since you're protected by the Bill Emerson Good Samaritan Act, as long as safe food handling practices are used. Read more about it—and start using it—at the Rock and Wrap It Up Web site. I do not see a downside to this.
What do you do to help make your meeting a force for societal good, beyond what your attendees get out of the sessions, that is? Please drop a comment below or send me an e-mail—hearing stories like this just make my day.