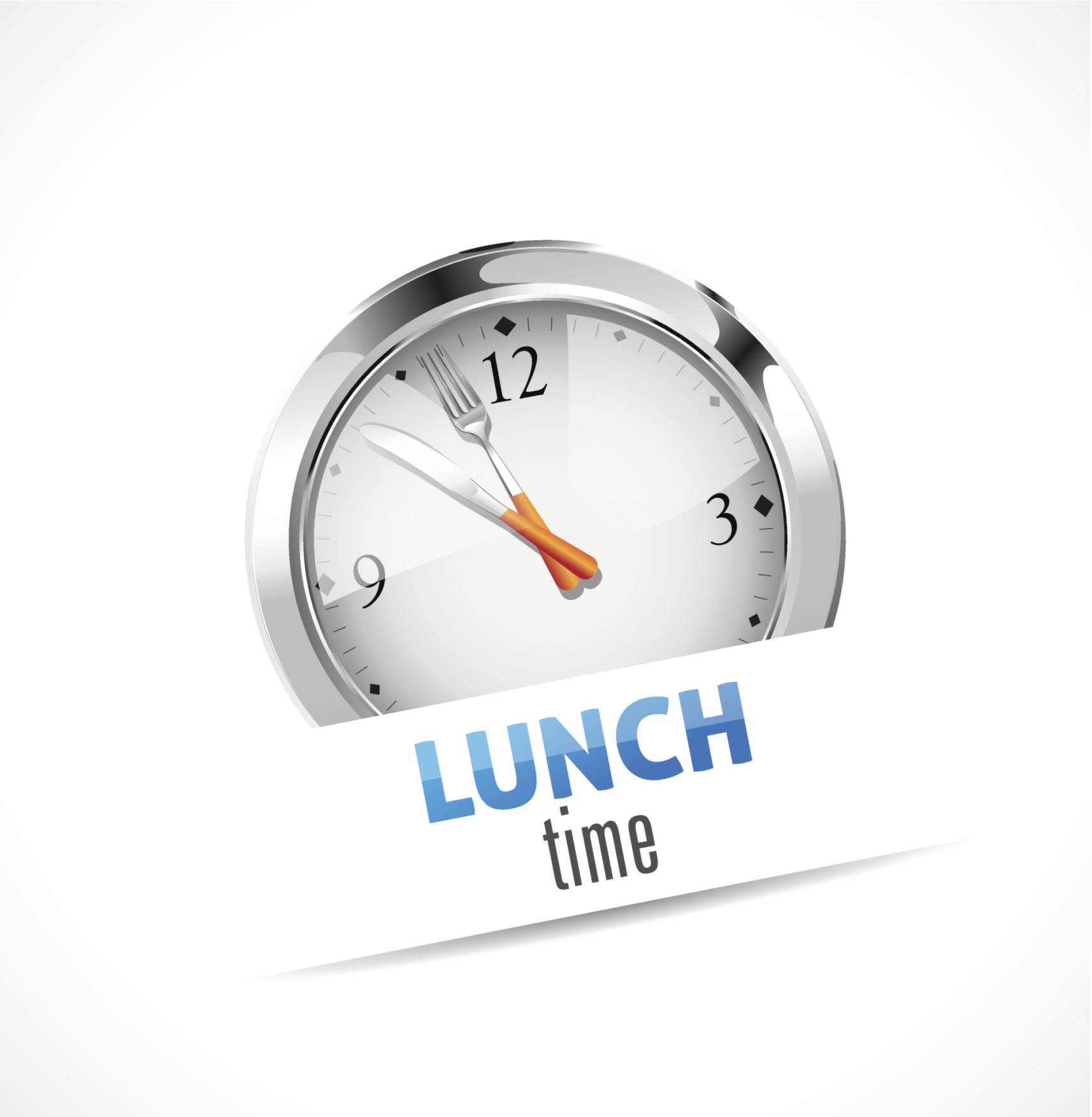 Do you want to draw federal government employees to your meeting or event? In today's post GSA-scandal federal agency environment, those multiday conferences are not as attractive as they used to be for feds. In fact, according to an article in the Federal Times, the tightened budgets and shorter timelines that came in response to the lavish overspending at the infamous 2010 GSA conference mean that feds just want quick info hits and a condensed time to meet with key contractors over breakfast or lunch. It quotes Steve O'Keeffe, founder of public-private IT partnership MeriTalk (which holds lots of breakfast and lunch meetings), as saying:
"If you have sessions lasting into the late afternoon, it doesn't matter if you have Albert Einstein speaking — there are just going to be tumbleweeds blowing through where the audience should be."
After all, federal agencies have to abide by the 2012 Office of Management and Budget directive to keep travel spending 30 percent below 2010 levels through 2016, so don't expect this to change any time soon.
But that doesn't mean there isn't still a need for longer, deeper-dive meetings. The article also quotes Mike Warlick, vice president for operations at the nonprofit AFCEA International, whose mission is to facilitate ethical interactions between the public and private sector, as saying,
"AFCEA envisions an increase in breakfast, luncheon and one-day events as a trend, but at the same time there remains a need for presentations by leaders and a platform for change or needs by government and industry."
And at least a quick skip through the expo hall as well. Though Warlick also told the Times that while longer conferences are still in the federal agency employee list, they'll likely be coming for just a portion of the program.
Government employees are going to be a challenging demographic to attract for the foreseeable future, especially since they have to get senior managers to sign off on any spending on conferences. But those who can provide those short, local, one-meal meetings likely will be hitting their sweet spot, at least, according to this report.
Are you feeling the effects of sequestration and federal budget-cutting when it comes to conferences? I've heard anecdotally that some annual conferences have taken quite a hit, both in attendees from this demographic and in being able to use them as speakers. What have you found to be successful in attracting federal employees to your events?