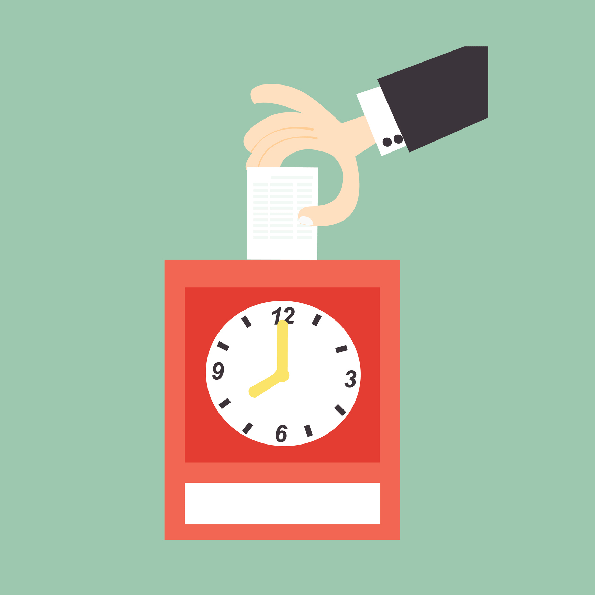 Many businesses and associations are cheering the federal judge in Texas who issued a preliminary injunction against a Department of Labor overtime rule that would have almost doubled the salary threshold for overtime pay, making many more workers eligible for overtime. (More on the rule and possible implications for meeting planners here.) The rule, which was to go into effect December 1, now will remain in legal limbo until the judge rules on two cases against it, one brought by 50 trade groups, the other by 21 state attorneys general.
U.S. District Court for the Eastern District of Texas Judge Amos L. Mazzant III issued the injunction because he thought the DOL was overreaching in its authority, that Congress, not the Labor Department, should be in charge of making changes of this magnitude. The rule would raise the salary threshold for overtime pay from $23,360 to $47,476 per year, and includes a provision that the threshold would be increased automatically every three years.
The DOL, naturally, says it strongly disagrees with the decision by the court. It "has the effect of delaying a fair day's pay for a long day's work for millions of hardworking Americans," it said in a statement. According to an article on CNNMoney, more than 12 million workers would have been eligible for overtime under the rule, and about a third of those would currently be exempt from qualifying for overtime pay because of their management status.
The president and CEO of the National Federation of Independent Businesses, a lead plaintiff in one of the cases, said  in a statement, "This is a victory for small business owners and should give them some breathing room until the case can be properly adjudicated." The National Retail Federation also issued a similar statement that called the DOL rule "a reckless and aggressive overreach of executive power."
The president can appeal the decision, but with President Obama pulling short time these days, he may not take it on. If he doesn't, that would leave it up to President-elect Trump to deal with. While he hasn't weighed in on the rule yet as far as I can tell, the president-elect's general anti-business-regulation stance makes me think he—or those he appoints Labor Secretary and Attorney General—are unlikely to champion the rule.
So it's basically a wait-and-see situation for the near term at least. As attorney Thomas Linthorst with Morgan Lewis is quoted as saying in the CNNMoney article, "Employers can't assume the rule is dead."
But it's not looking too healthy either. If your organization has already changed its salary structure to comply with the rule, will it change it back, or wait until all the cards are on the table before making any more changes?